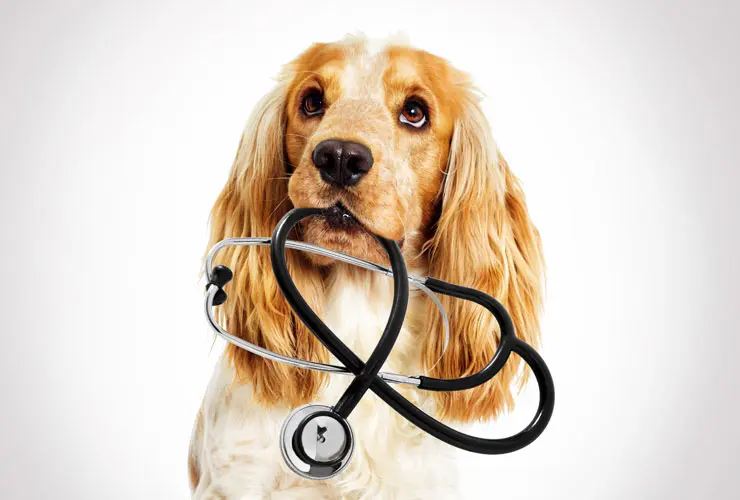 World Veterinary Day: Celebrating Our Animal Care Heroes
Veterinarians are the unsung heroes of the animal kingdom. They dedicate their lives to improving the health and well-being of all creatures great and small, often working long hours and facing challenging situations. That's why World Veterinary Day is such an important holiday – it gives us the chance to show our appreciation for the vital role that veterinarians and their care teams play in our lives and the lives of our pets.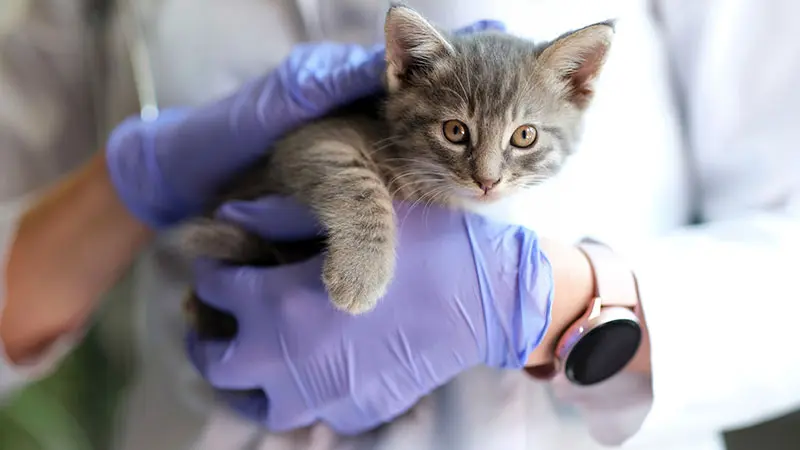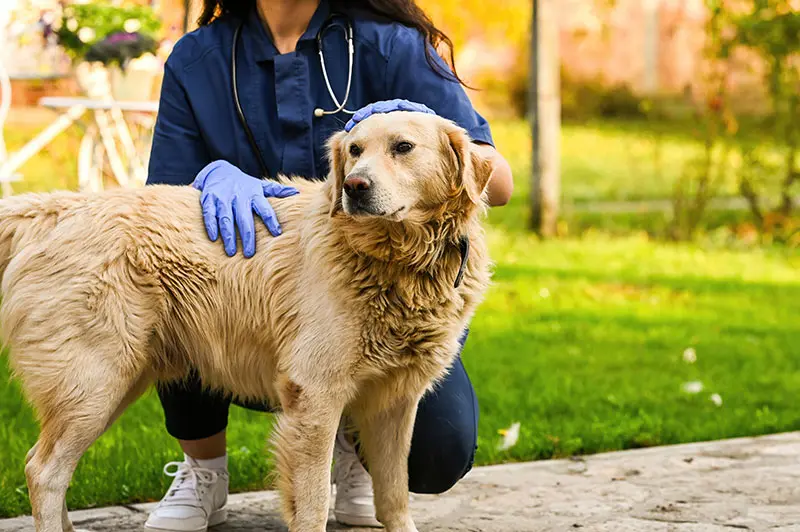 History of World Veterinary Day
World Veterinary Day was established by the World Veterinary Association (WVA) in 2000 to highlight the contributions of veterinarians to society. The date of the celebration varies each year but is always held on the last Saturday in April. The theme of World Veterinary Day changes annually, but the focus is always on raising awareness of the important role that veterinarians play in safeguarding animal health and welfare.
Why We Honor Our Veterinarians and Care Team
Veterinarians are more than just doctors for our pets. They are also public health advocates and guardians of animal welfare. They work tirelessly to prevent the spread of disease, ensure food safety, and protect the health of both animals and humans. They also provide pet owners with valuable information on how to care for their furry friends and make important decisions about their pets' health.
But being a veterinarian is not just a job – it's a calling. It takes a special kind of person to devote their life to caring for animals. Veterinarians and their care teams put their hearts and souls into their work, often working long hours and facing difficult decisions. They do all of this because they care deeply about animals and the people who love them.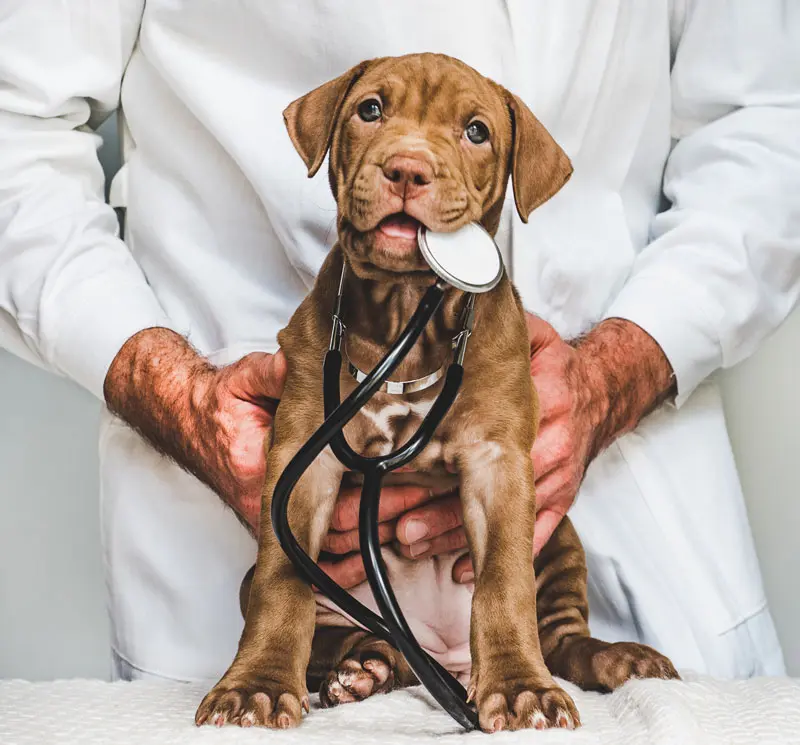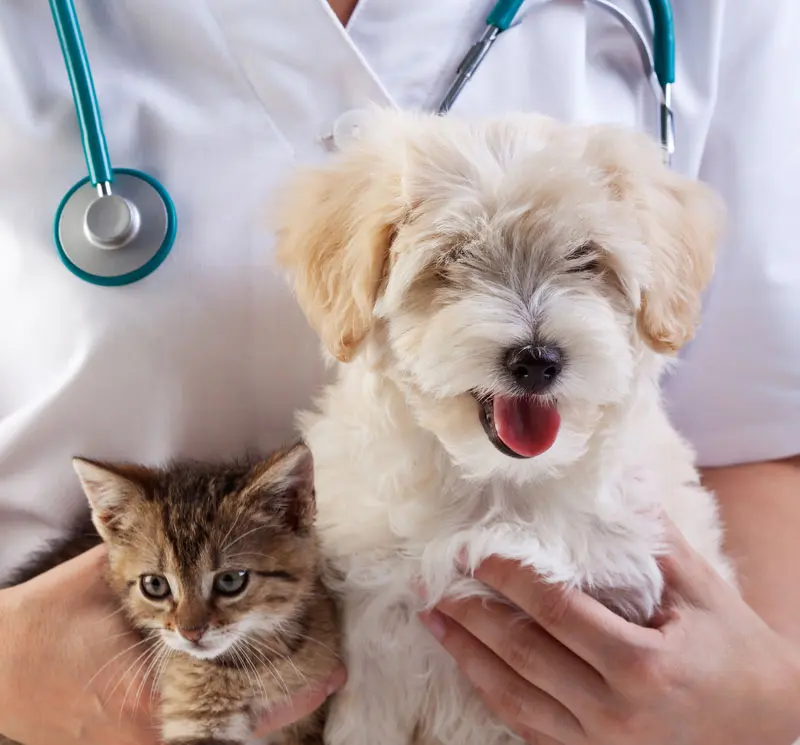 The Care and Passion of Veterinarians
The care and passion that veterinarians bring to their work is truly inspiring. They are driven by a desire to help animals and improve their lives. They have to be knowledgeable about a wide range of species and be able to diagnose and treat a variety of health problems. They also have to be able to communicate with pet owners and educate them about how to care for their pets.
But what sets veterinarians apart is their compassion. They understand that pets are more than just animals – they are beloved family members. That's why veterinarians take the time to get to know their patients and their owners. They provide comfort and support during difficult times, and celebrate with pet owners when their pets recover.
Thank Your Veterinarian and Make an Appointment
This World Veterinary Day, take the time to thank your veterinarian and their care team for all of their hard work and dedication. Let them know how much you appreciate the care they provide to your pets. And if you haven't already, make an appointment for your pets at Eastwaye Veterinary Clinic in Goldsboro NC. Our team of experienced veterinarians and caring support staff is committed to providing comprehensive pet care services to keep your pets healthy and happy. From routine checkups to advanced diagnostics and treatment, we are here to help you keep your furry friends in the best possible health.