Physical Exams & Vaccinations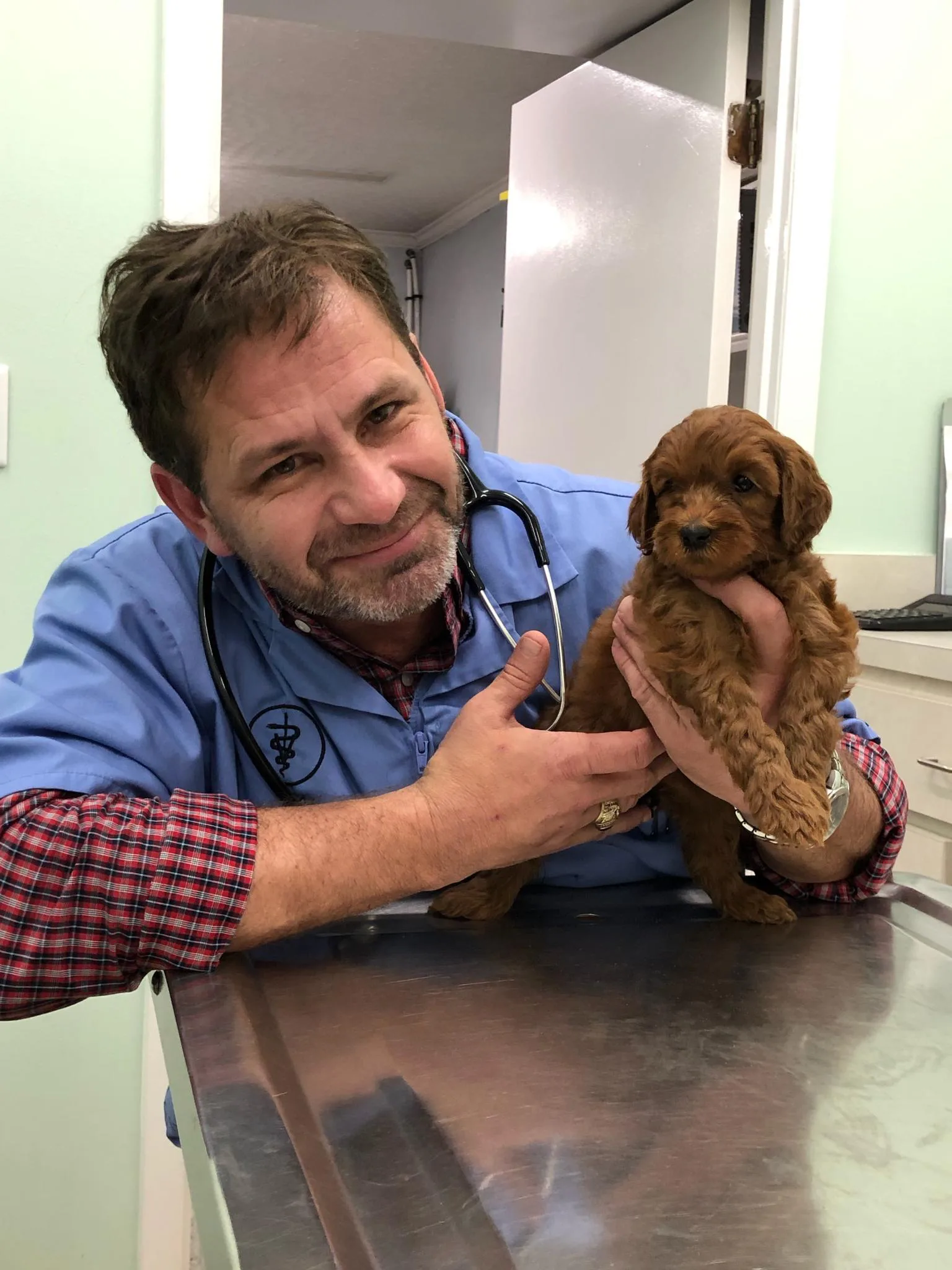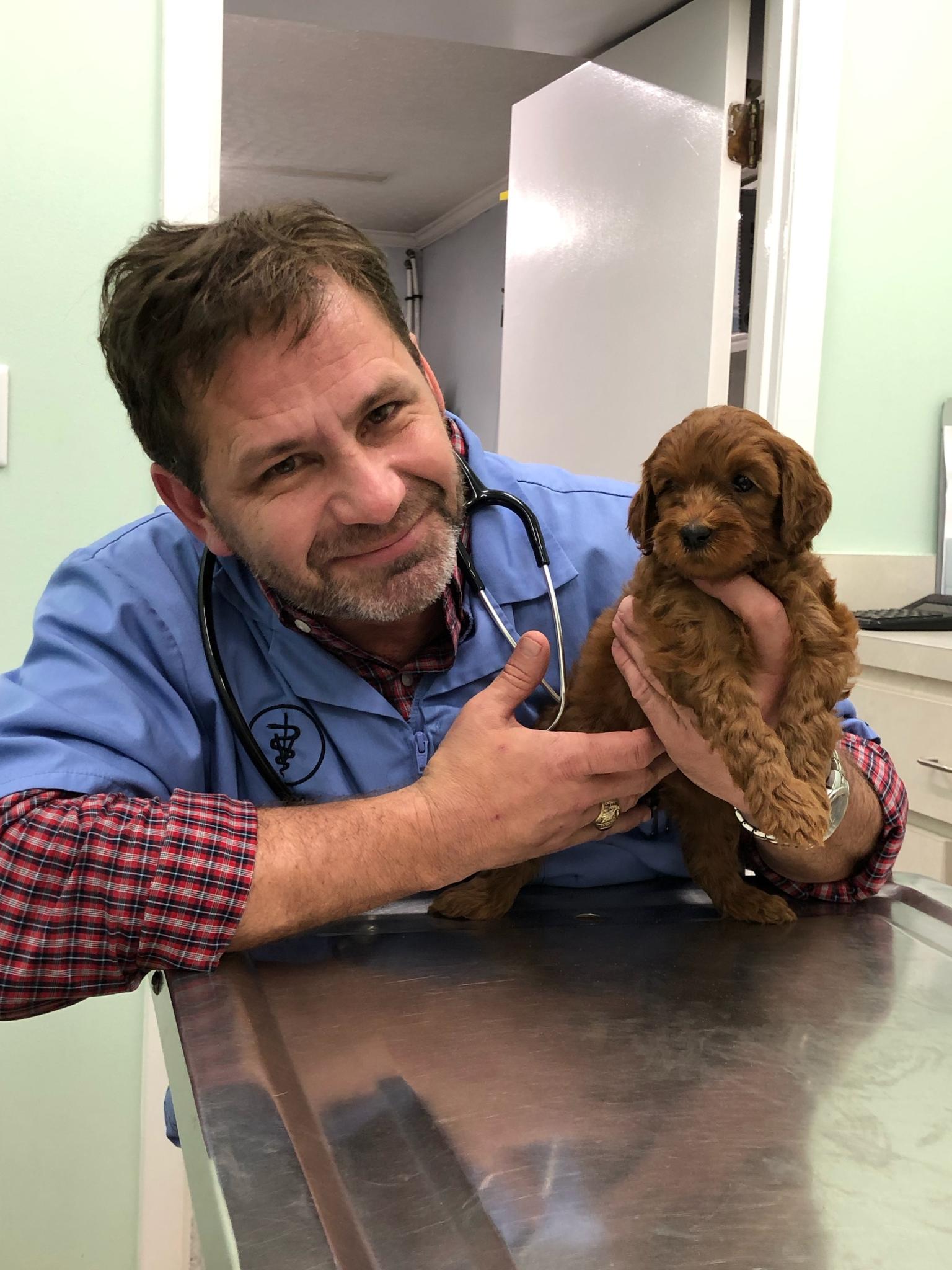 Physical Exams & Vaccinations
Keeping your pet happy and healthy from birth is important. However, many pet owners forget that the process starts by incorporating regular veterinary care. Here are a few reasons why we suggest pet owners keep an annual schedule for physical exams and vaccinations.
Introducing Your Pets to Our Caring Veterinary Team
Perhaps the most important part of scheduling an annual physical exam is to allow your pet a chance to get acquainted with our caring veterinary team. In many cases, animals are scared or hesitant about the new environment of an animal clinic. By making the appointment a part of their routine, you can ensure everyone is calm and comfortable if an emergency ever occurs.
Regular Health Management and Routine Vaccinations
Regular health management and routine vaccinations are crucial. Not only does this allow us to discover any problems your pet is having during the early stages, but it also gives us a baseline of health information as they age. In addition, our staff is also here to answer any questions about food, behavior, training, and practically anything else related to your cat or dog.
Furthermore, annual vaccinations are more about just keeping your pet healthy—in some cases, it even saves lives. A few of the most common conditions vaccinations protect against include:
Rabies
Distemper/Parvovirus
Leptospirosis
Feline Leukemia
Parainfluenza
Feline Viral Rhinotracheitis (FVR)
Feline Panleukopenia (Distemper)
Feline Calicivirus (FCV)
Bordetella (Kennel Cough)
Hepatitis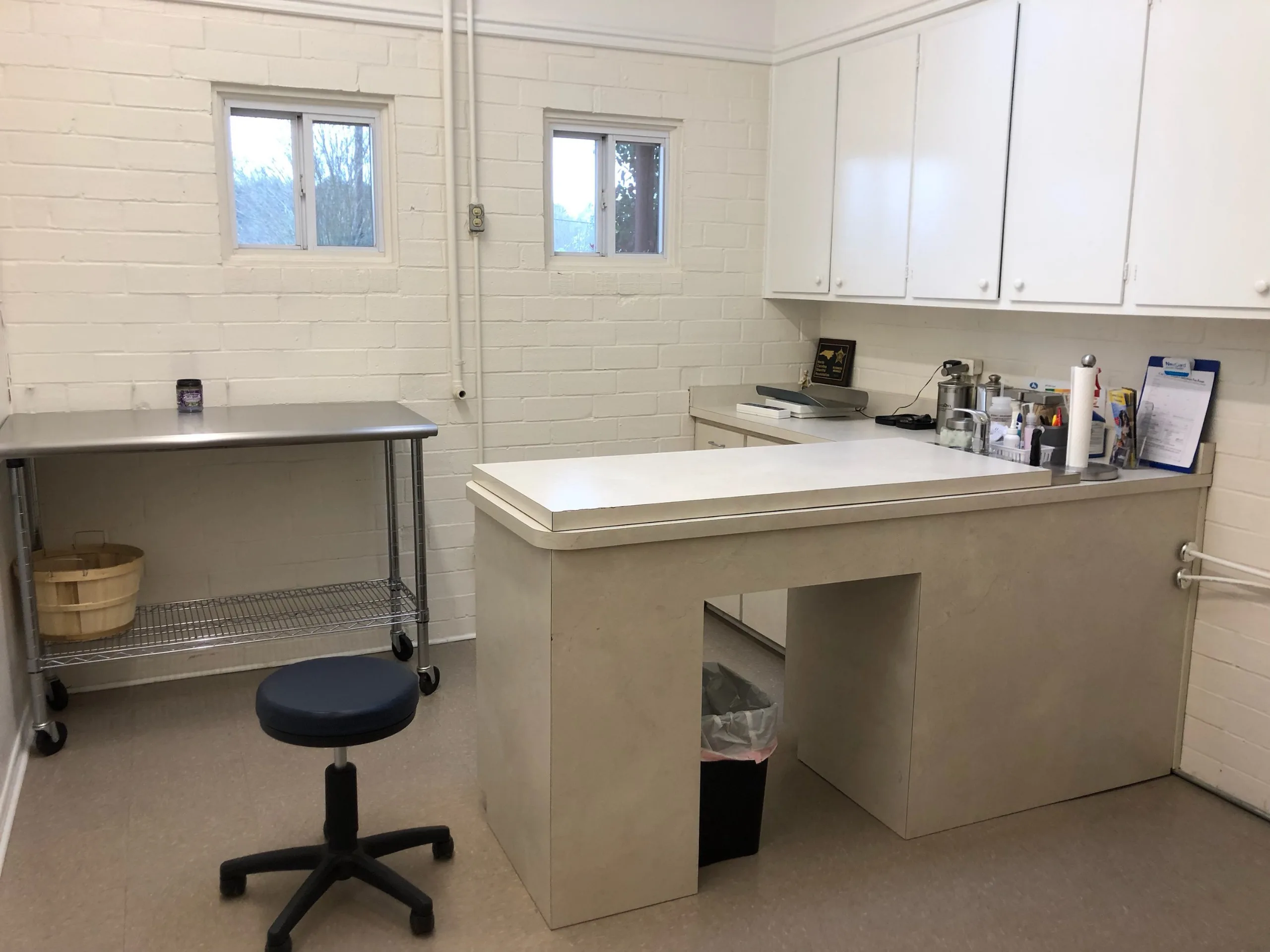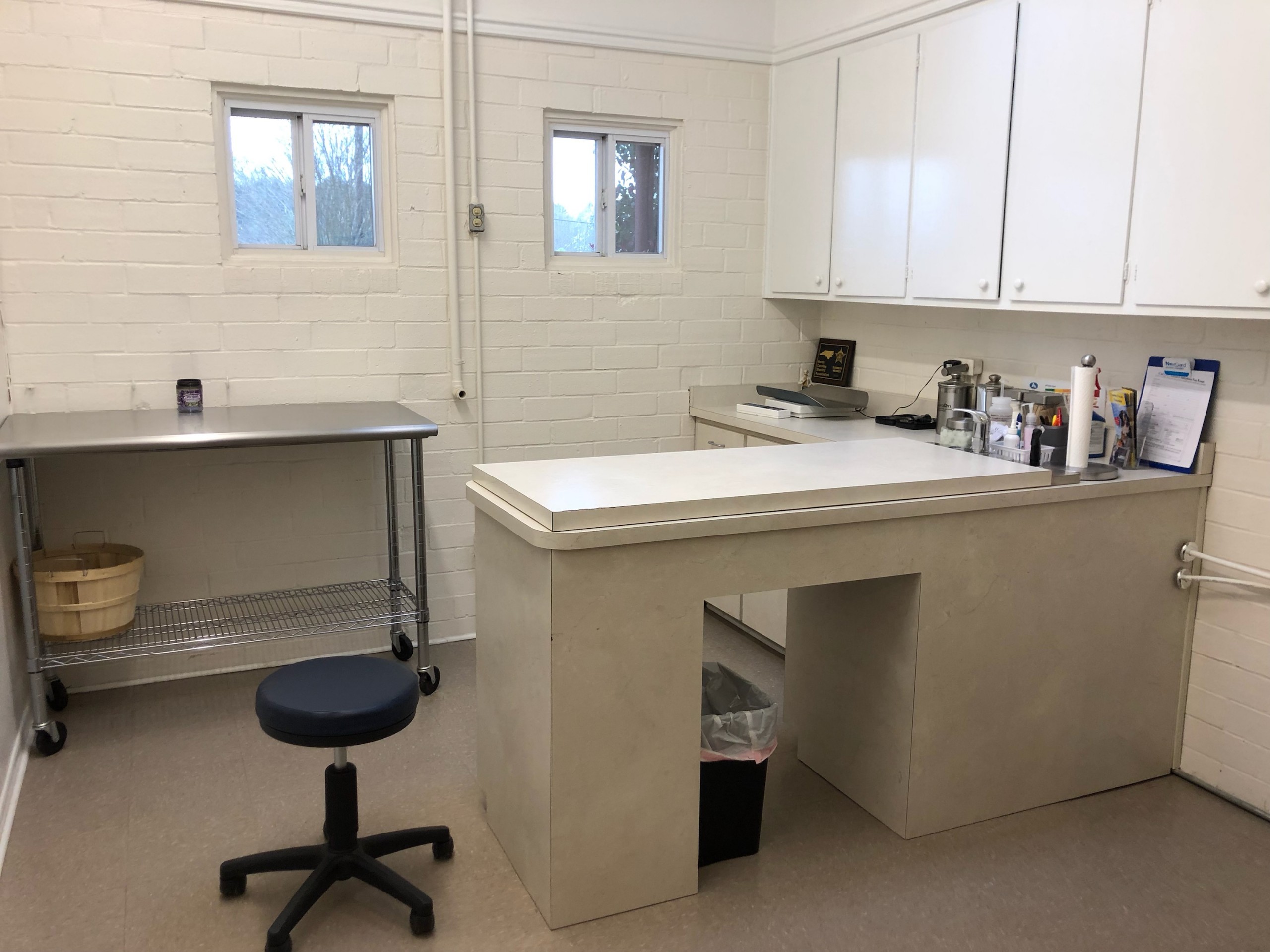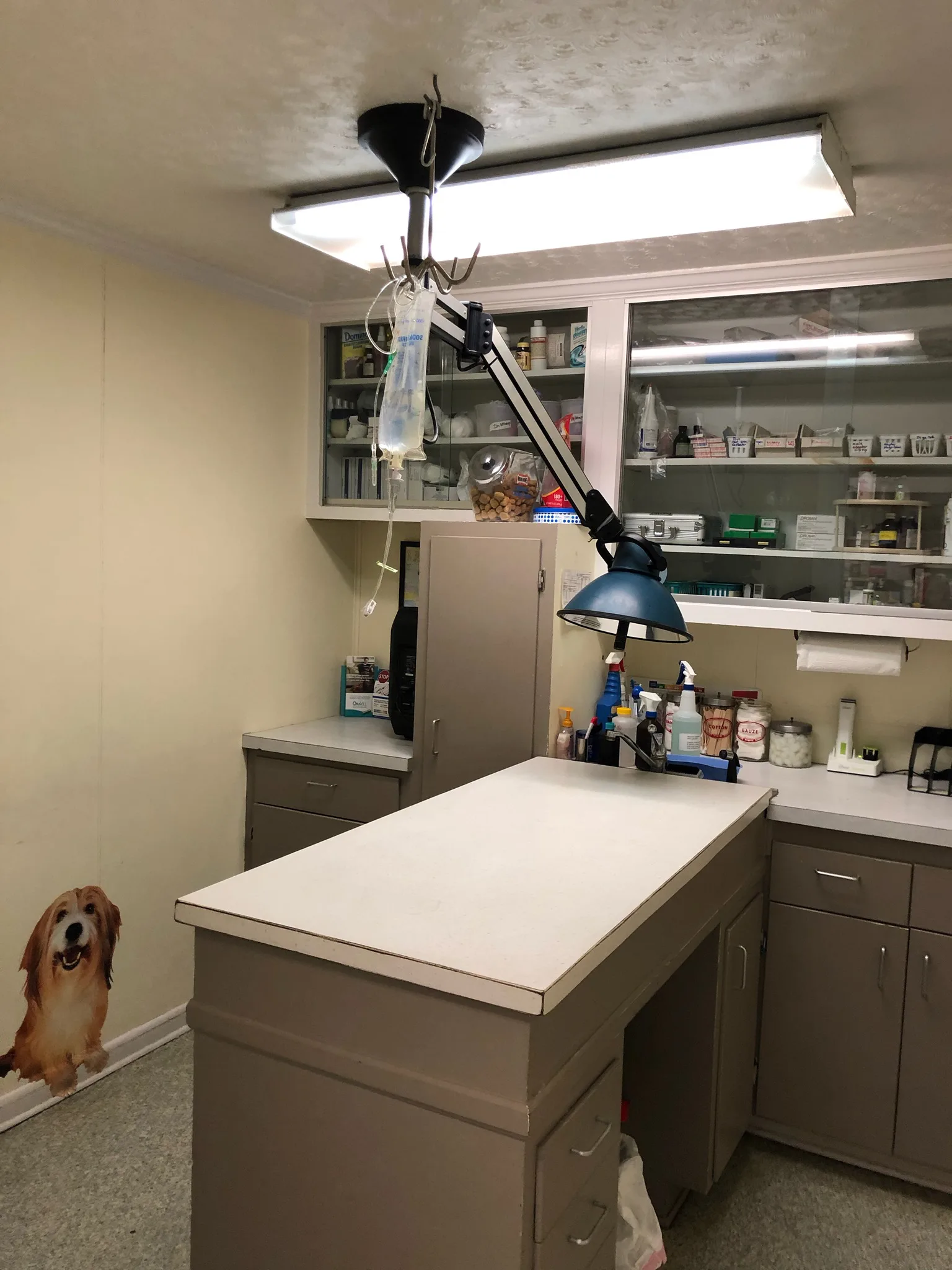 Health Plans Customized to Your Dog or Cat's Needs
Another reason to consider scheduling an annual physical exam for your pet is the ability to have a customized health plan tailored to their needs. Certain breeds require specialized diets, skincare plans, dental routines, and much more. Puppies, kittens, and senior pets also commonly have certain needs that may or may not require veterinary intervention.
After each appointment, we will discuss with you any recommendations we have for your animal's care including hearworm prevention, flick & tick control and more. By working with our Eastwaye Veterinary Clinic team, you can ensure your feline or canine companion lives a long and healthy life.
At Eastwaye Veterinary Clinic, we are committed to providing your cat or dog with the best care possible. Not only do we have a passion for the animals we treat, but we also have pets at home that we love, too. It is this empathy and dedication that makes our veterinary center one of the best in Goldsboro.
Ready to schedule your cat or dog's physical exam or vaccination appointment? Have questions about caring for your pet? Please contact our Eastwaye Veterinary Clinic team today by calling 919-778-3058.