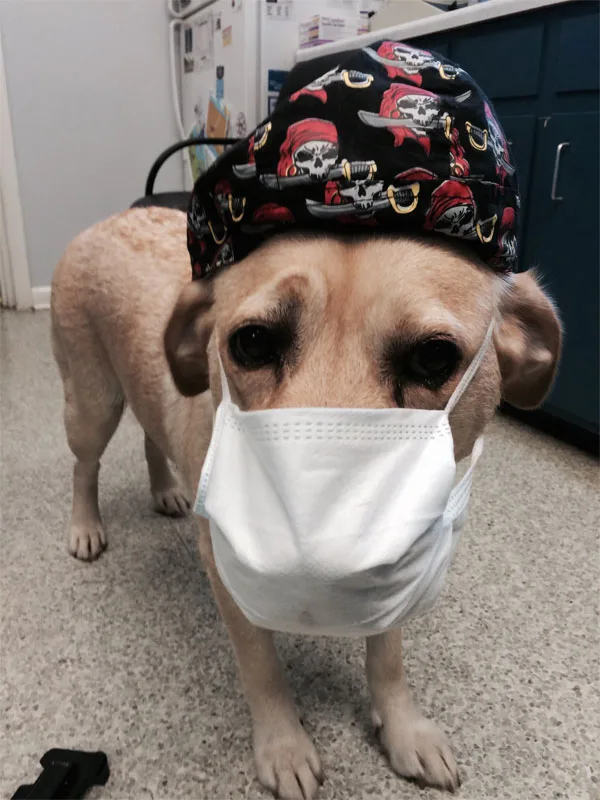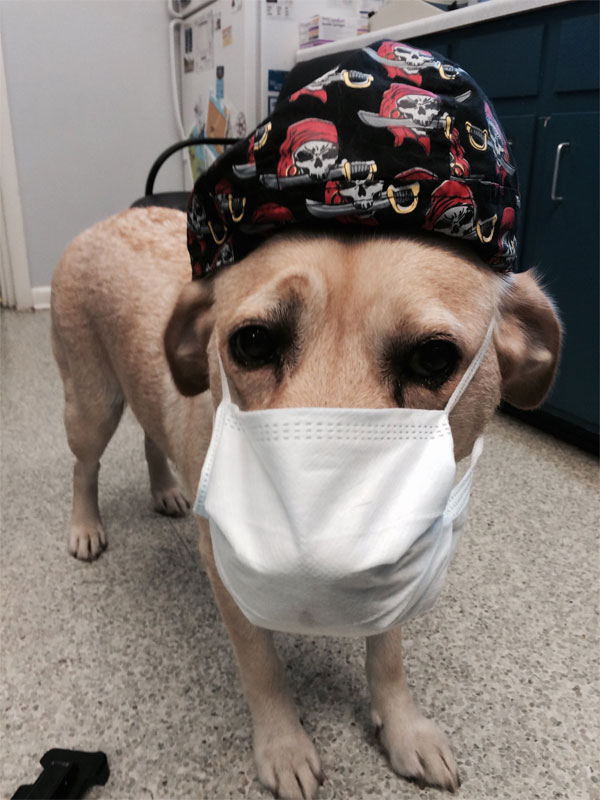 Anytime a pet needs surgery — whether expected or unexpected — can be stressful. At Eastwaye Veterinary Clinic, our veterinarians and staff do everything we can to minimize anxiety for you and your pets by ensuring you fully understand the procedure at hand and that your pet is comfortable before, during, and after surgery.
Common Soft Tissues Surgeries
Our experienced veterinarians are fully trained and equipped to perform a variety of soft tissue surgeries, such as:
Cystotomy
Emergency surgery
Exploratory surgery
Foreign object removal
General surgeries
Growth removal
Hematoma repair
Hernia repair
Laceration/wound repair
Lumpectomy
Orthopedic
Spay and neuter
Tooth extractions
Preparing Your Pet for Surgery
Before scheduling any surgical procedure for a pet, we perform a complete and comprehensive physical evaluation to ensure your pet is healthy enough to undergo surgery and anesthesia. This includes a physical examination, recording your pet's vital signs, laboratory blood tests, and possibly x-rays. These tests not only ensure your pet is healthy enough for surgery, they also help our surgical team select and dose the best medications and anesthesia for your pet. During a surgical screening exam, our veterinarian will also discuss any steps you should take prior to your pet's procedure, such as limiting food and water or administering any necessary medications.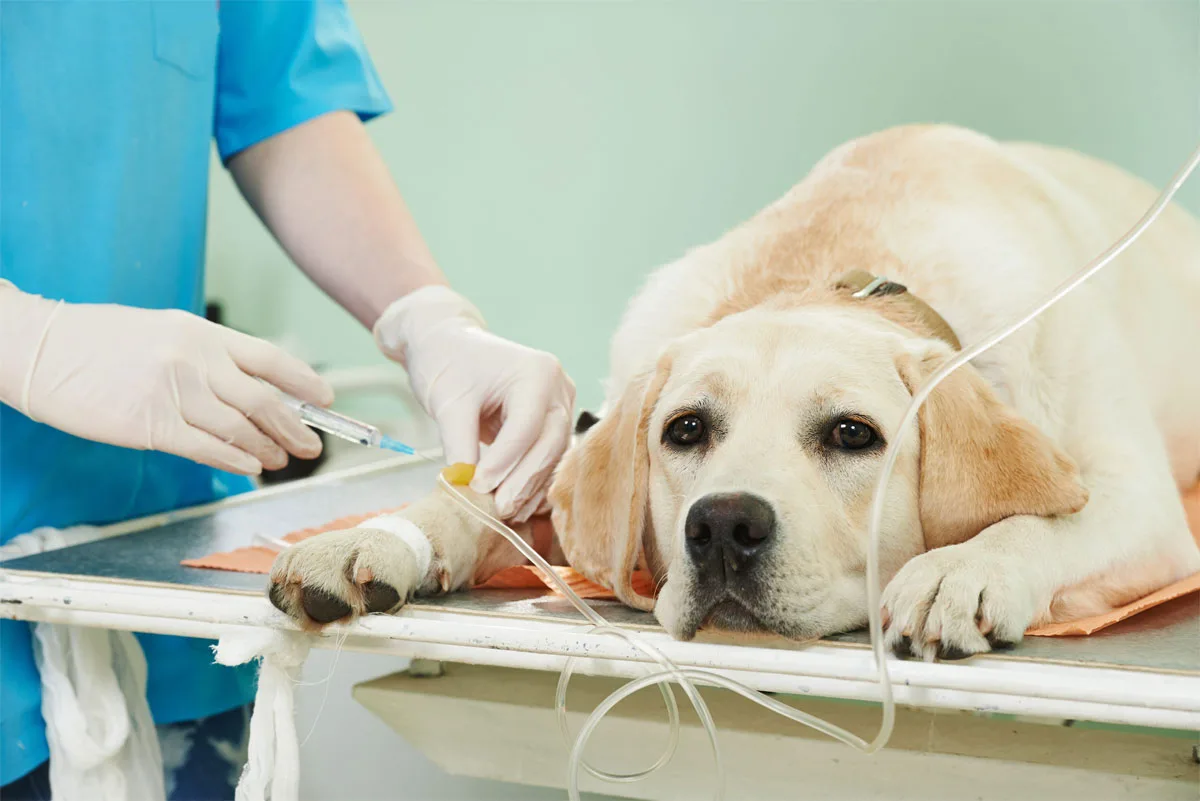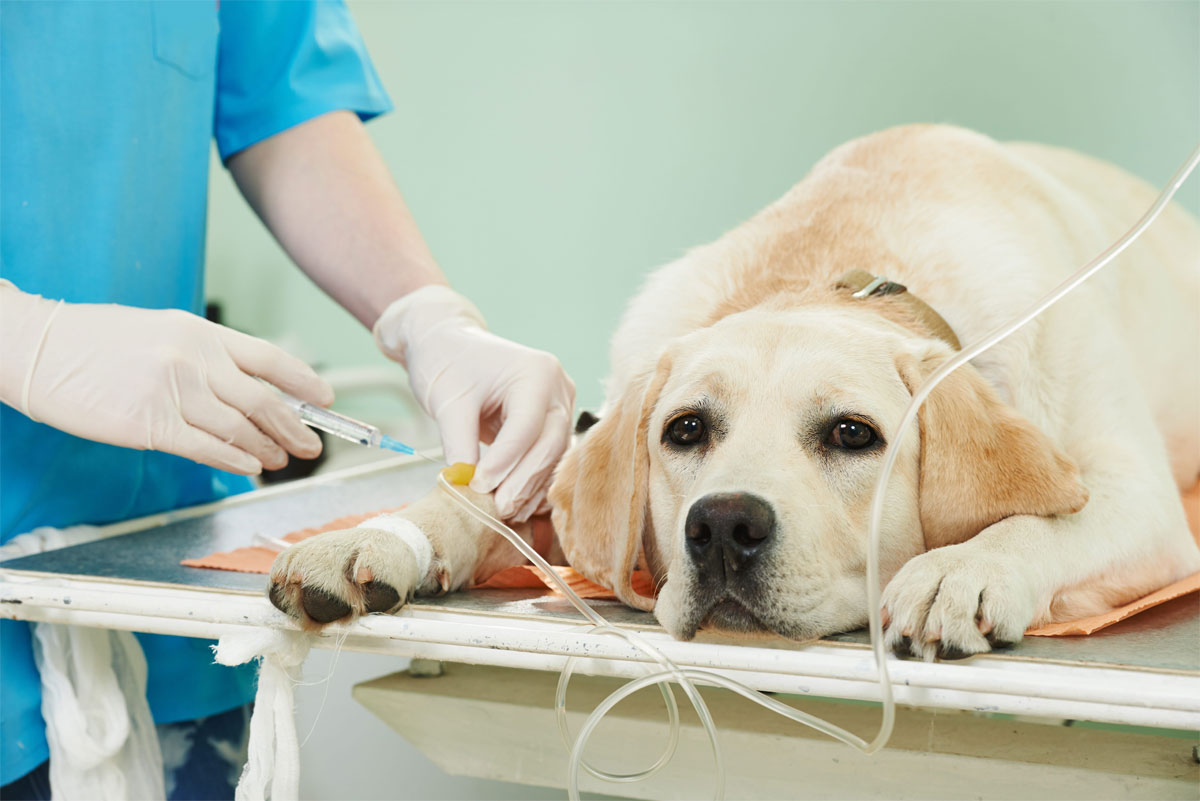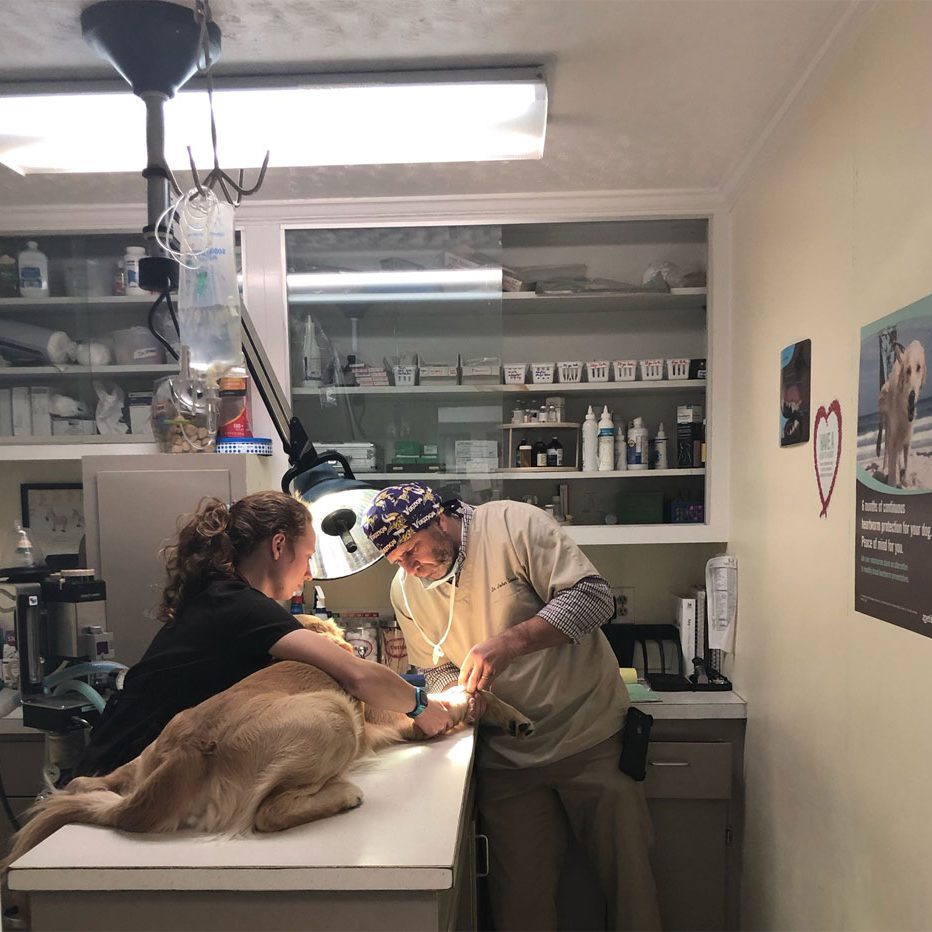 We use only the highest quality anesthetics and medications to make sure patients are safe during surgical procedures. Using state-of-the-art medical monitoring equipment, our team closely tracks vital signs to monitor stability throughout a pet's procedure, until the time he or she wakes up in recovery.
Pain Management and Post Surgical Care
Our veterinarians do everything possible to manage our patients' pain levels to provide comfort before, during, and after surgery. We will provide you with instructions and everything you need to care for your pet to help facilitate a speedy recovery following his or her procedure.
Choose Eastway Veterinary Clinic for Your Goldsboro Pets
Our experienced veterinarians treat patients with the care we would want our own pets to receive. For more information about soft tissue surgery, contact our office today.