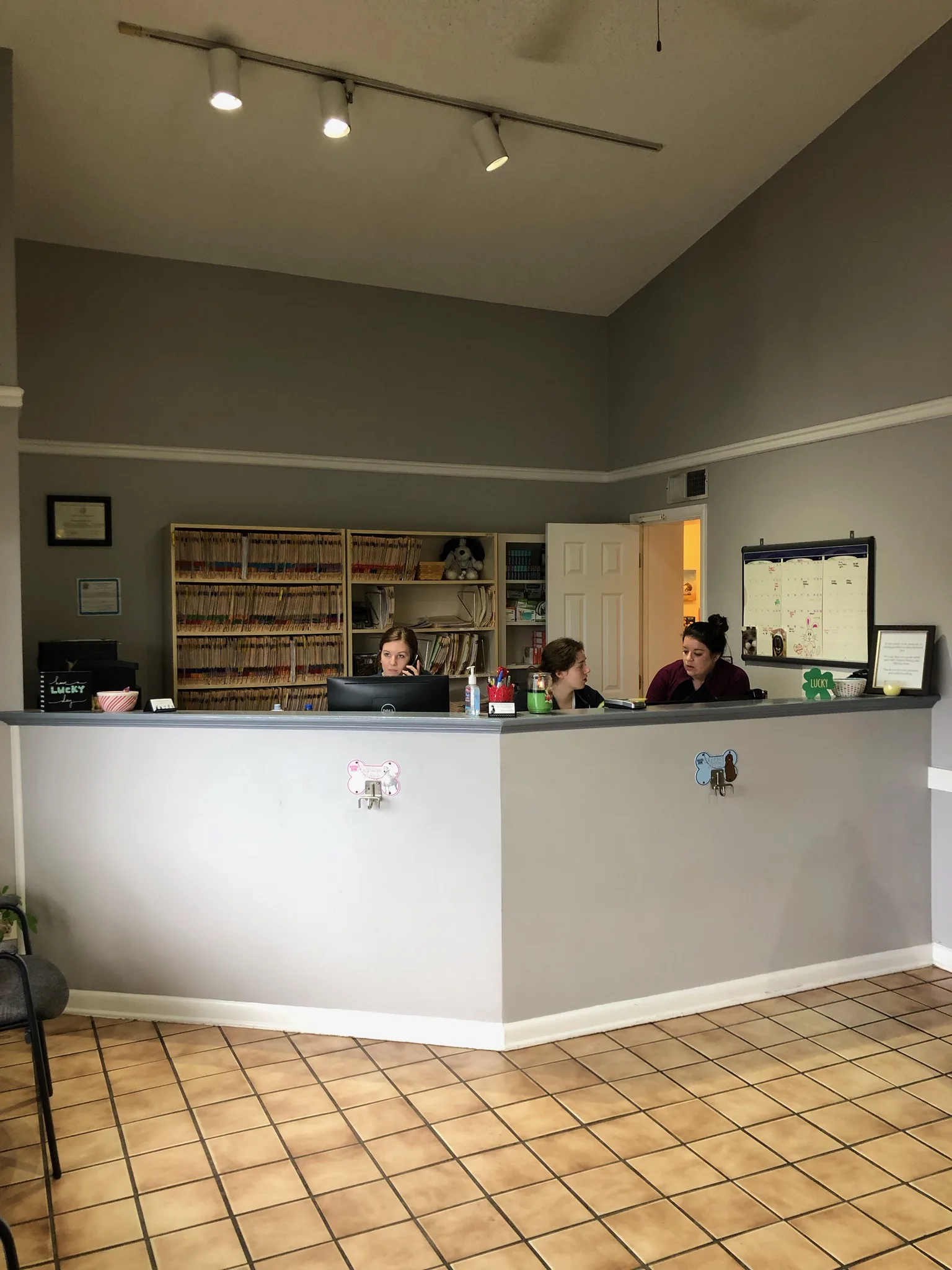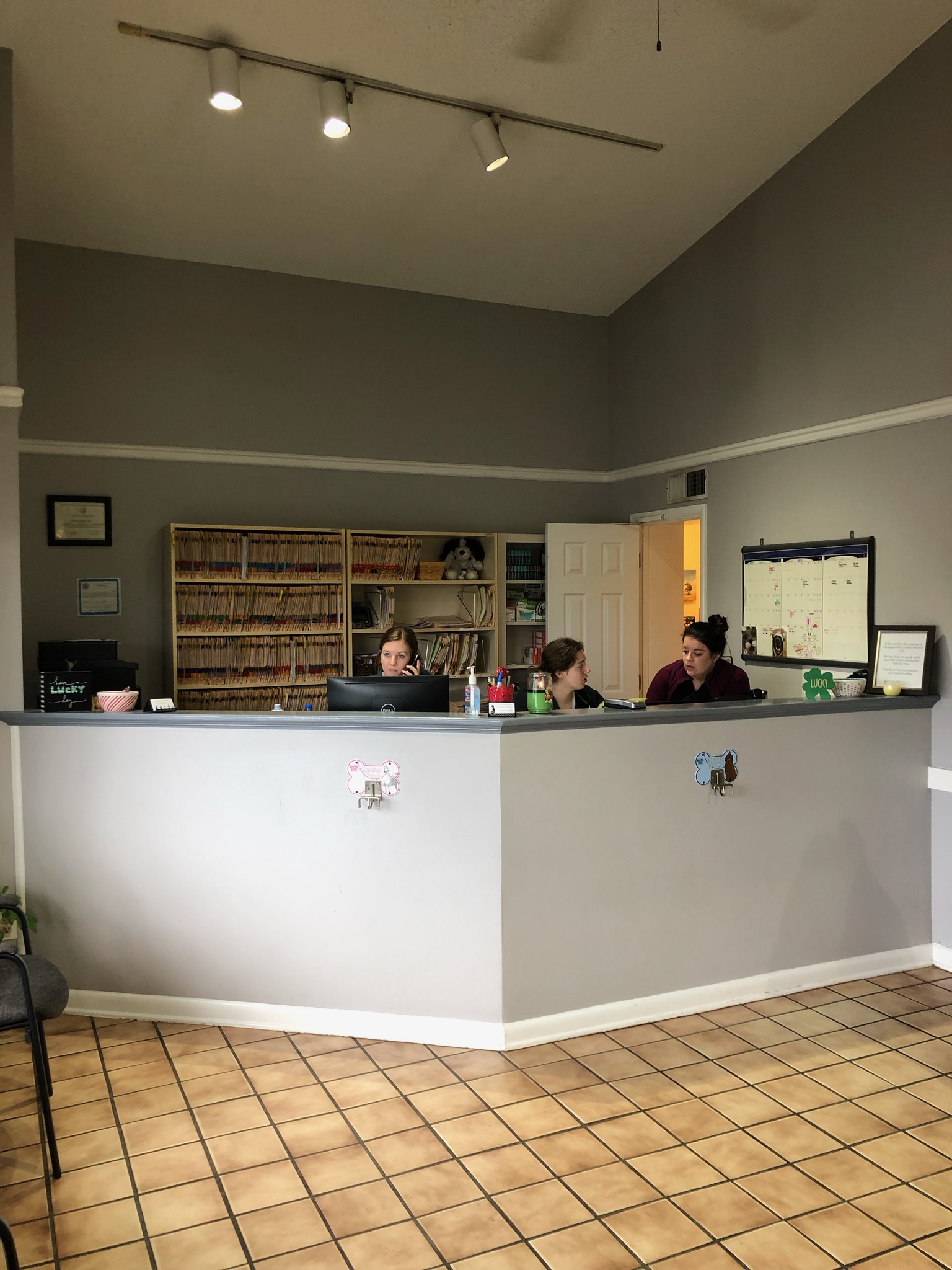 We value our clients' experience at Eastwaye Veterinary Clinic. If your pet or animal is currently a patient, please feel free to complete the following Client Experience Questionnaire. The Questionnaire is in Adobe Acrobat format, and requires the free Acrobat Reader to view.
Download & Print Questionnaire
Dr. John Lewis
Dr. Lewis took care of my 2 dogs when he practiced in Chesapeake, VA. They received wonderful care from a skilled and compassionate vet. He is deeply committed to the well being of your pets. The professonial care and advice you will receive will allow your pet to live a longer, healthier, and happier life. I highly recommend this clinic to anyone searching for a vet. Goldsboro is so fortunate that Dr. Lewis decided to relocated there. My pets and I will miss him!!
Peggy
Dr. Lewis is the most wonderful and dedicated special vet. He has so much compassion and love for all the animals. He is understnading and very patient especially for all the love and care in taking care of all my dogs. Also, Teresa is wonderful with all stray animals they take in and care for…so much love and giving
Rose
Dr. Lewis and Teresa are the most caring and loving people. Dr. Lewis was Rocco, my yorkie's doctor and is amazing both with surgery and check ups. He explains everything in layman's terms and remembers everything about your little one. Lucked out again with his wife, Teresa, when she walked Rocco daily. She would also bring him chickien, snuggle, and watch Tool Time with him. I cried when they left the area and will still contact them concerning his health. No one could give your animls more love or care. You are truly blessed to have them!
Shelby Fowler
Great place to bring your animals. Thanks Dr. Lewis for taking such great care of Lola, Pickles, Diesel, and Cletus. Also, special thanks to the staff for spoiling Diesel after his tumor removal surgery!
Casey