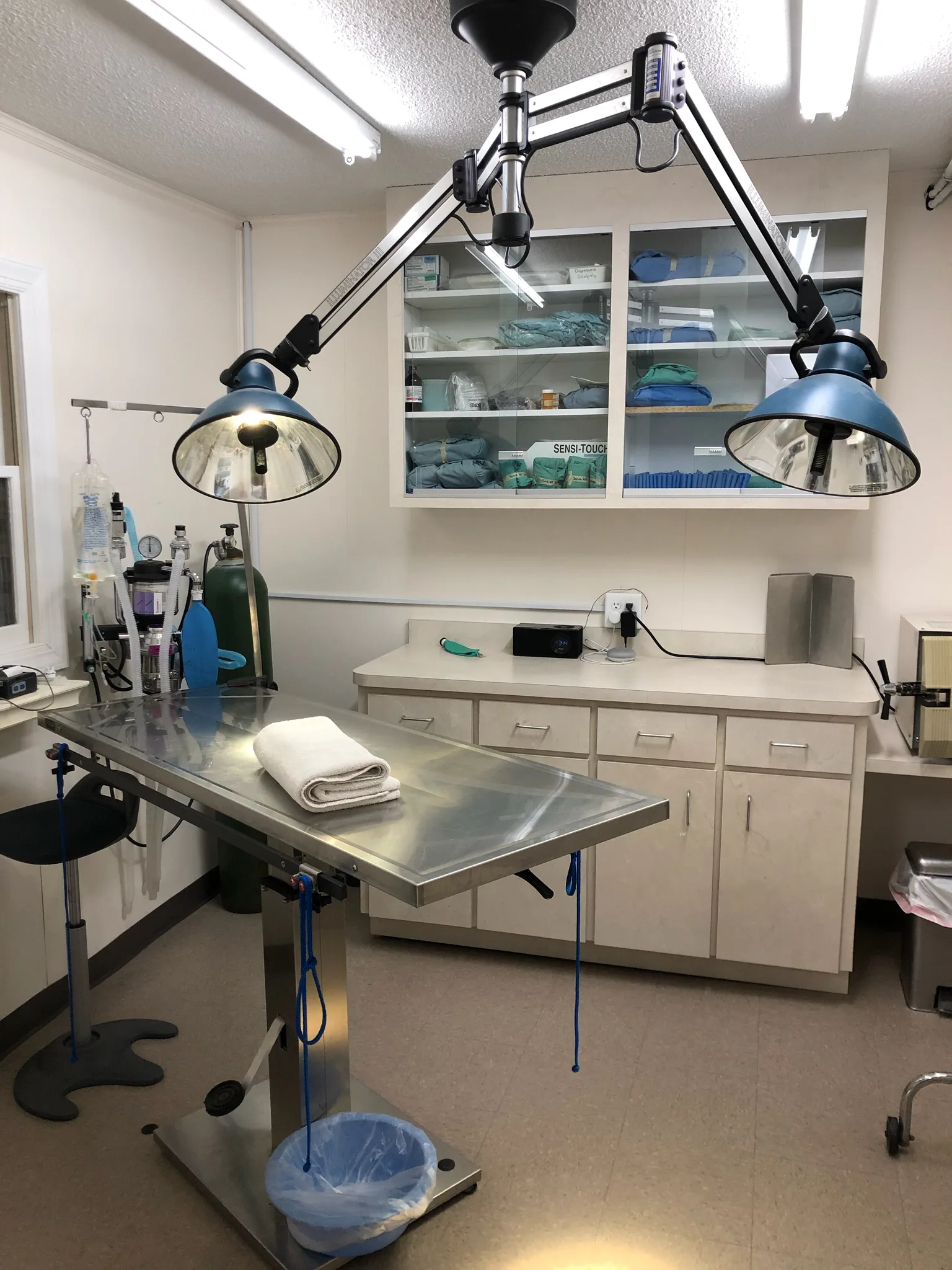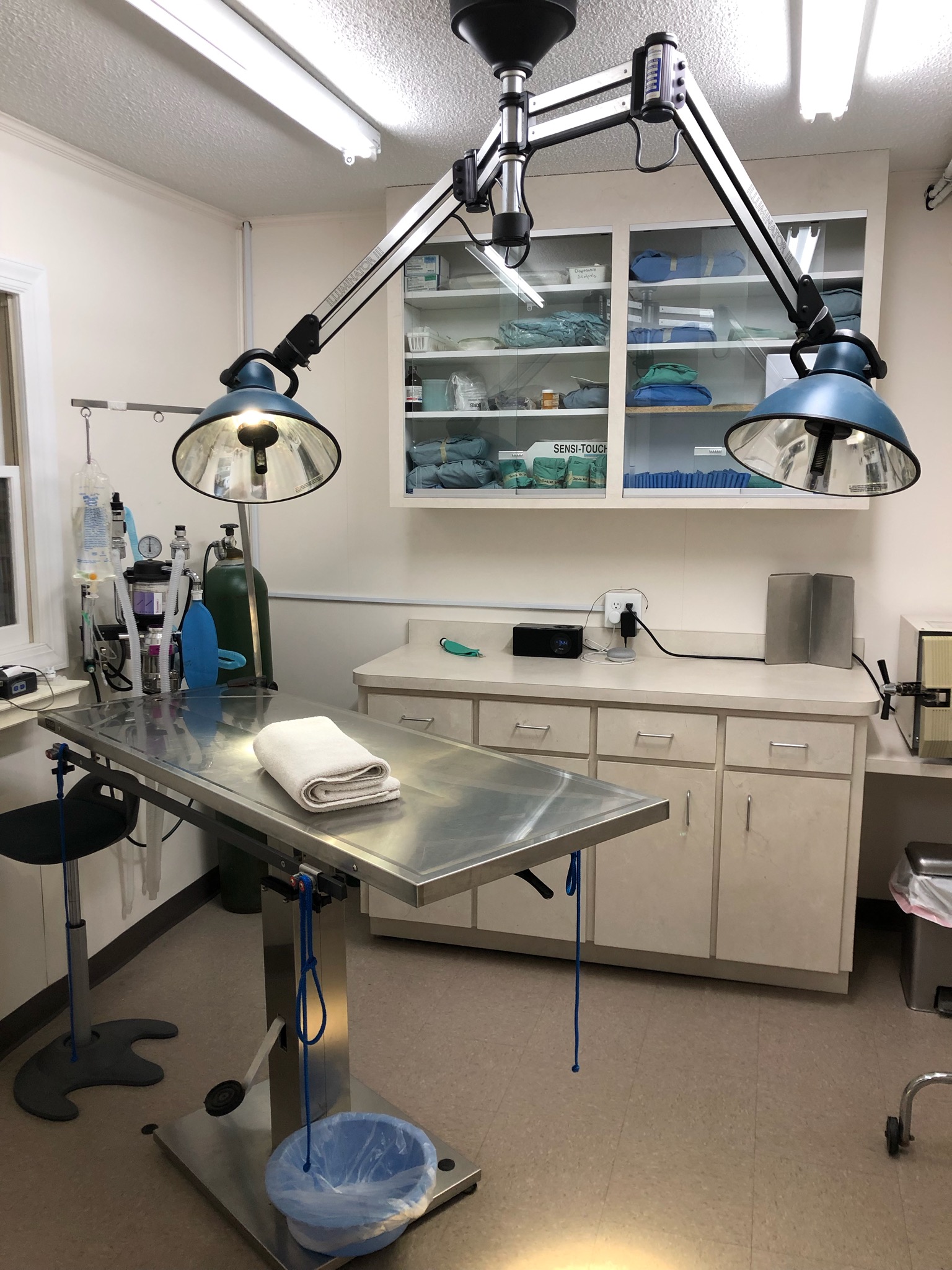 General Veterinary Surgery
At Eastwaye Veterinary Clinic, our caring and compassionate veterinary team is here to address any questions and concerns you might have. Here are a few important pieces of information to keep in mind during your pet's surgical procedure.
Pre-Surgical Procedures and What to Expect During the Process
Taking care of your pet is our top priority and we take it very seriously. After all, we are pet parents ourselves.
Before beginning surgery on your pet, we will conduct a thorough examination and review of vital signs to determine the current health of the animal and make plans for the upcoming procedure. We will also discuss any options to have to keep your pet comfortable during the process, such as various uses of anesthesia.
Common types of veterinary surgery include:
Spaying and Neutering
Declawing
Internal injuries
Wound & laceration repair
Of course, this is just a short list of the numerous reasons why an animal would require a surgical procedure. However, even in emergency cases, we remain committed to communication from beginning to end.
The Veterinary Surgical Process
While the exact extent of the surgical process varies from one situation to another, there are a few basic steps that always take place. First, we give your pet a pre-surgical sedative and analgesic approximately 20 minutes before anesthesia then place the pet under anesthesia. Then our loving and compassionate team cares for your animal while a skilled veterinary surgeon performs the procedure. Finally, the cat or dog is closely monitored for complications as they wake up from anesthesia.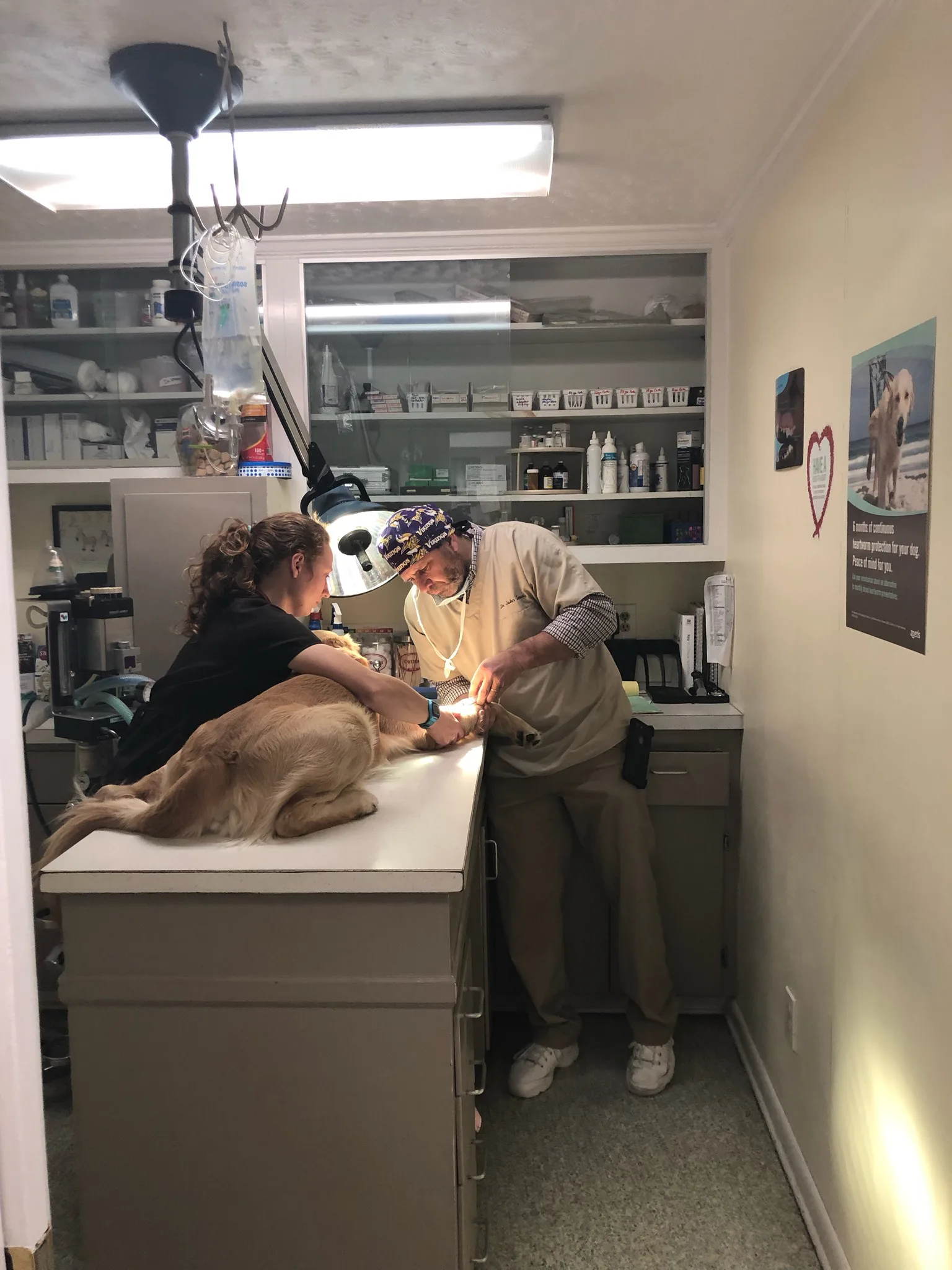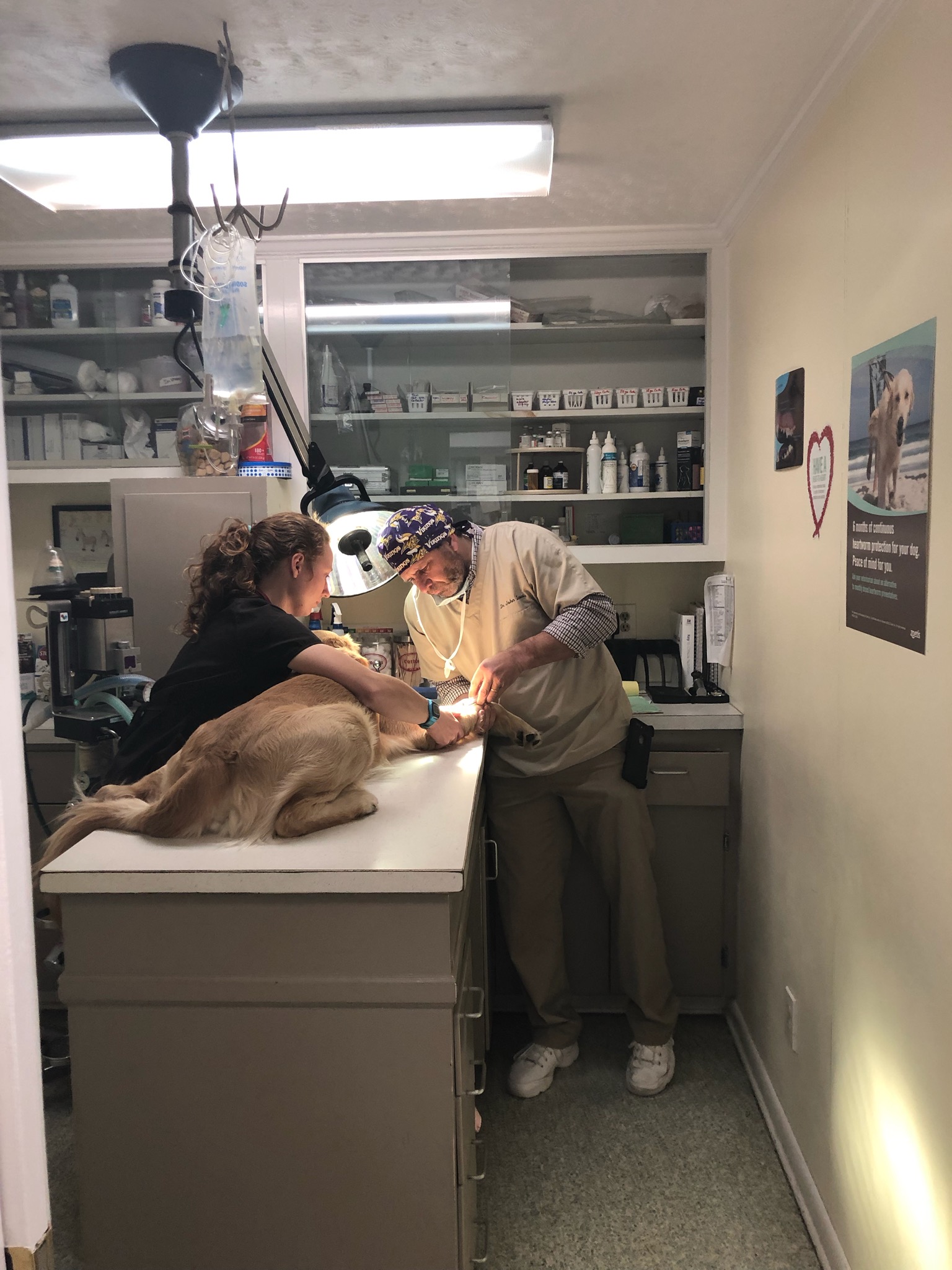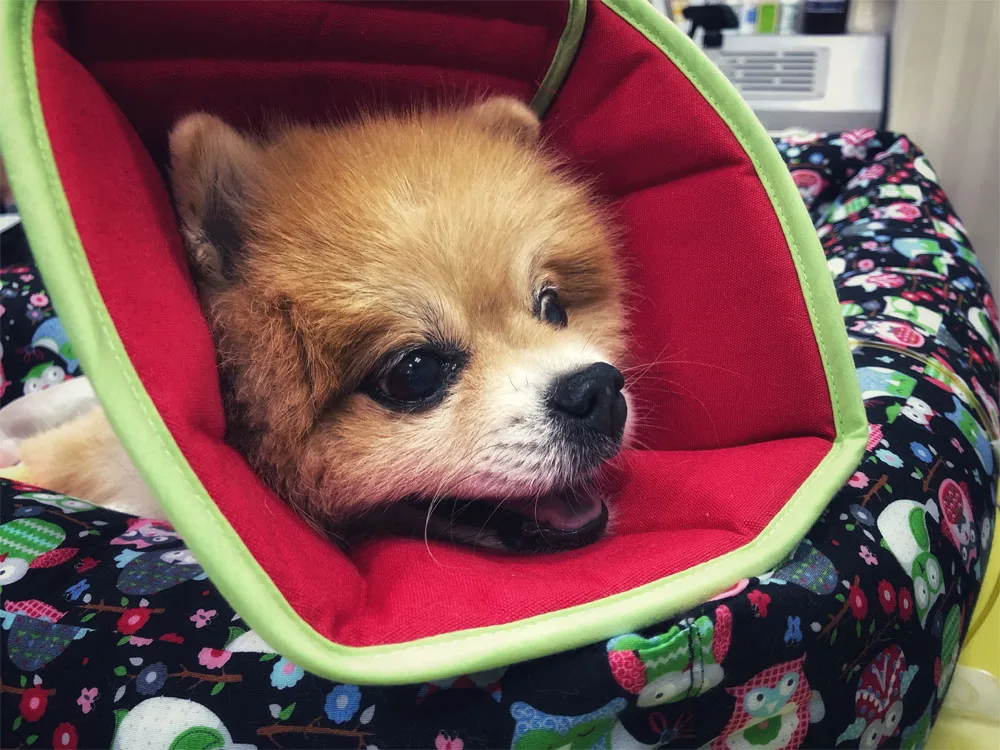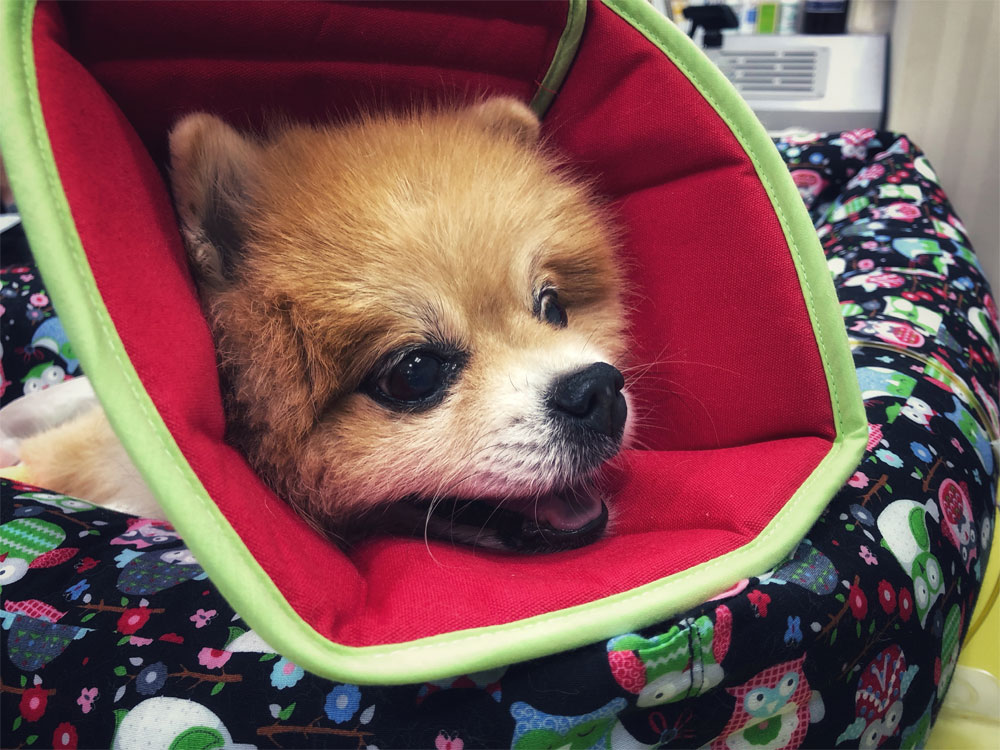 Post-Surgical Discharge and Taking Your Pet Home
When it is time to take your pet home, we will discuss a few important signs to look out for in regard to your dog or cat's health. Nausea, vomiting, and drowsiness are sometimes normal, but there are other symptoms you need to pay attention to. Things to look out for include:
Most common is licking and chewing at their incision
Excessive pain or swelling at the incision site
Excessive bleeding
Refusal to eat, drink, or defecate
While these things may occur, it is not common. Should you notice any of these signs after your pet has had surgery or have any questions, it is important to contact us immediately. This could signal a health issue that needs to be addressed as soon as possible.
If you have any questions or concerns about your pet's veterinary surgery, please contact our knowledgeable and caring Eastwaye Veterinary Clinic team by calling 919-778-3058.