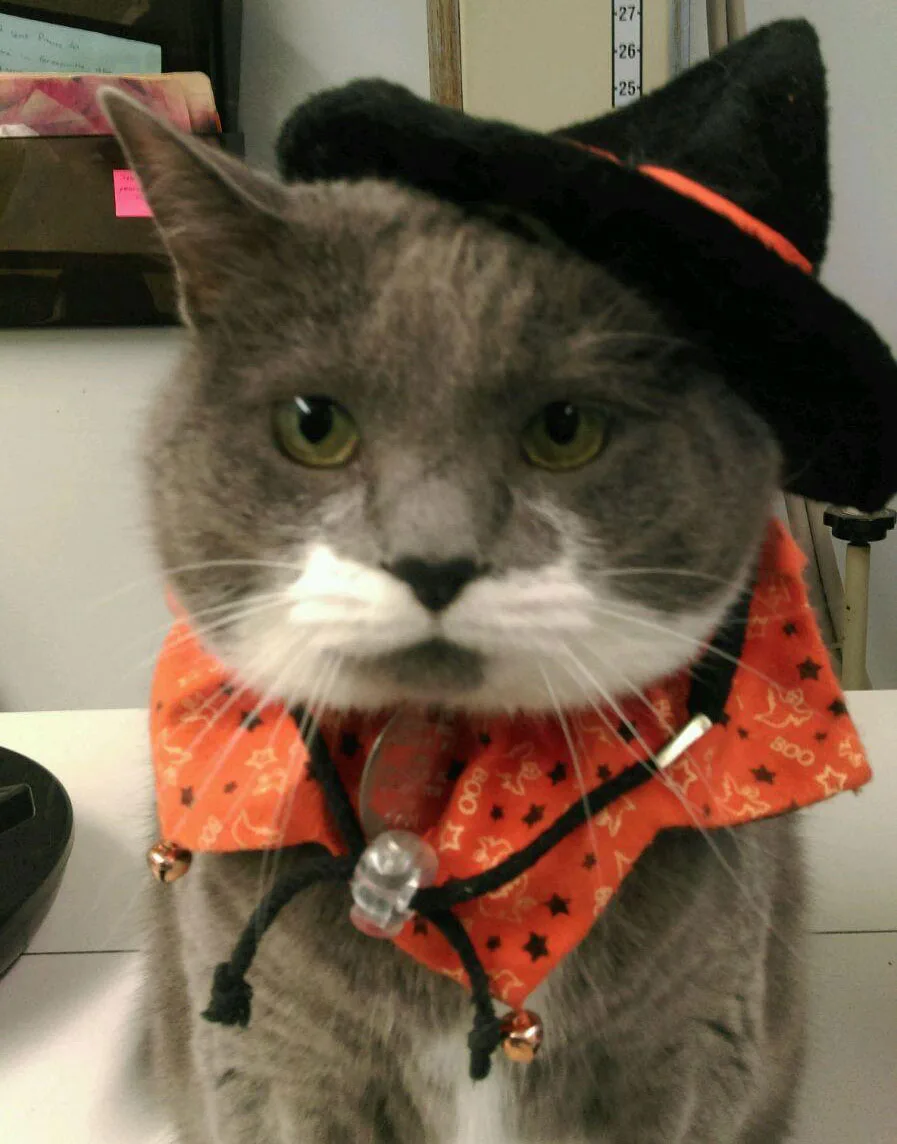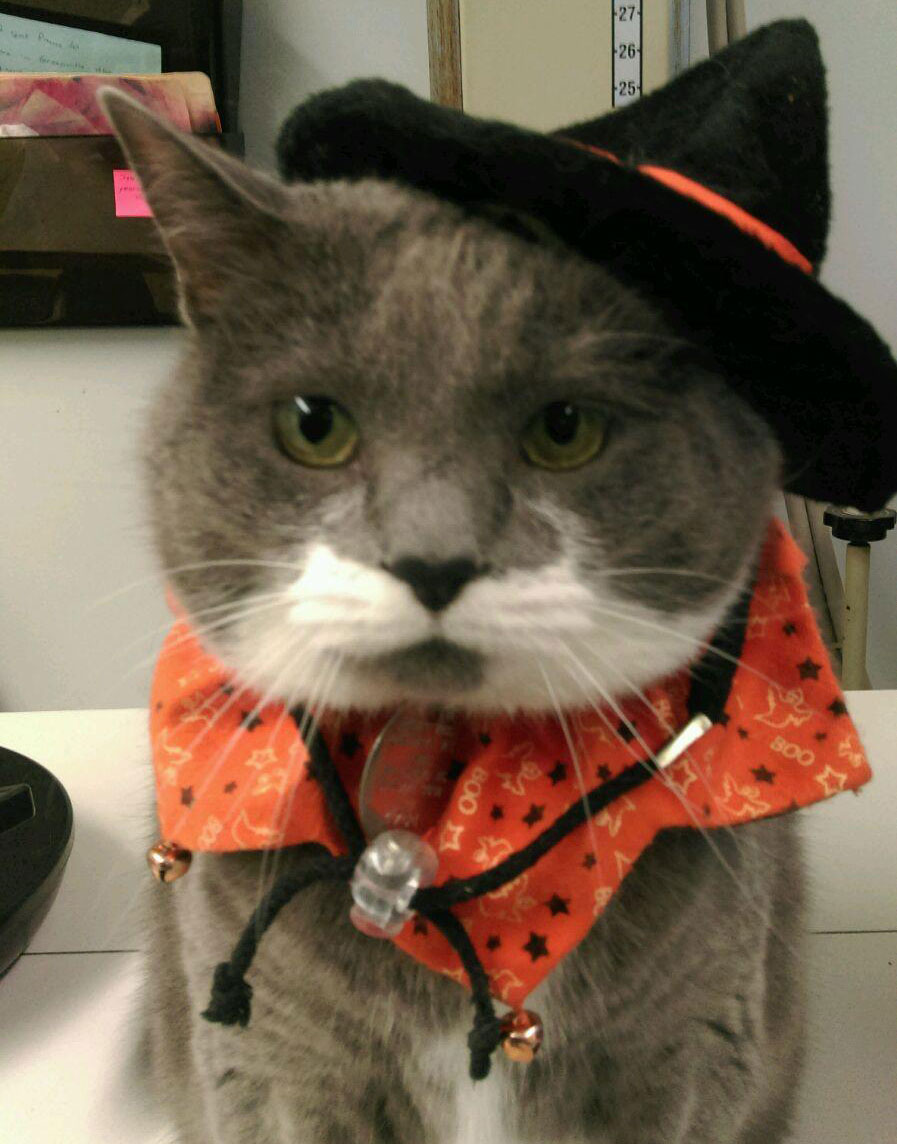 Although we want our amazing pets to live forever and never have health problems, we must understand that will never be the case. Over time, it's inevitable that your pet will start to show their age. From arthritis to problems with diet, there are many unfortunate instances that happen to pets once they age. However, there are many geriatric services available to help limit pain and provide more comfort for the animals we care about most. If you're searching for very reliable and effective geriatric solutions for your pet, then be sure to contact Eastwaye Veterinary Clinic today!
Although an aging pet can pose many problems and challenges, it may be difficult to tell when medical attention is needed. Although routine checkups will help to identify these issues, there are some more serious symptoms that need more immediate attention. See below for signs to call a veterinarian for a checkup:
Unexpected weight loss
Difficulty getting up and moving comfortably
Excessive weight gain
Fur or hair loss or other skin problems
If your pet is experiencing any of the about symptoms, we recommend giving our clinic a call. We can help you diagnose the issue and determine if it's necessary to stop by our office. While these symptoms are normal as pets age, sometimes these symptoms can be extreme. To help alleviate discomfort and to prevent further complications, there are medications and other solutions that can help.
Fortunately, there are many things you can do to relieve symptoms and ensure your pet is staying as healthy as possible. Take a look at a few treatment options below:
Stay Active
Although old age may limit how often your pet moves, staying active will help them live a long and happy life. Try to take your pet on walks, go to the park, and make sure that they are up and active throughout the day. If your pet has trouble getting up and moving around, consult with your veterinarian.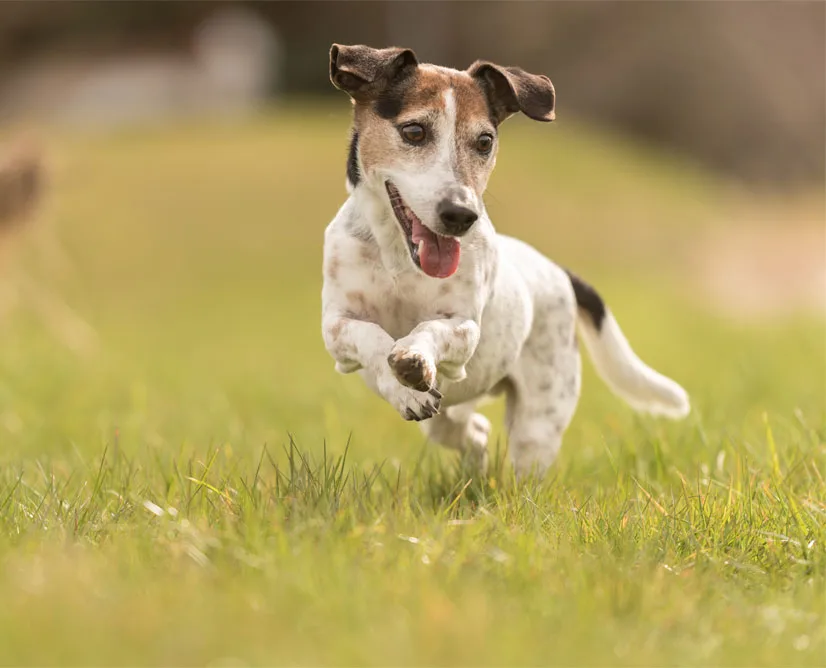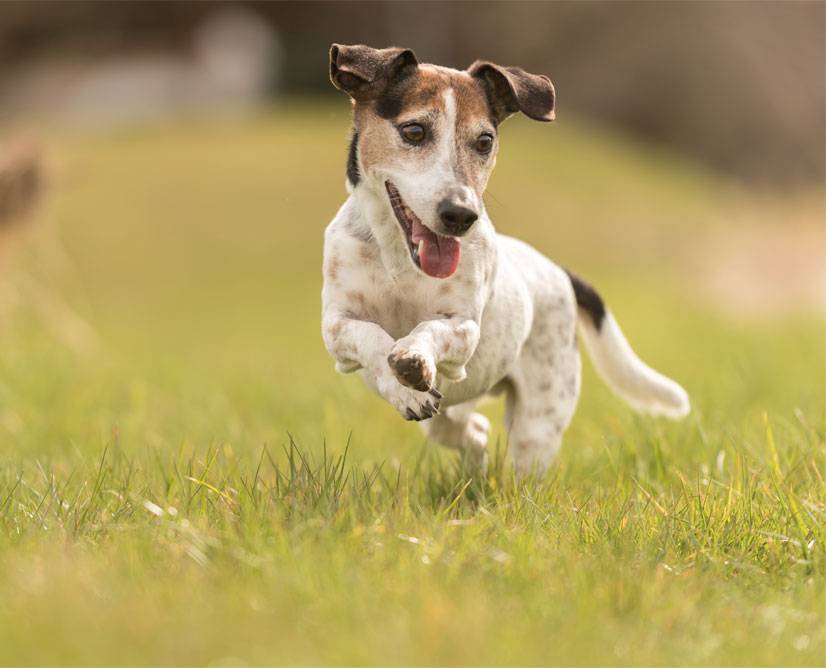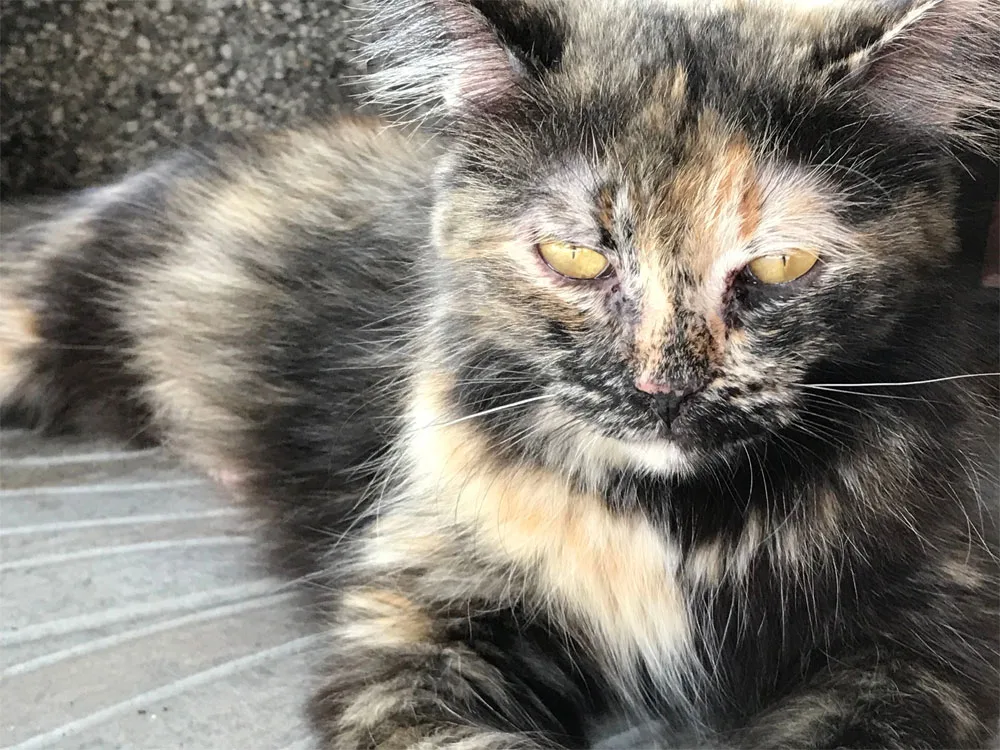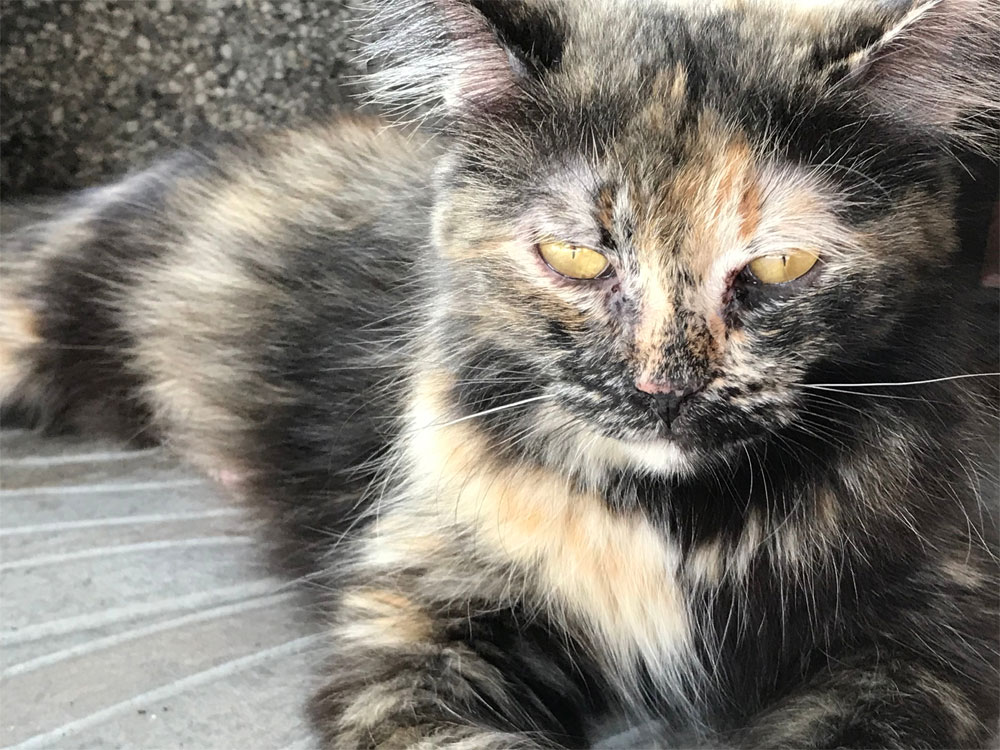 Call Eastwaye Veterinary Clinic Today
From guidance of which supplements to take to advice on how to stay active, Eastwaye Veterinary Clinic provides geriatric services that you can count on. Call us 919-778-3058 today to learn more!