Dental Care & Extractions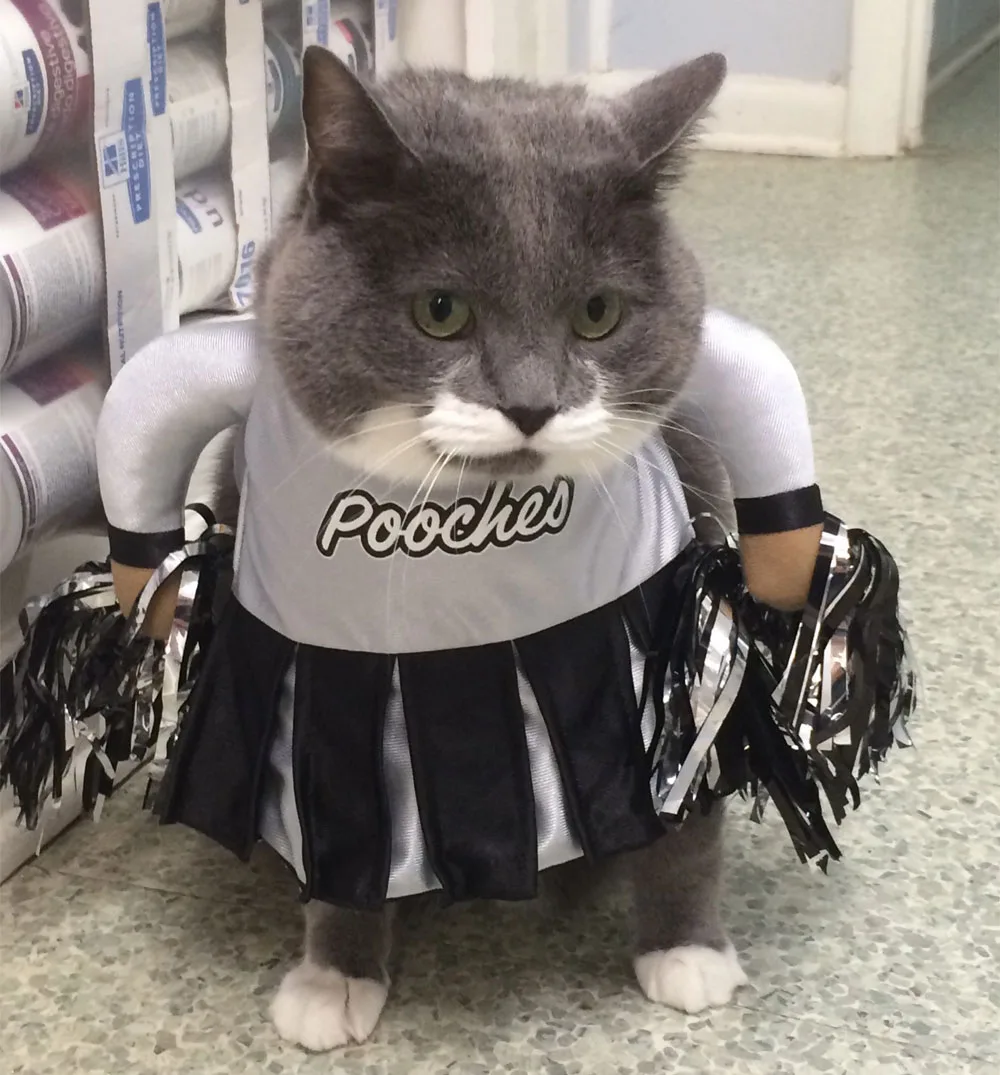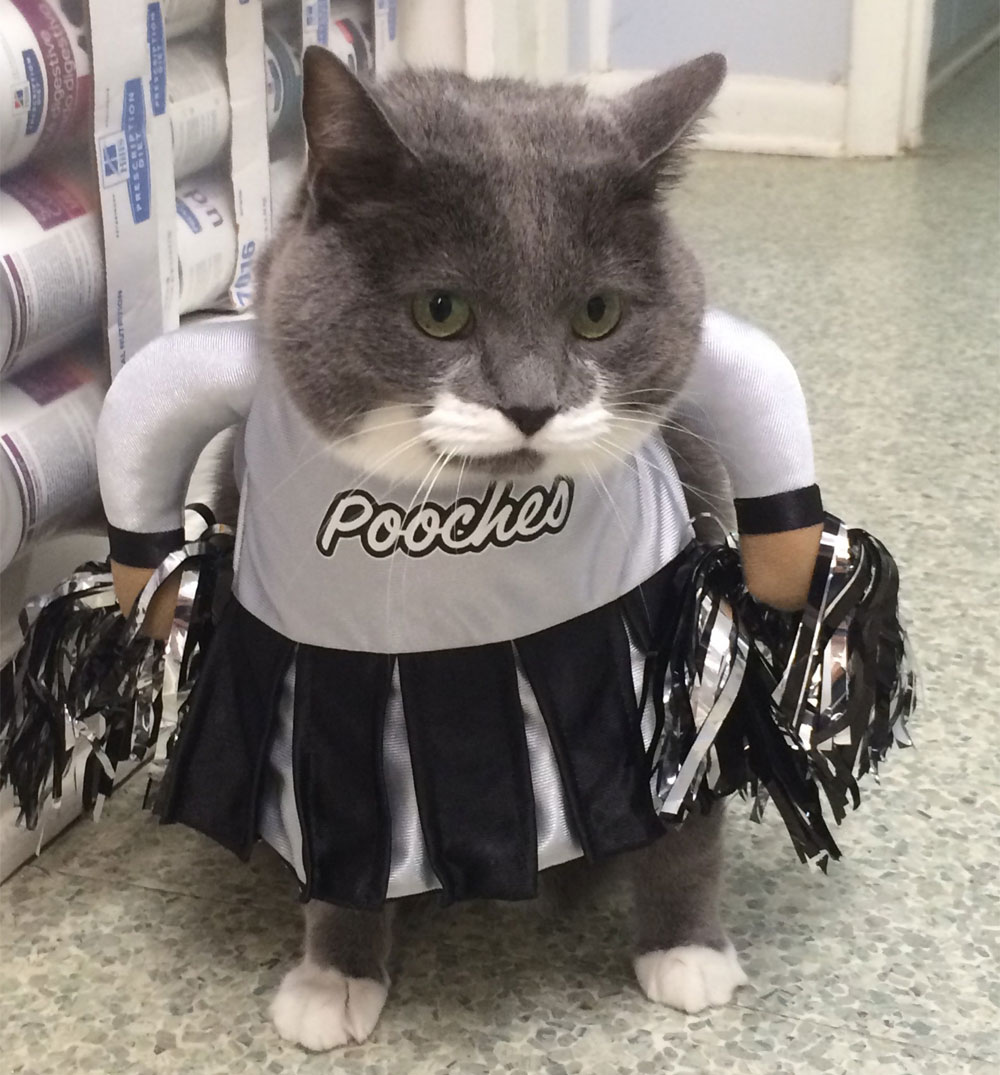 Dental Care and Extractions
You would do almost anything for your cat or dog, but did you know that keeping your pet healthy includes making sure their dental needs are met? At Eastwaye Veterinary Clinic, we're here to help with a variety of services including cleanings and extractions.
Top Benefits of Veterinary Dental Cleanings
Dental care is an extremely important part of the veterinary health care. Infections in and around the gums can greatly harm a pet's health. It's not just about fresh breath. We encourage our clients to schedule regular dental exams for their pets. After a thorough exam, it helps clean calculus and tartar buildup, prevents gum disease, and gives Dr. Lewis and our veterinary team a chance to determine if there are any substantial oral health issues.
Common benefits of veterinary dental cleanings include:
Less pain and discomfort to your pet
Prevention of progressive periodontal disease which leads to tooth loss
Yes, better breath!
Dental Disease Symptoms in Dogs and Cats
Did you know that dental disease often leads to bigger problems as your pet ages, such as kidney failure or a loss of appetite? The most common signs and symptoms of an oral health issue include:
No symptoms: pets are good at hiding problems
Excessive odor/halitosis
Excessive drooling
Refusal to chew on rawhide or toys
Difficulty picking up and chewing food
Usually, cause for concern is easy to spot by most pet parents. However, sometimes the evidence of an oral health issue is simply a case of nothing more than foul breath. Having your pet's teeth examined by a veterinary professional is a good way to ensure there aren't bigger issues involved.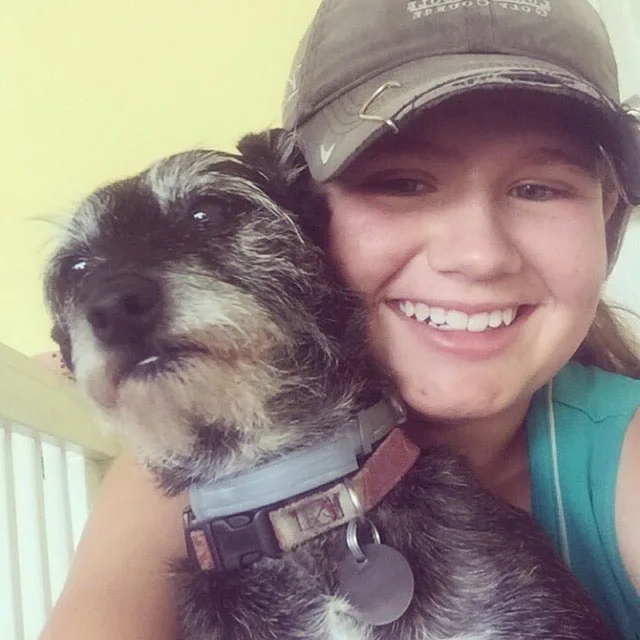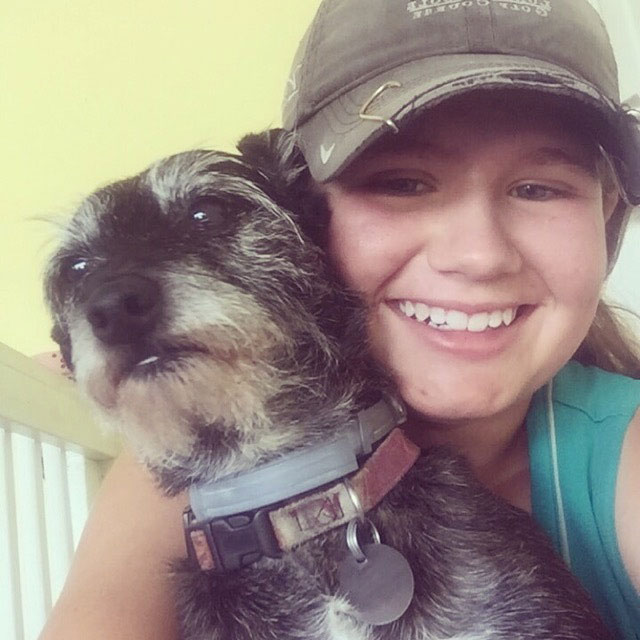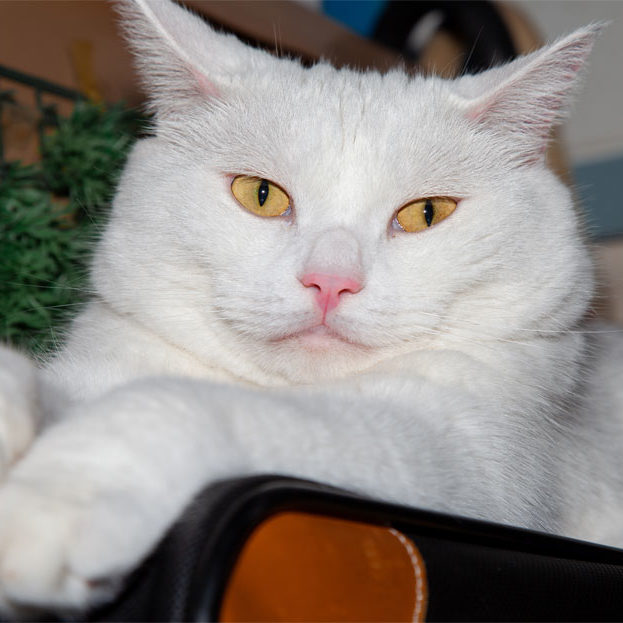 In certain cases, tooth extractions are necessary to improve the overall life quality and health of your pet. The decision to take such a route is determined by the veterinarian after reviewing the pet's overall health profile. This type of procedure is generally handled on an outpatient basis and animals are dismissed to go home the same day.
The real basis of pet dental care starts at home. From the time your companion is very young through adulthood, it is important to brush your cat or dog's mouth daily to prevent tartar buildup. There are even special kinds of toothpaste available that taste like treats! Most puppies and kittens take to this process well, but it might require a bit of practice to get your senior pet in the habit.
Are you ready to schedule a dental examination or cleaning for your pet? Contact our Eastwaye Veterinary Clinic team today at 919-778-3058.