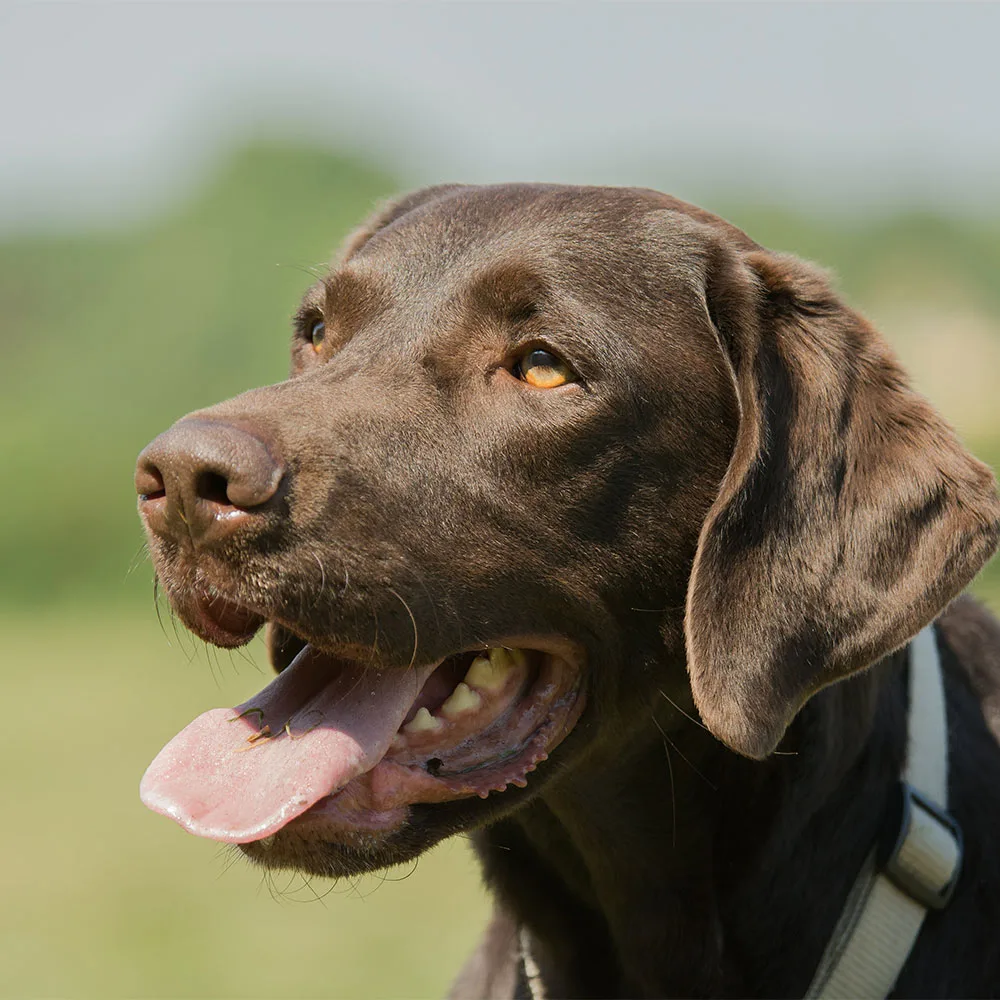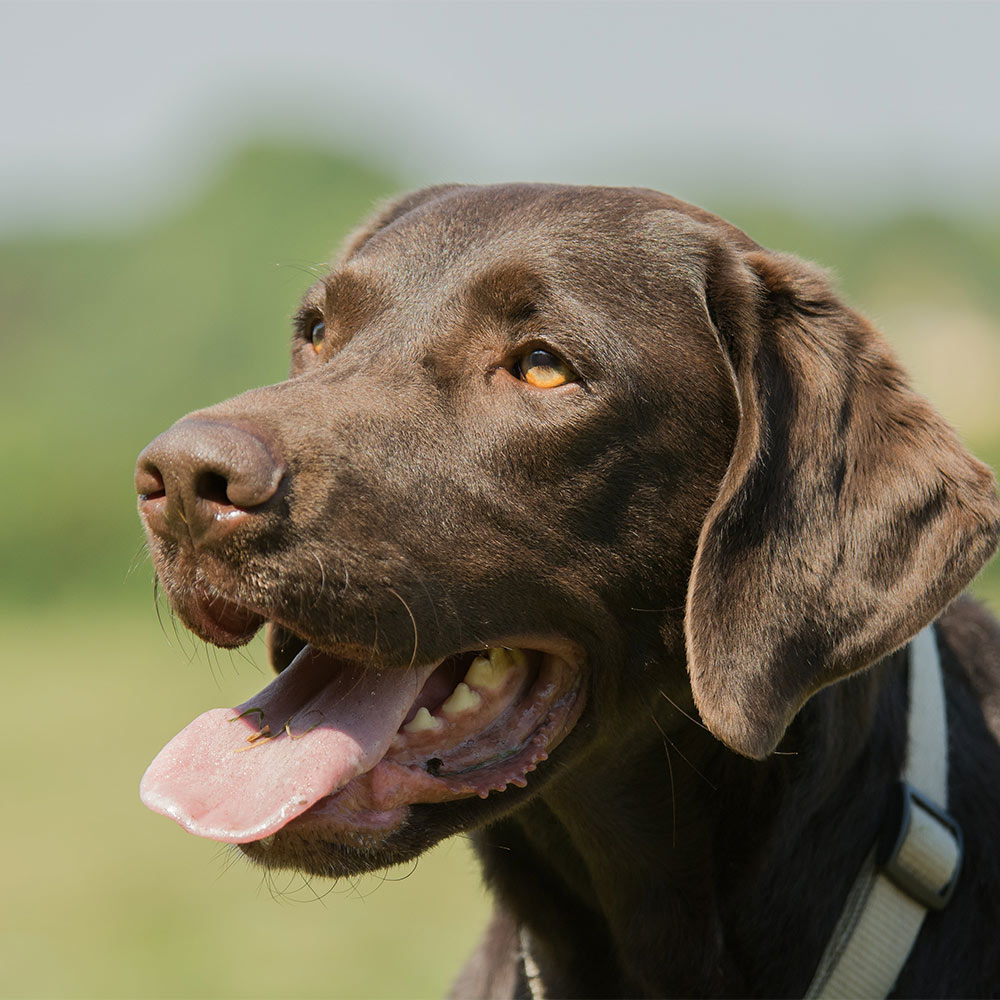 Canine Heartworm Prevention with ProHeart Injections
Heartworm is a parasite that causes organ damage and can be fatal in dogs. It takes just one bite from a mosquito carrying heartworm larvae to infect your pet. Heartworm is life-threatening, and treatment for infected dogs is invasive and risky. Prevention is by far the best way to protect your furry friends from heartworm. For this reason, we recommend continuous preventative treatment to protect all dogs (even indoor pets) from the risks of heartworm.
ProHeart

6 and

ProHeart

12 Injections for Heartworm Prevention

At Eastwaye Veterinary Clinic, we are proud to offer our patients the ProHeart 6 and ProHeart 12 heartworm preventatives. This treatment comes in the form of an injection, like a vaccination, and protects your pet from heartworm for six or 12 months. So, pets only require one injection every six months (or every 12 months) to stay protected for the entire year.

Compared to monthly preventative tablets administered at home, ProHeart injections are simpler to remember with a convenient reminder from our office when your pet is due for a booster. It's also much easier to administer to dogs who refuse oral medications.
When Can My Dog Start ProHeart Injections?
Healthy dogs are eligible to begin receiving ProHeart injections at six months of age. If your dog is currently only a monthly heartworm preventative, he or she can start ProHeart right away.
After your pet's first injection, our veterinarian will discuss your pet's schedule of future ProHeart boosters and/or injections. The schedule will vary depending on your pet's age and the type of ProHeart injection administered.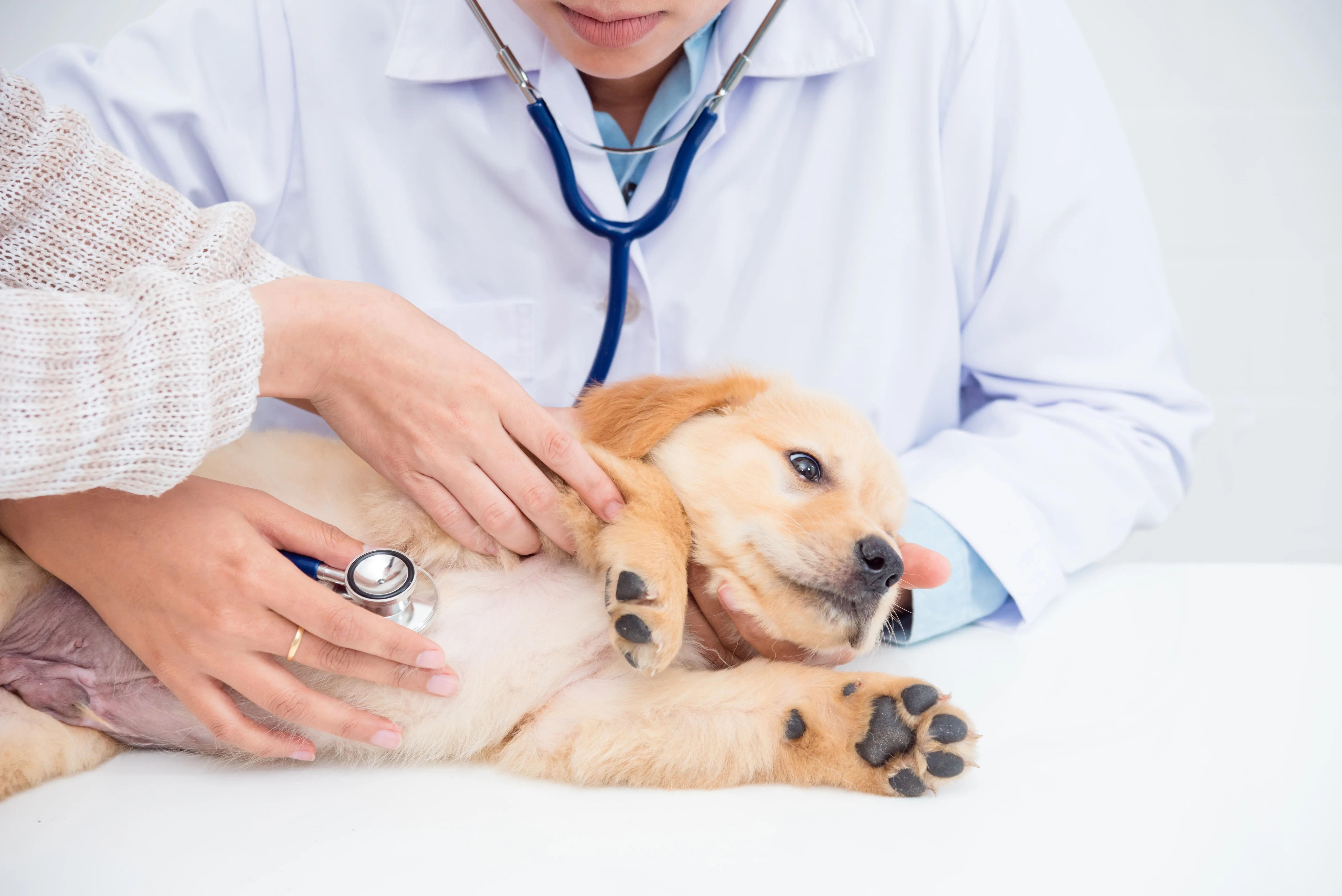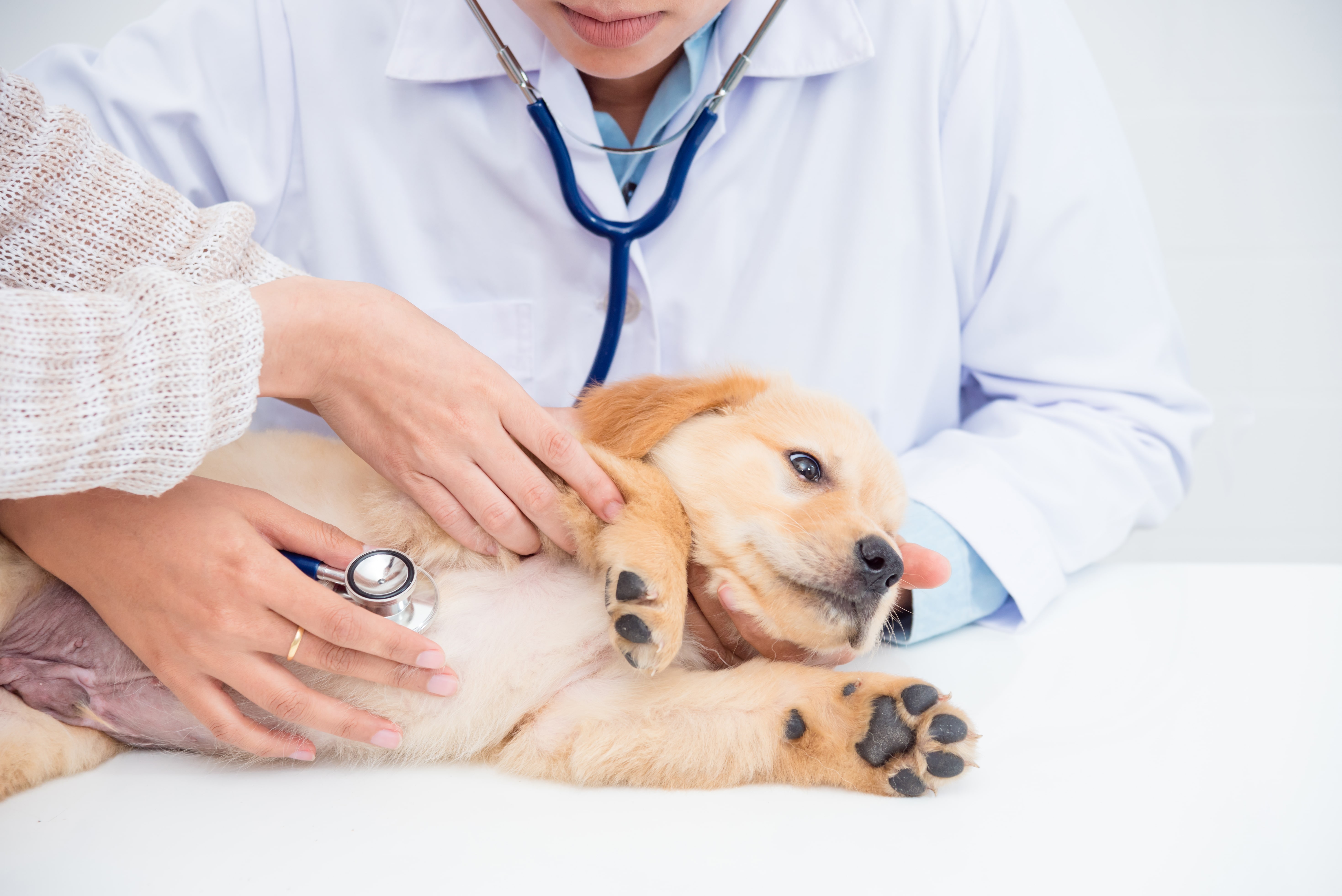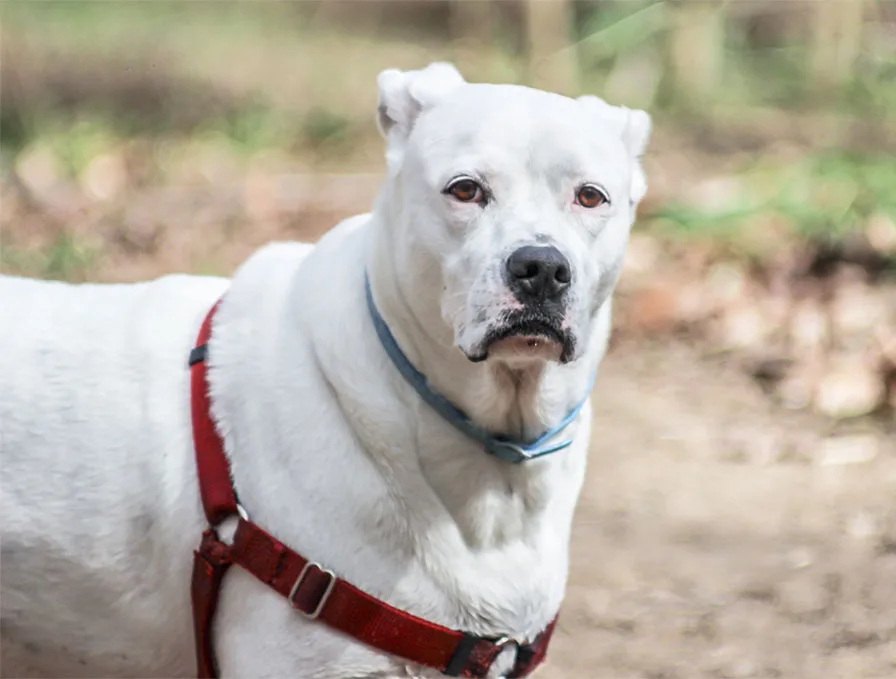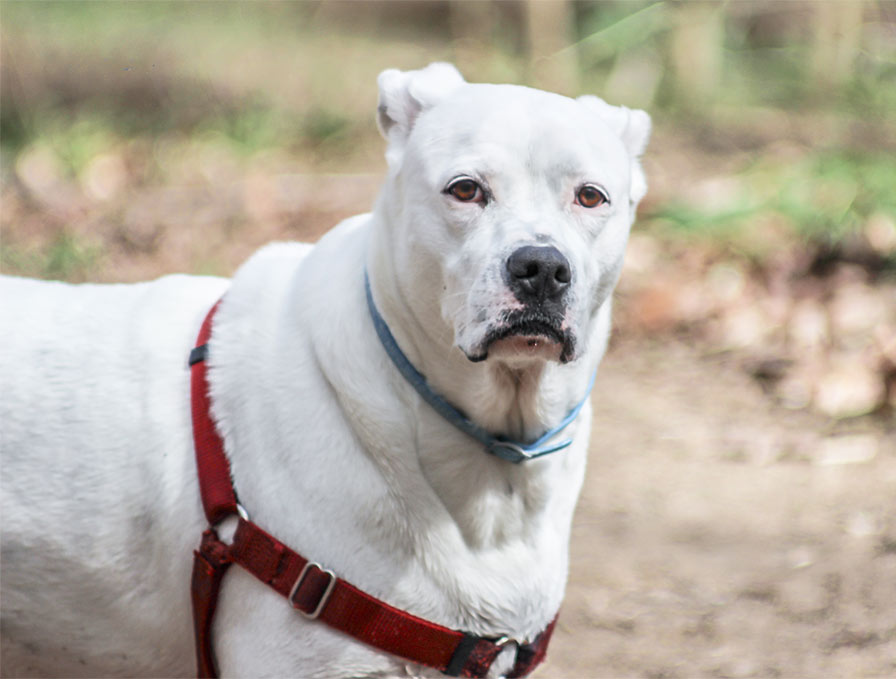 Heartworm Screening Before Administration
Administering a heartworm preventative to a dog that is already infected with heartworm can be fatal. For this reason, we recommend screening all dogs that are not on a preventative, have had a break in the administration of their preventative, or that could have potentially been exposed to heartworm prior to administering any new heartworm preventative medication.
A heartworm screening requires a simple blood test that looks for signs of heartworm in your pet's bloodstream. With an in-house diagnostic lab, we can get your pet's heartworm screening result back the same day.
Ask About ProHeart 6 or 12 During Your Dog's Check Up
ProHeart injections are a safe, convenient, and simple way to protect your dog from the dangers of heartworm. To learn more or schedule an appointment, contact our office today.
For more information about Proheart Injections, click here to visit the Zoetis website.