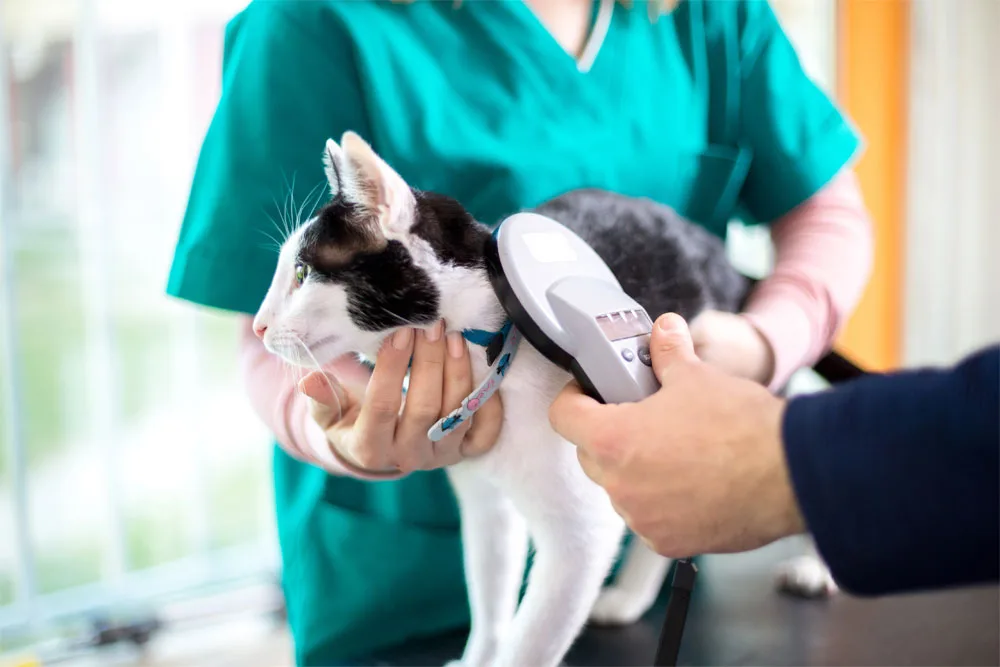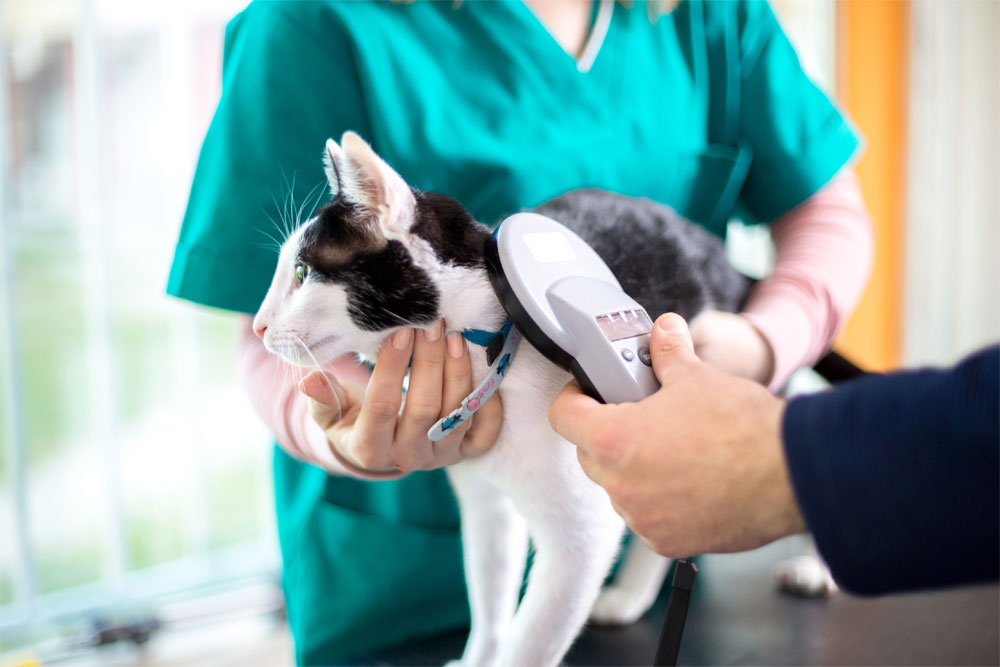 In this day and age where theft is more common than ever, microchipping your pet isn't a bad idea. In addition, with how easily pets can get lost, you never want to risk never finding your beloved pet ever again. That being said, many people are choosing to place a microchip in their pet in case the event they are lost or stolen.
Microchipping is a process that inserts a microchip in your pet so they are able to be found more easily. While pet collars have worked to identify a pet's address and/or contact information in case they are lost, sometimes these collars fall off, which makes finding your pet that much more difficult. Microchipping will provide the exact location of your pet, so you can have the peace of mind you need in these stressful times.
Although implanting something in your pet isn't the first priority on your list, the benefits are pretty remarkable. Take a look at some benefits of microchipping:
Easier to Locate
Of course, the top advantage to microchipping is the location of your pet. Finding a pet can be a nightmare when they run away, and sometimes a collar can fall off, or even worse, sometimes someone will try to steal your pet.
Simple and Near Painless Procedure
Luckily, implanting a microchip is a very easy and nearly painless process. The procedure can be performed during a regular veterinary visit, and the process is very quick.
Unique ID Number
Another benefit of microchipping is that your pet will receive a unique ID number. No microchip has the exact same number as another, so you can rest easy knowing that your pet can be found with ease.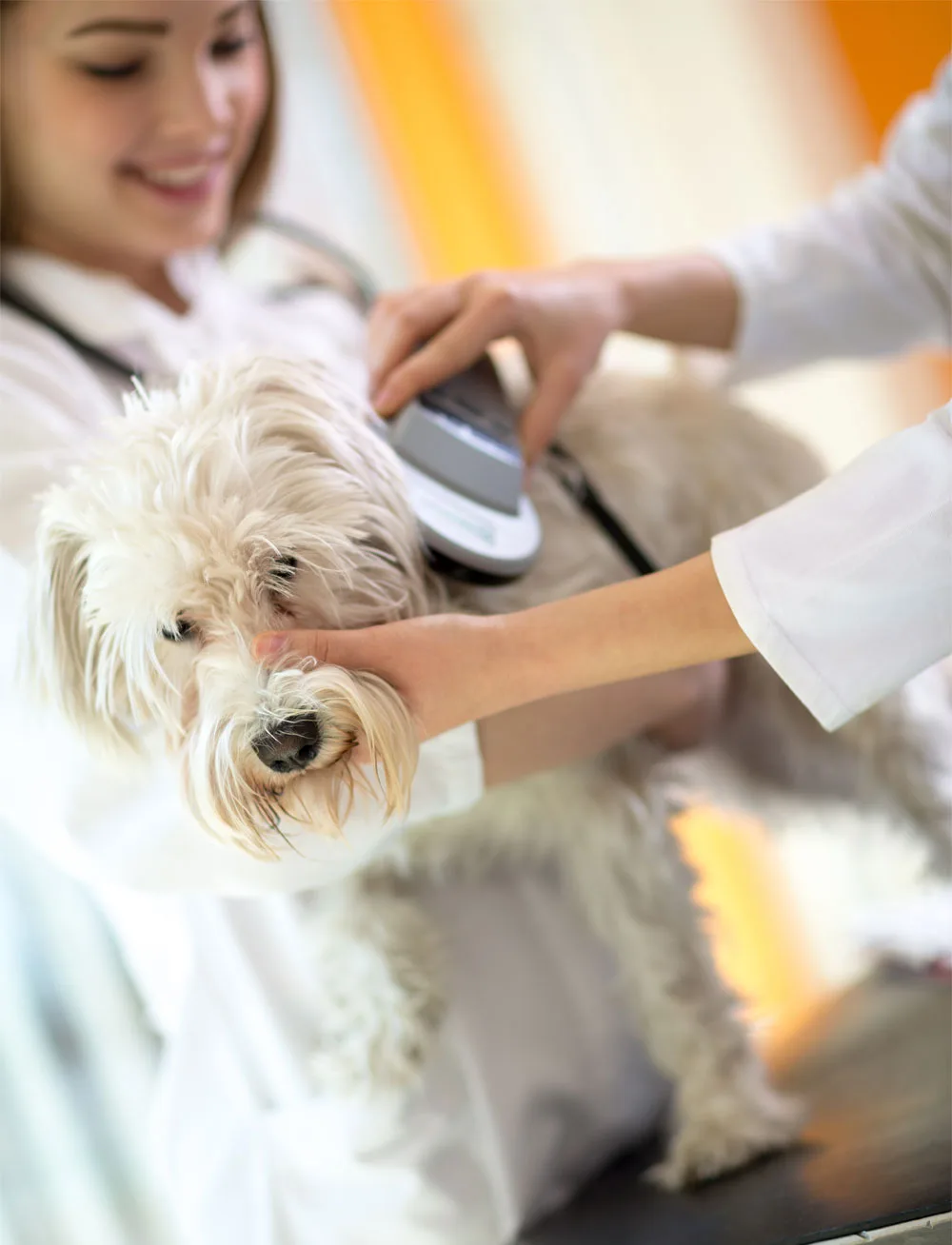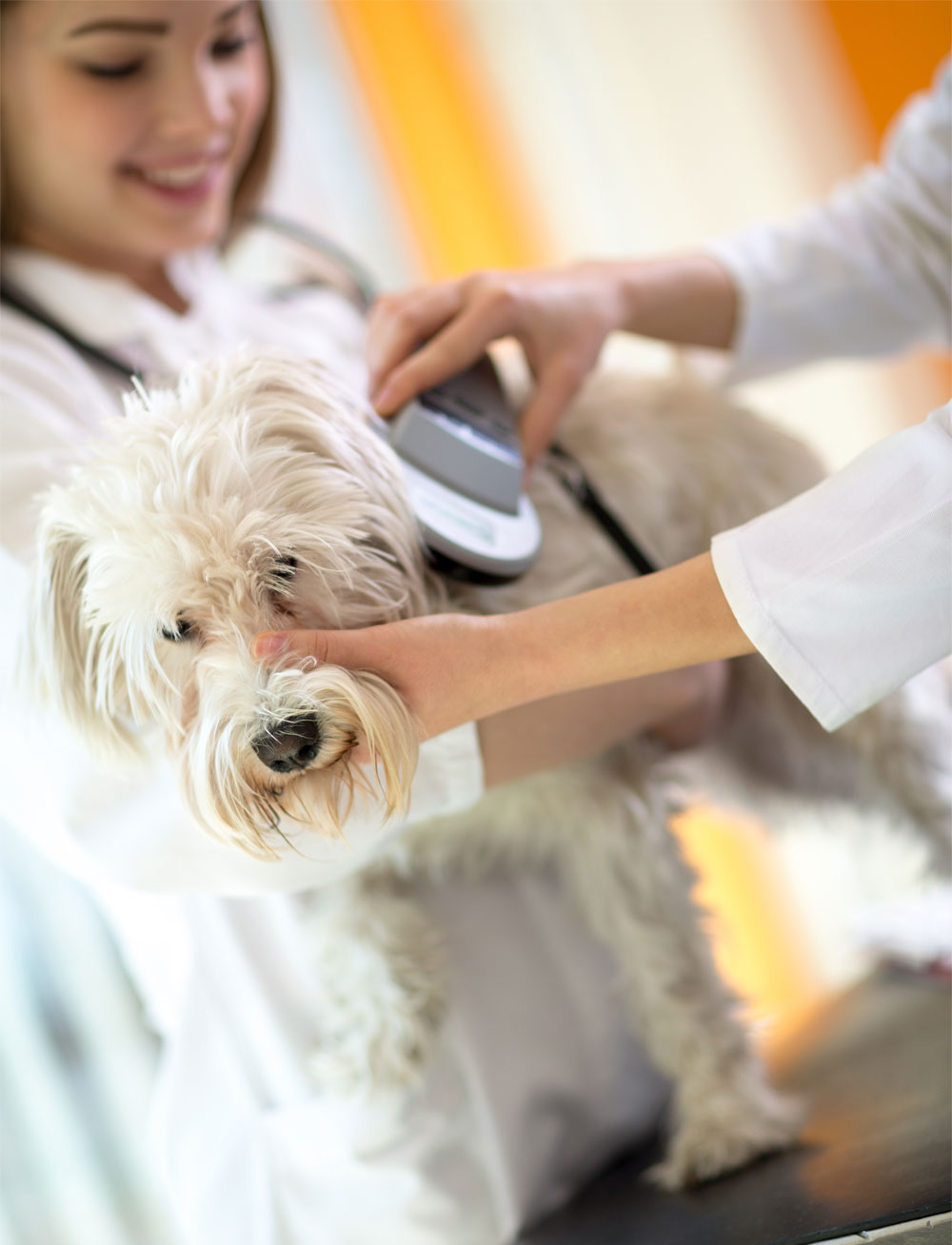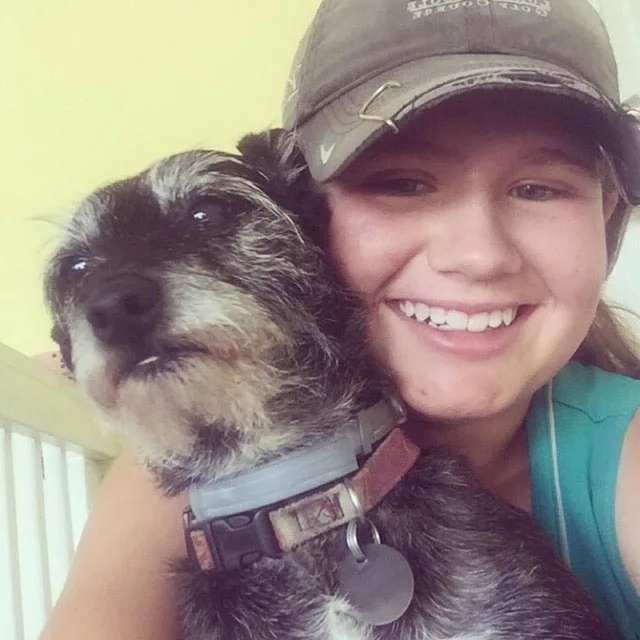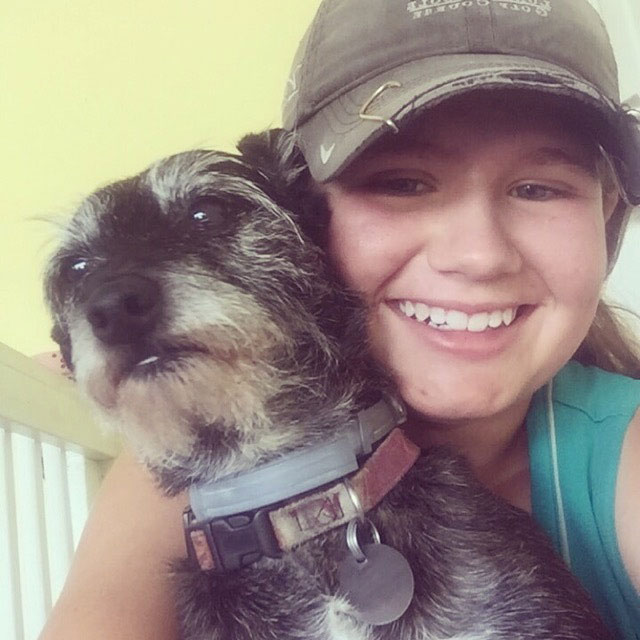 Call Eastwaye Veterinary Clinic Today
If you're looking for the most trusted microchipping service in the Goldsboro, NC area, then be sure to contact Eastwaye Veterinary Clinic today! Whether you have questions about how microchipping works or if you would like to schedule an appointment, our caring team would be happy to help. We have been serving the community for years and we would love to talk to you about improving your pet's life. Call us today to get started!