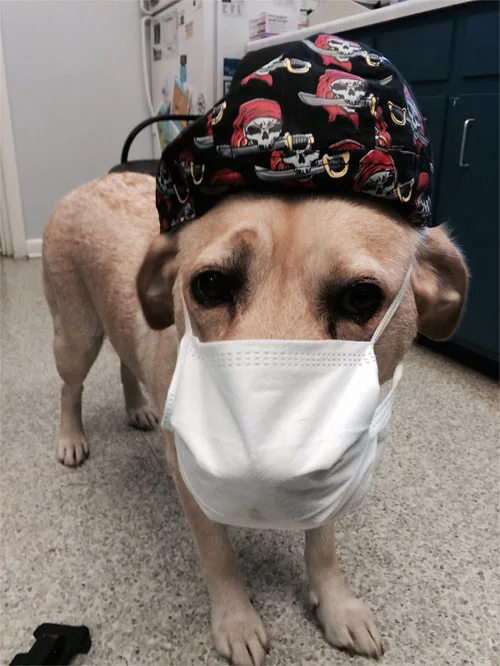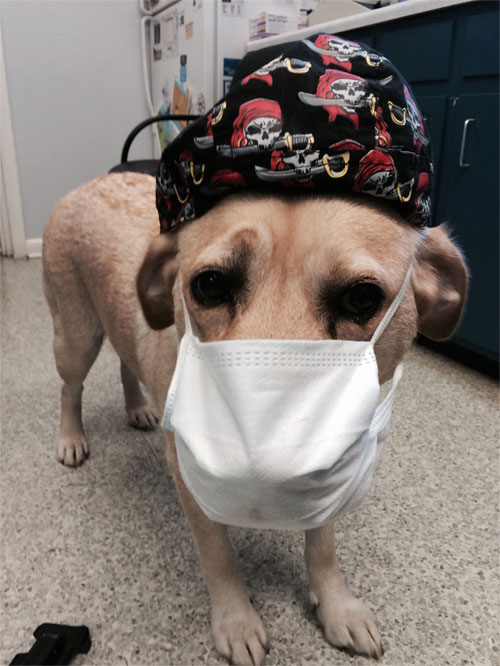 Veterinary Orthopedic Surgery
If your pet has incurred an injury, disease or is simply aging and their musculoskeletal system malfunctions, orthopedic surgery may be the answer. At Eastwaye Veterinary Clinic, our entire team are pet parents, so we understand exploring surgical options goes hand-in-paw with nervousness. If your dog or cat's bone, muscle, tendon, joint or ligament issues require orthopedic surgery, we will work with you to prepare and help you understand the surgical process of restoring mobility and pain management.
When To Schedule An Orthopedic Exam
Orthopedic problems correlate directly with your pet's musculoskeletal system. The impact of bone, muscle, and joint issues typically cause pain, discomfort, reduce activity level and affect mobility. Book an orthopedic appointment with us if you notice any of the following:
Limping
Lethargy
Stiffness
Trembling
Altered posture
Whimpering or unusual vocalization
Difficulty standing up or laying down
Decreased appetite
Favoring limbs
Elevated heart rate
Orthopedic conditions can occur for several reasons: They can be hereditary, the result of immune disorders, infections, or trauma. Some orthopedic issues can be treated with physical rehabilitation, but more serious conditions like broken bones, elbow dysplasia, joint surgery, and ligament or tendon repair will likely require surgery. After a thorough examination, x-rays, and lab testing we can diagnose your pet with the proper treatment to manage pain and minimize recovery.
What to Expect During Surgery
Orthopedic surgeries vary from procedure to procedure, but these are general procedures you can expect:
Pre-surgery – We will run diagnostic screenings on your pet's current health to determine proper medications and dosages required during surgery. A blood panel will bring any potential complications to the attention of our veterinarian to prepare for surgery. Please bring in your pet's current medical history if you have it available.
Surgery – We will be constantly monitoring your pet to make sure they are comfortable. In most cases, antibiotics and fluids will be given intravenously during surgery to aid with healing and recovery.
Post-surgery – Our compassionate team will comfort your pet to minimize stress during recovery. Dr. Lewis will answer any questions you may have and provide post-surgical information for you to take with you.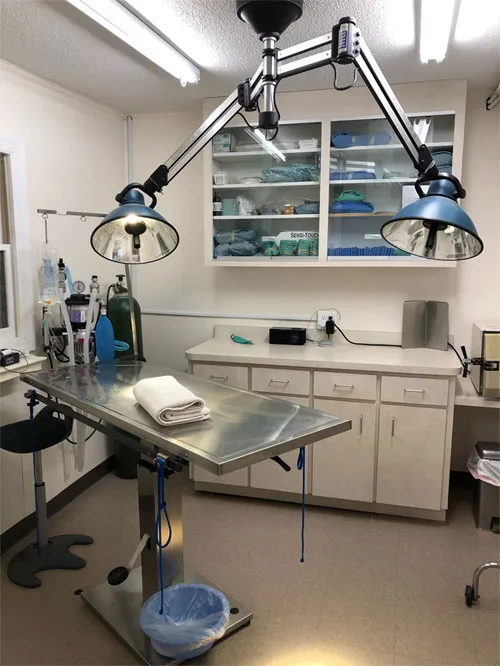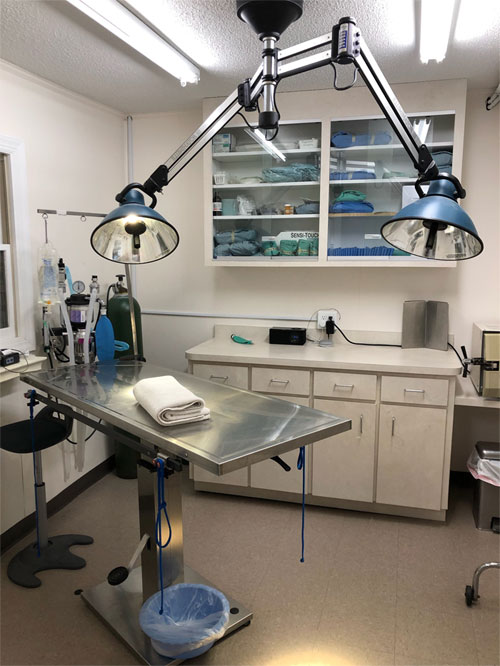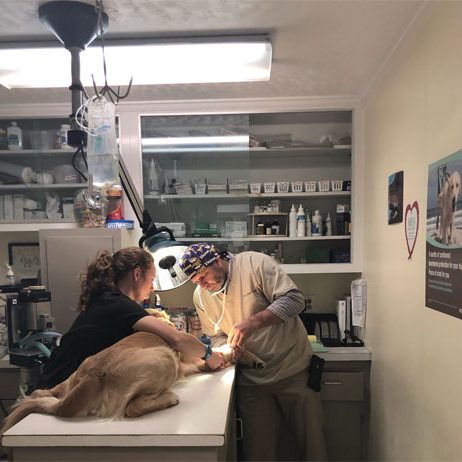 Ready To Restore Your Pet's Quality of Life?
Our furry companions are unable to tell us how they feel, but if you feel your pet is experiencing any of the symptoms above, we invite you to contact us today to schedule an orthopedic exam. We firmly believe in the effectiveness of the results achieved through orthopedic surgery to improve your pet's quality of life. Take the first steps to your pet's road to recovery by calling us at 919-778-3058 or request an appointment through our website.