ABOUT US
Welcome to Eastwaye Veterinary Clinic
Our Veterinarian, Dr. John Lewis, is one of the best veterinarians in the Goldsboro area and is committed to your pet's health and well being. Eastwaye Veterinary Clinic excels in pet care and the science of veterinary medicine.
Dr. John Lewis and the staff at Eastwaye Veterinary Clinic have provided our clients & patients compassionate veterinary care and pet services year after year, making us the animal clinic of choice for pet owners in and around the Goldsboro community. Read our petsimonials and pet memorial page to meet some of our beloved animal friends.
Eastwaye Veterinary Clinic is a full-service animal hospital whose mission is to provide the highest standard of veterinary care for pets. We genuinely care about your pets and all animals! Our staff is passionate about veterinary medicine and are extremely well trained. We strive to provide professional, affordable, and advanced veterinary services. At Eastwaye Veterinary Clinic, you will walk into a calm, welcoming, and friendly environment every visit, so that the experience is as comfortable as possible for you and your pet.
Remember, at Eastwaye Veterinary Clinic, your pets are our family!
Our Services
Eastwaye Veterinary Clinic offers the Goldsboro community emergency vet care as well as medical, surgical, and dental services. We also have an in-house pharmacy with access to specialists, making our veterinary facility a one stop shop for your pet's health and medical needs.
Featured Service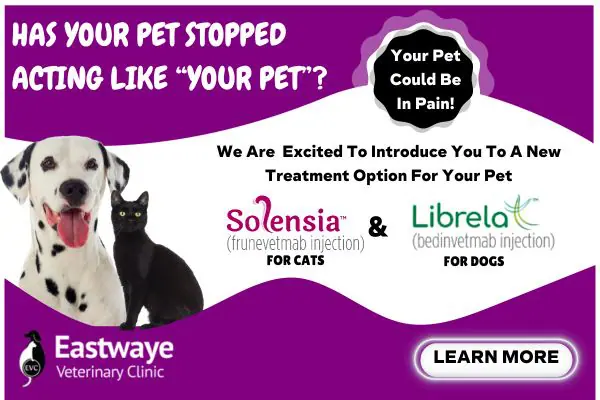 Shop Our Online Store
With the increased popularity of online shopping and rising costs of everyday living, Eastwaye Veterinary Clinic respects our client's choice to search for the best possible price on pet supplies and medications. We have an online store as we want to ensure you are being provided the lowest prices and quality medication, please click here to be taken to our online store.
Purina Vet Direct Home Delivery
Purina® Pro Plan® Vet Direct
We've partnered with Pumpkin Petcare Insurance to help you save on your vet bills as the best treat is a healthy life!
Click below to learn more
Request Appointment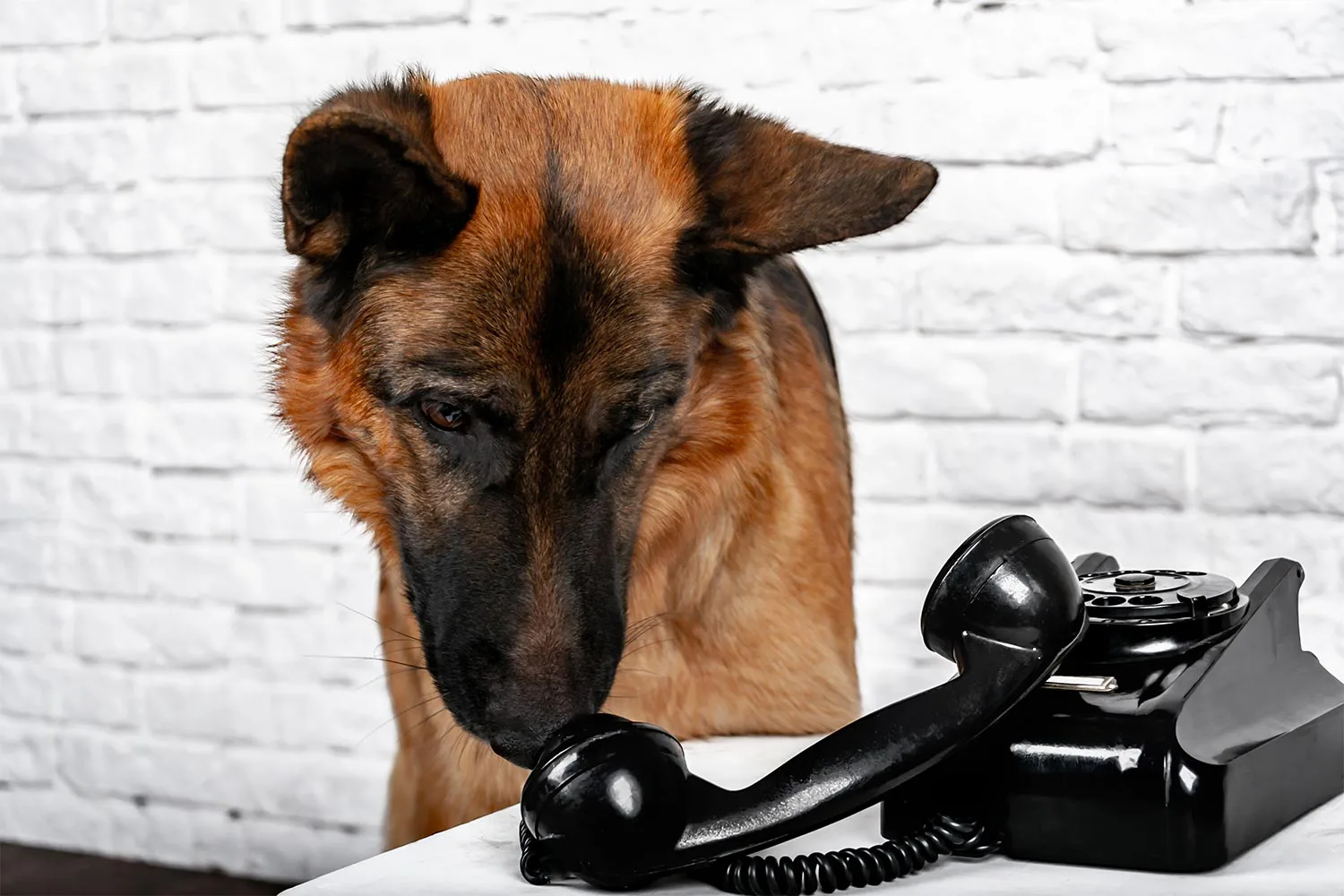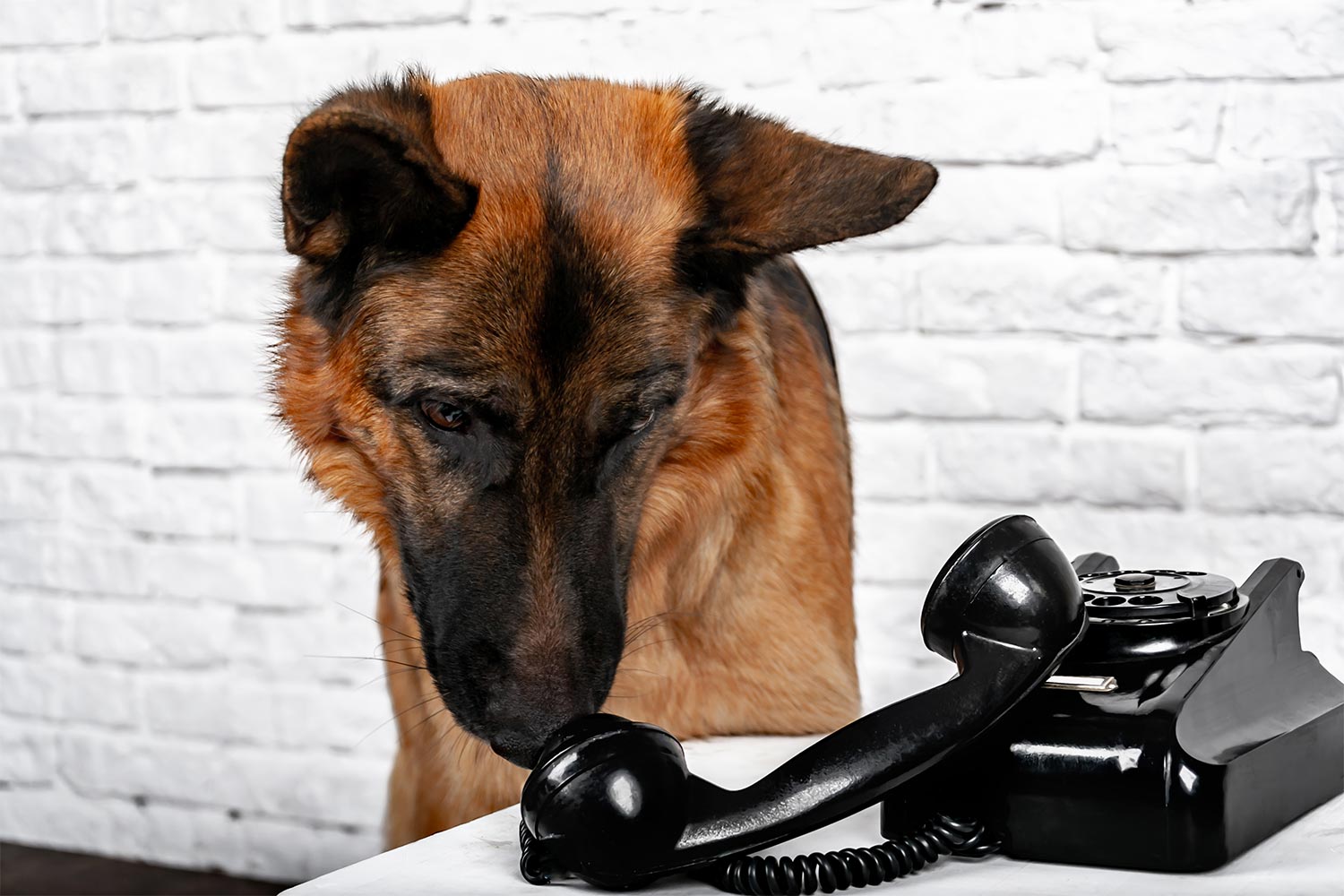 Please remember this is a REQUEST for an appointment time, not a booked appointment. Please look for our response confirming your actual appointment time.