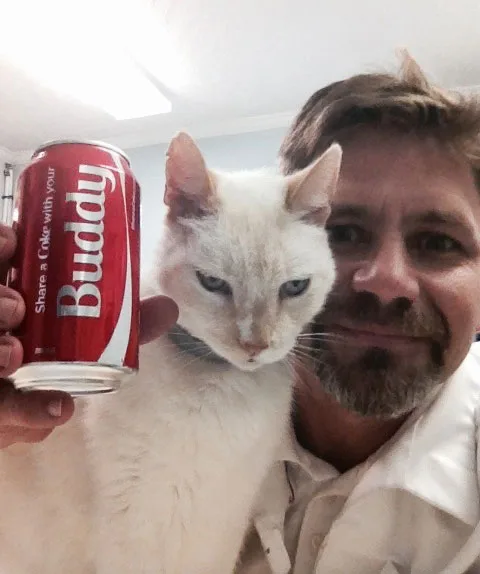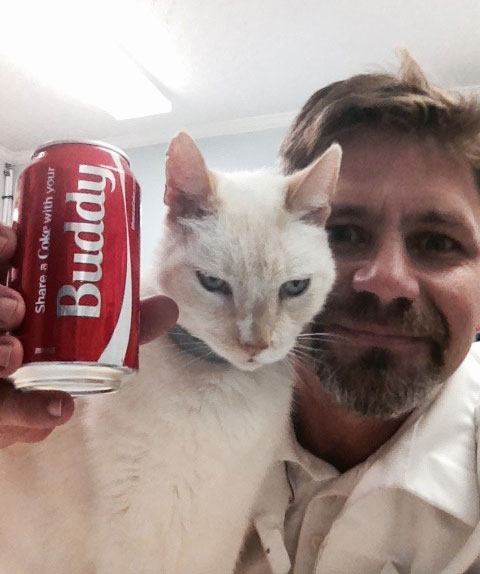 Meet Our Team
Dr. John Lewis & Buddy
Small-Animal Veterinarian, Owner
My name is John Lewis, and I'm married with two girls, Kristyn and Kelly. We also have three dogs, four cats, a horse, two ponies, and two donkeys to help make up our family.
I grew up in Newport News, Virginia with my brother and sister. I attended James Madison University in Harrisonburg, Va., where I received my B.S. in biology in 1986. I graduated from veterinary school at Virginia Tech Regional – Virginia Maryland Regional College of Veterinary Medicine in 1991, and have been practicing small animal veterinary medicine since that time. Most of that time was spent in the Tidewater area of Virginia with the exception of two and a half years in Nags Head, North Carolina. My special interests are in the fields of surgery and dentistry.
My hobbies include golfing, fishing, and surfing. I enjoy spending time outdoors with my children, especially walking with our dogs. We are looking forward to exploring and discovering new areas in this region. Above all, we are excited about becoming a part of this community and serving our clients and patients. I look forward to meeting you and your pets and providing the high quality, compassionate care your pets deserve.
Dr. Heather Smith
Relief Veterinarian
Dr. Heather Smith is a 2004 graduate of NCSU-CVM in Raleigh. She is married to Chad and has three children, a son and two daughters; three dogs, two cats, and three horses round out her family. She enjoys running and horseback riding in her spare time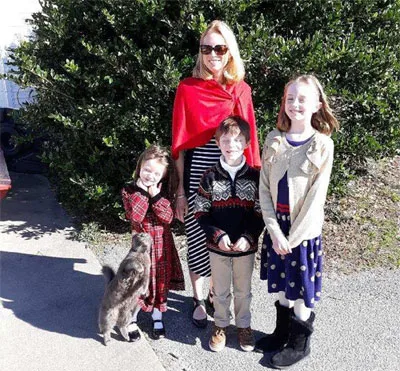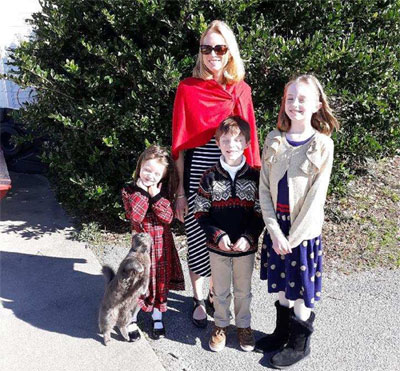 Dr. Smith with her children & their cat Peaches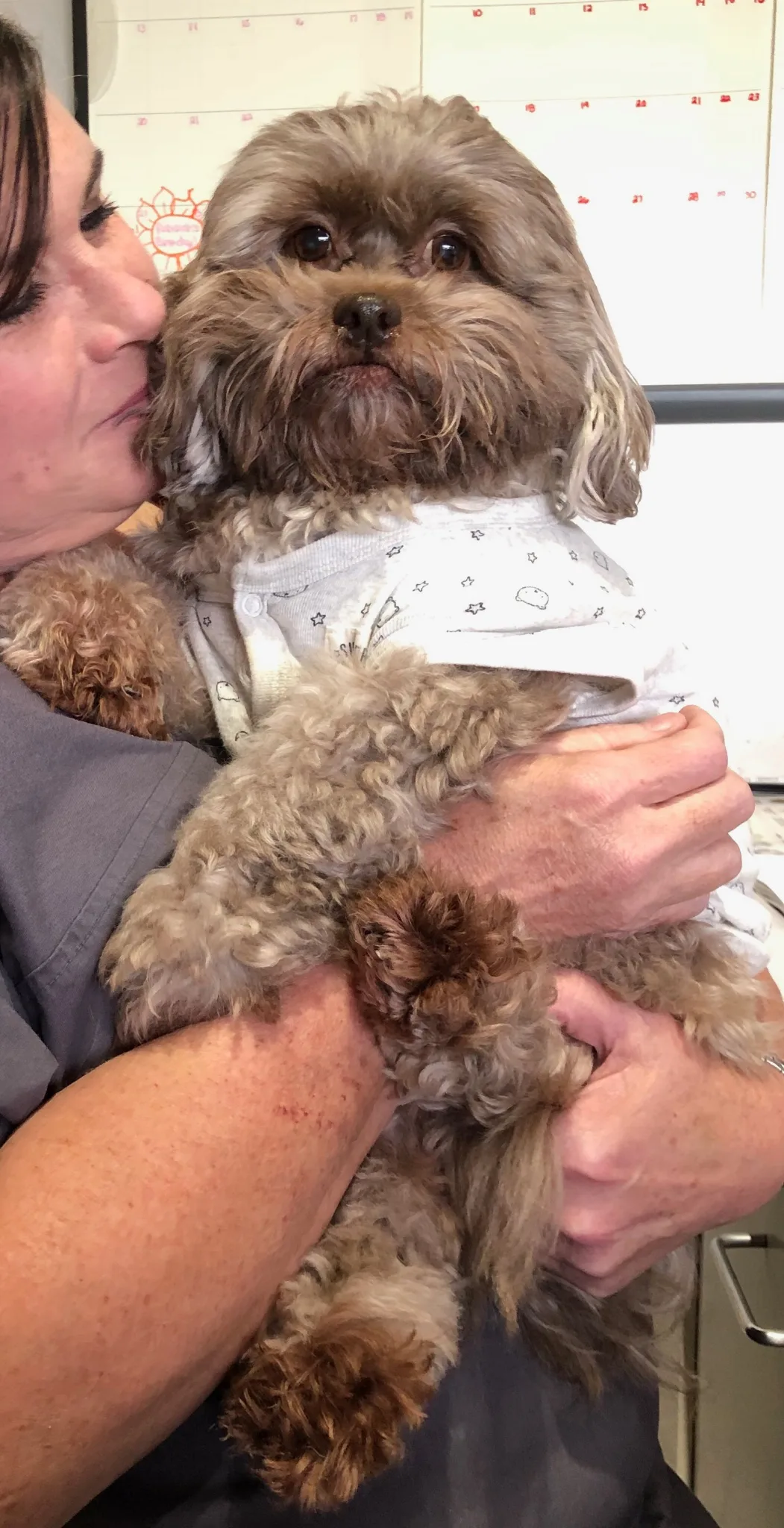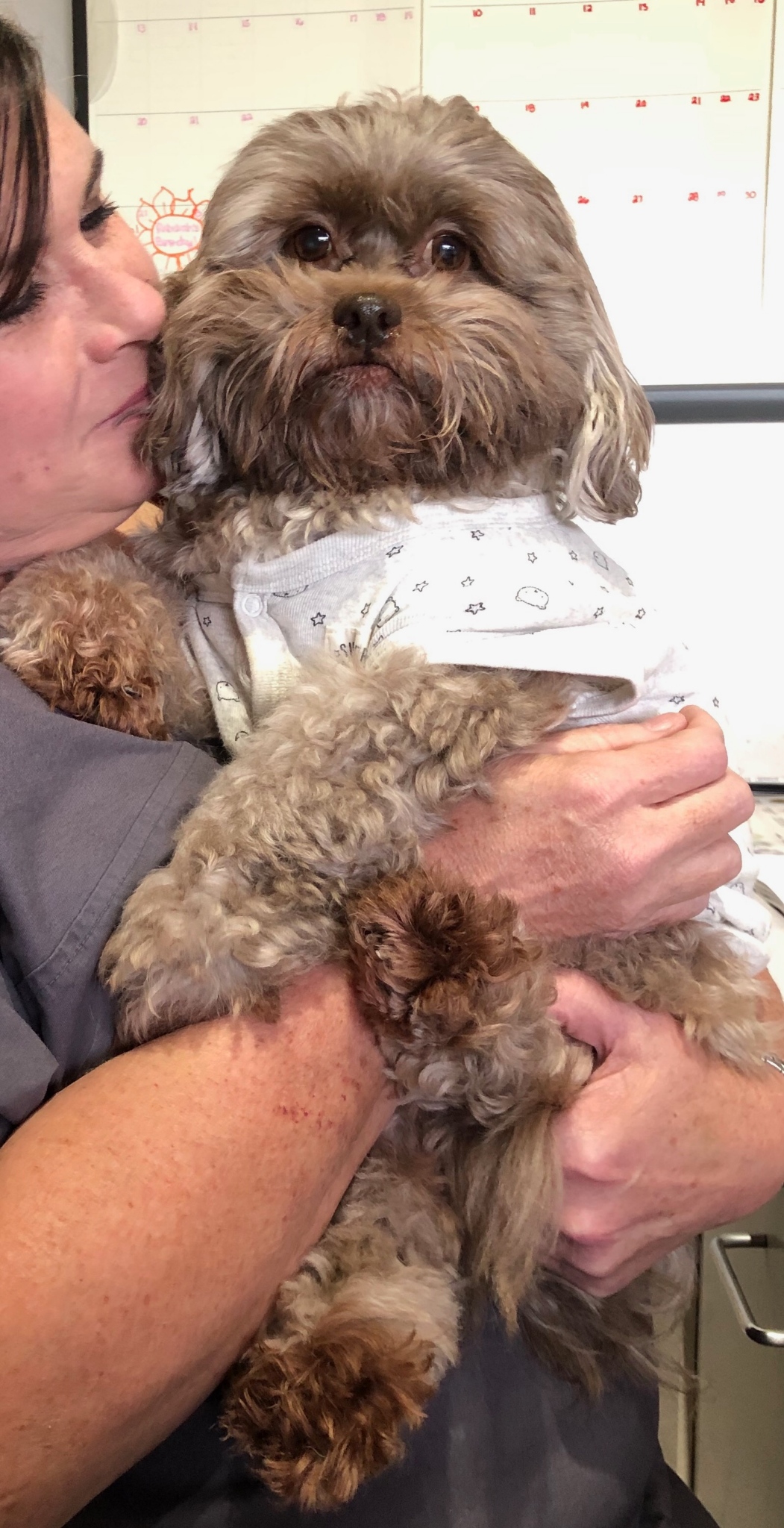 Teresa "Treece" Lewis & Lenny
Administrator
Most people call me 'Treece', and I have always loved animals and seem to find myself surrounded by them.
Before moving to Goldsboro, I owned my own pet sitting business called Helping Hand Animal Care, in Chesapeake, Virginia. It was hard to leave all my four legged friends because I got so attached to them. They are all so different and so special in their own ways. I especially enjoy taking care of horses.
I am married to Dr. Lewis and have two daughters who seem to have inherited our love for animals. Any critter that they find becomes a new family pet, if only for a few days until it's back on its feet and headed for home. They are just like their mom and dad.
A special thank you to my mother for instilling her love and compassion for all creatures great and small. Thanks mom! I love you bunches!
I'm excited and looking forward to meeting all the new people and their pets that come into Eastwaye veterinary clinic! I know I will get attached very easily!!
Dina Lazarevic & Coco
Head Veterinary Assistant
Hello! My name is Elvedina Lazarevic. I was born and raised in Bosnia, Europe. My husband and I moved to the United States in 1997. I have a son named Benjamin, four cats and a dog named Coco. I love to travel. My big love is photography. I love to take photos of people, children, and animals. Our families are in Europe, but I am lucky to have many friends here that make it feel like home.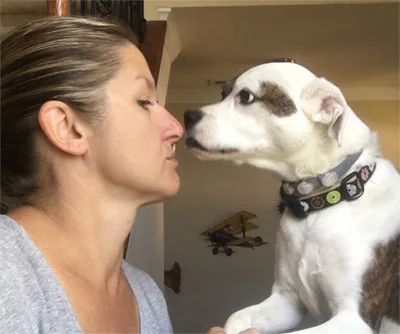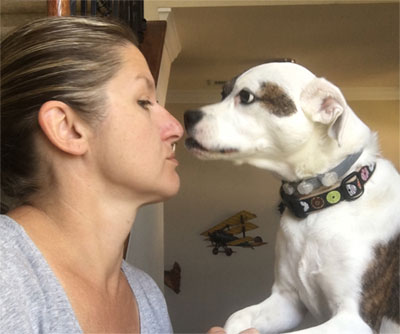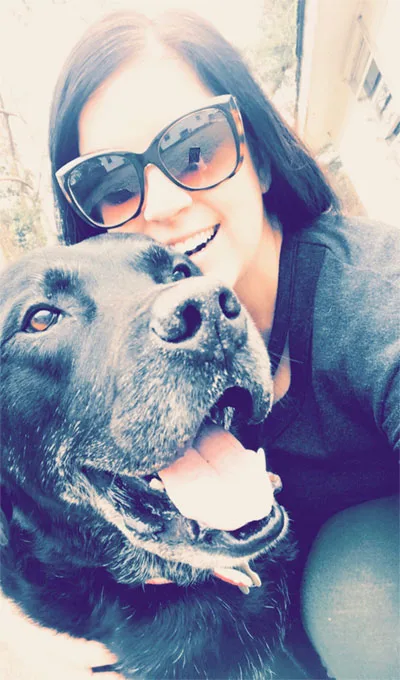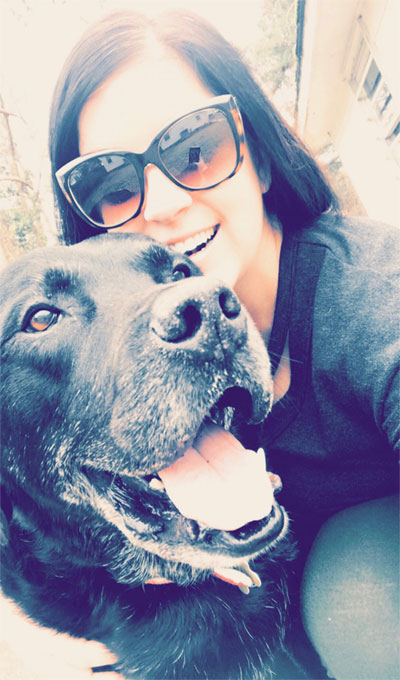 Ashley Cox & Jake
Office Manager
Hello! My name is Ashley Cox. I've worked at Eastwaye since the beginning of 2011. I've always worked with animals, and I can't think of a better job for me. I've lived in Goldsboro my whole life, and I have a black lab named Jake. He is my baby! I love to travel. I hope one day to be working with wildlife and traveling the world. Working here at Eastwaye has been such an experience, and I can't wait to see what else is to come!
Kelly & Cindy
Surgery Tech & Kennel Staff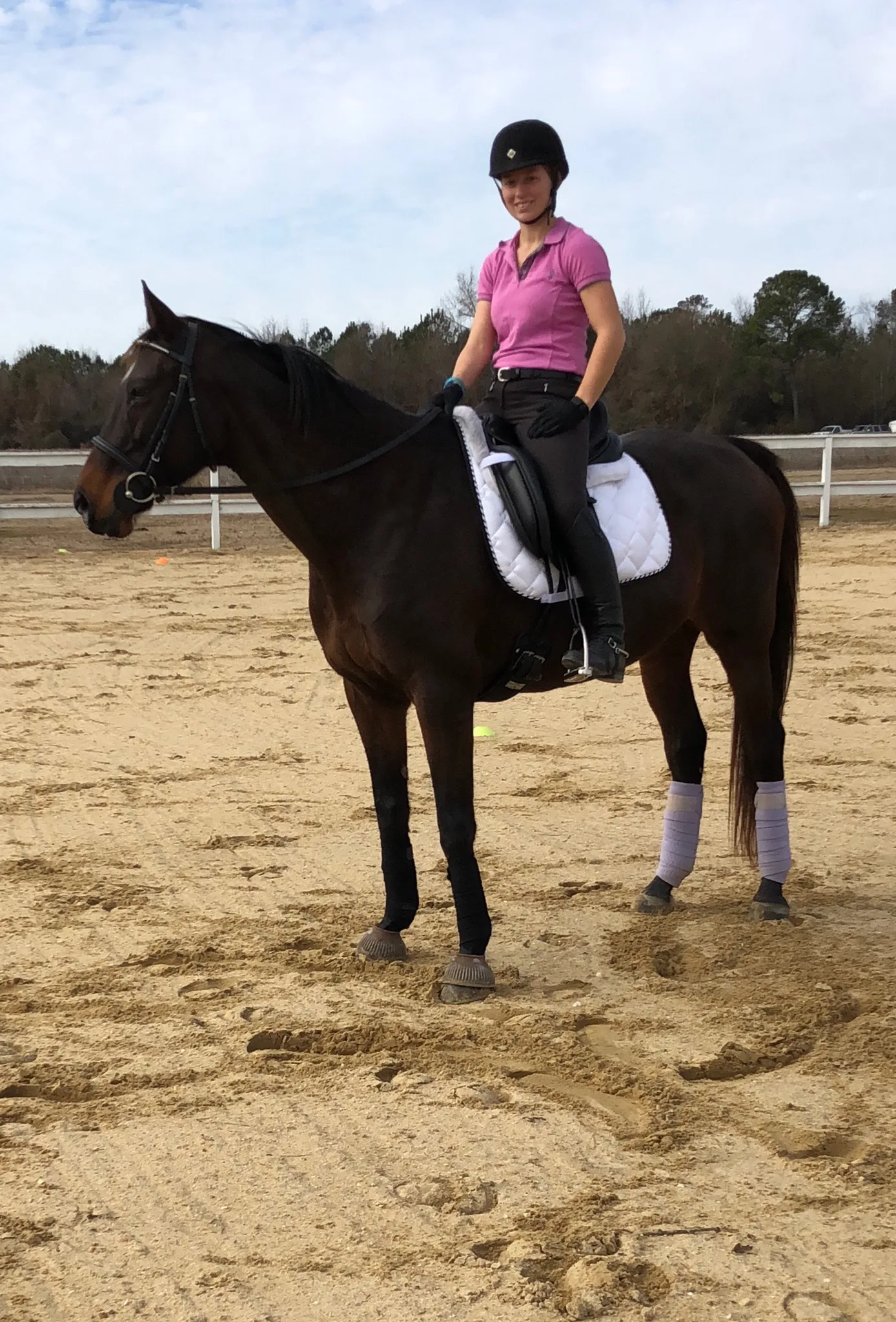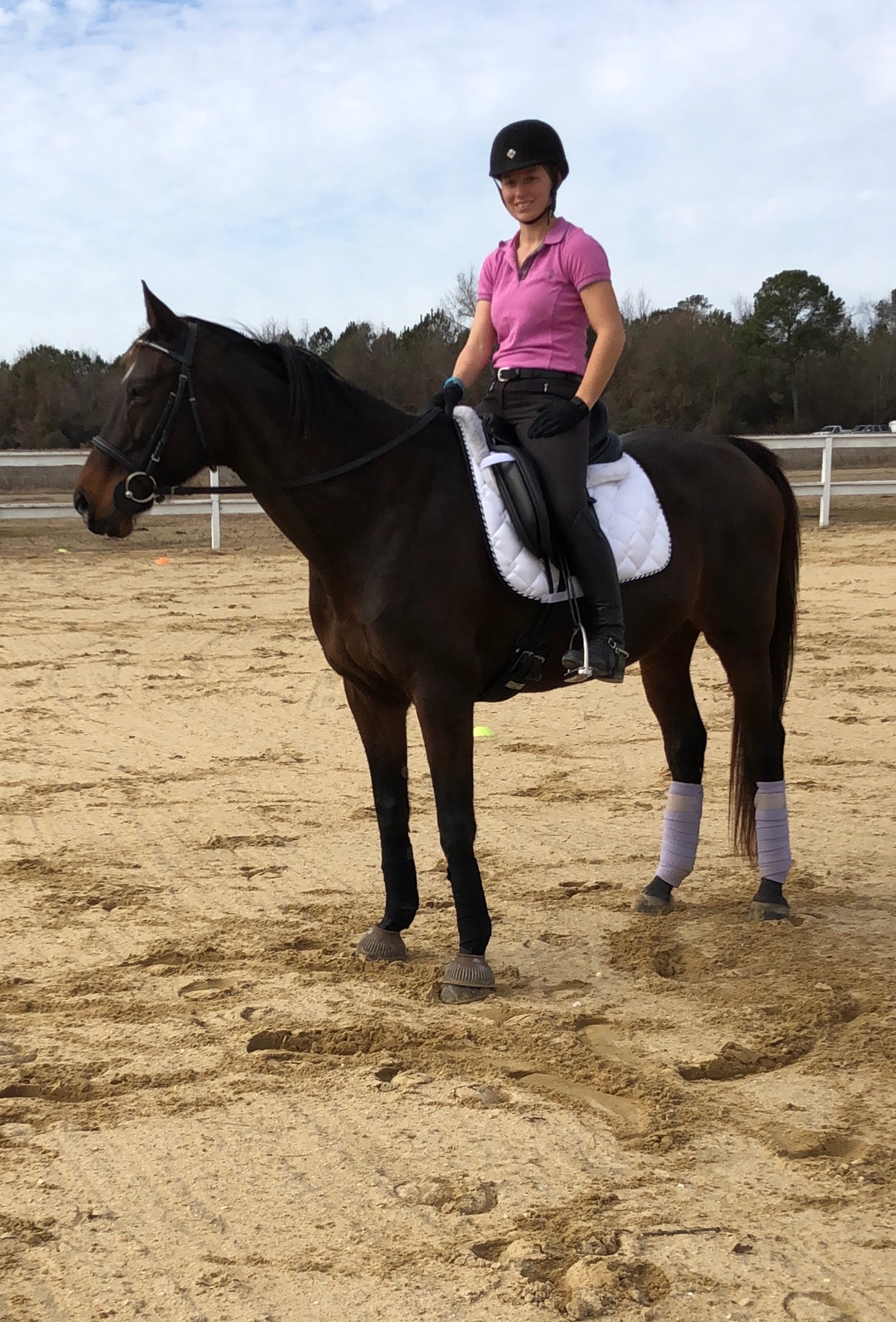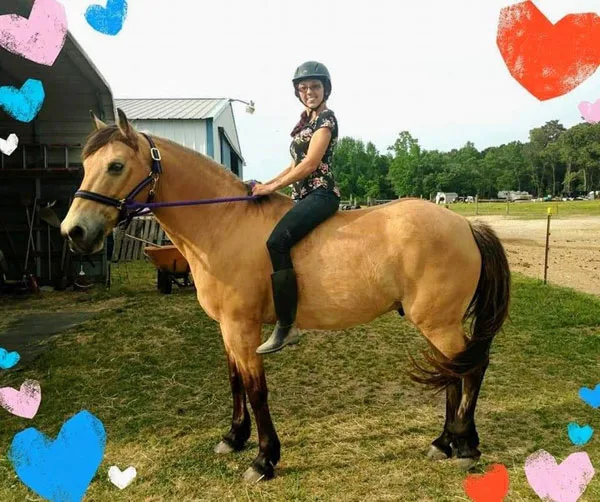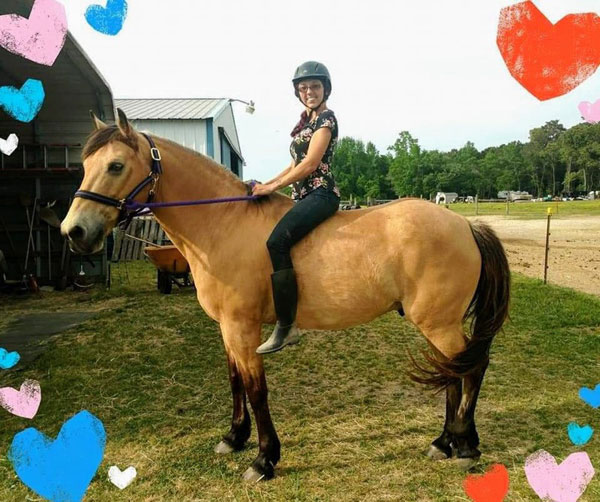 Tiffany
Veterinary Technician
Hello my name is Tiffany Calvin and I'm originally from the UK.
That is where I earned my 4 year bachelor's degree. I have worked as a veterinary technician for 12 years now and have loved animals my whole life.
I live with my husband Jim ( who is in the military) and my daughter Kaelyn.
We have two dogs named Autumn and Hazel, two horses named Chai and Aspen and many fish.
I'm an avid horse rider and myself and my daughter love to just get out and ride our horses. I also have been a riding instructor for many years now.
I look forward to meeting you and your pets.
Joshua Phillips
Hello! My name is Josh! I'm originally from New Jersey and I'm a recent graduate of East Carolina University with a Bachelor's degree in Biology. I have always had a passion for working with animals and I'm currently applying and interviewing for admission into veterinary programs in the hopes of pursuing a career as a veterinarian.
I currently live with my parents, three dogs: Hazel, Sawyer, and Levi, my cat JP, and our three horses: Reign, Ares, and Midnight.
I love to do anything active and outdoorsy especially hiking, running or riding one of my horses.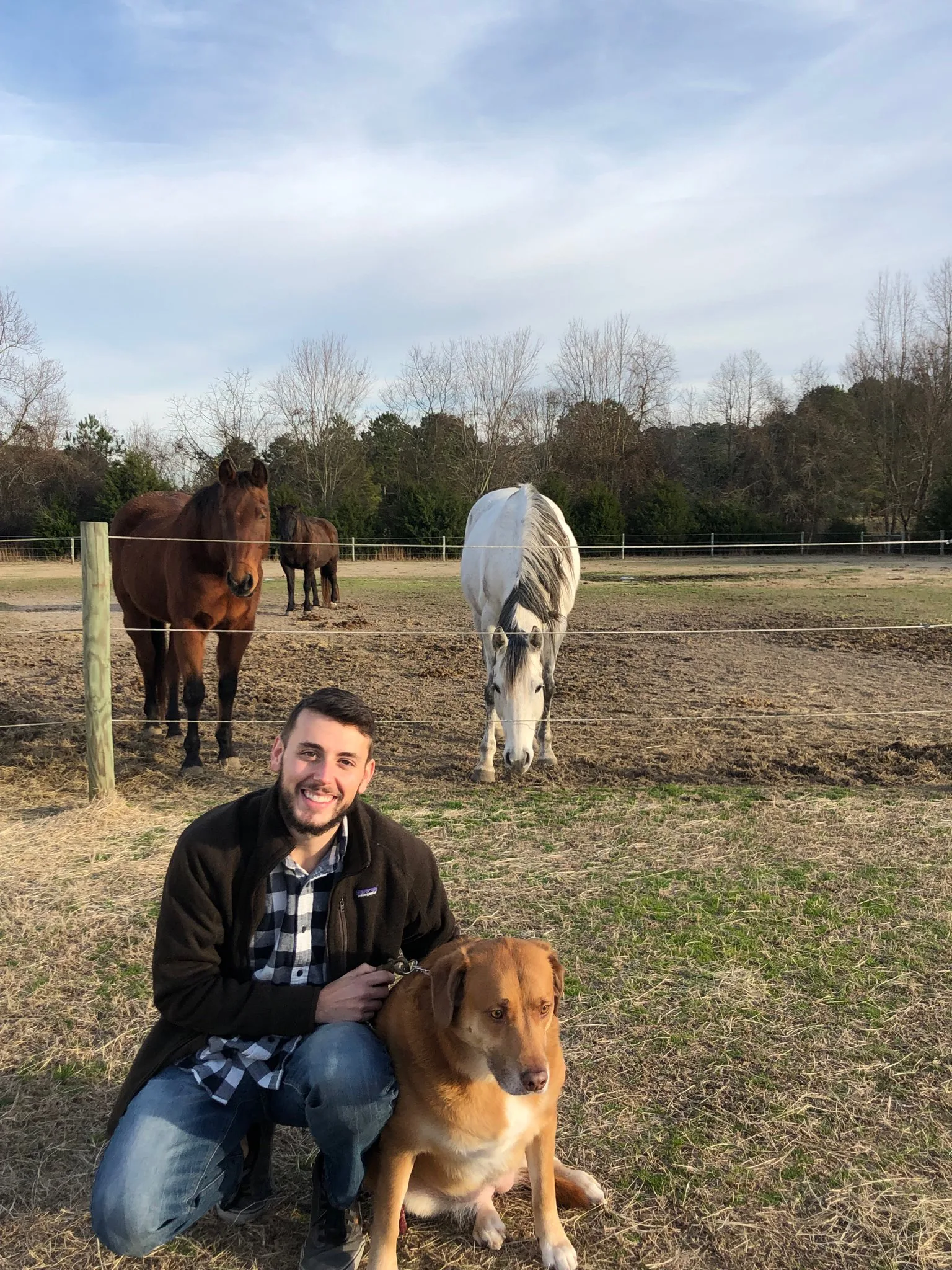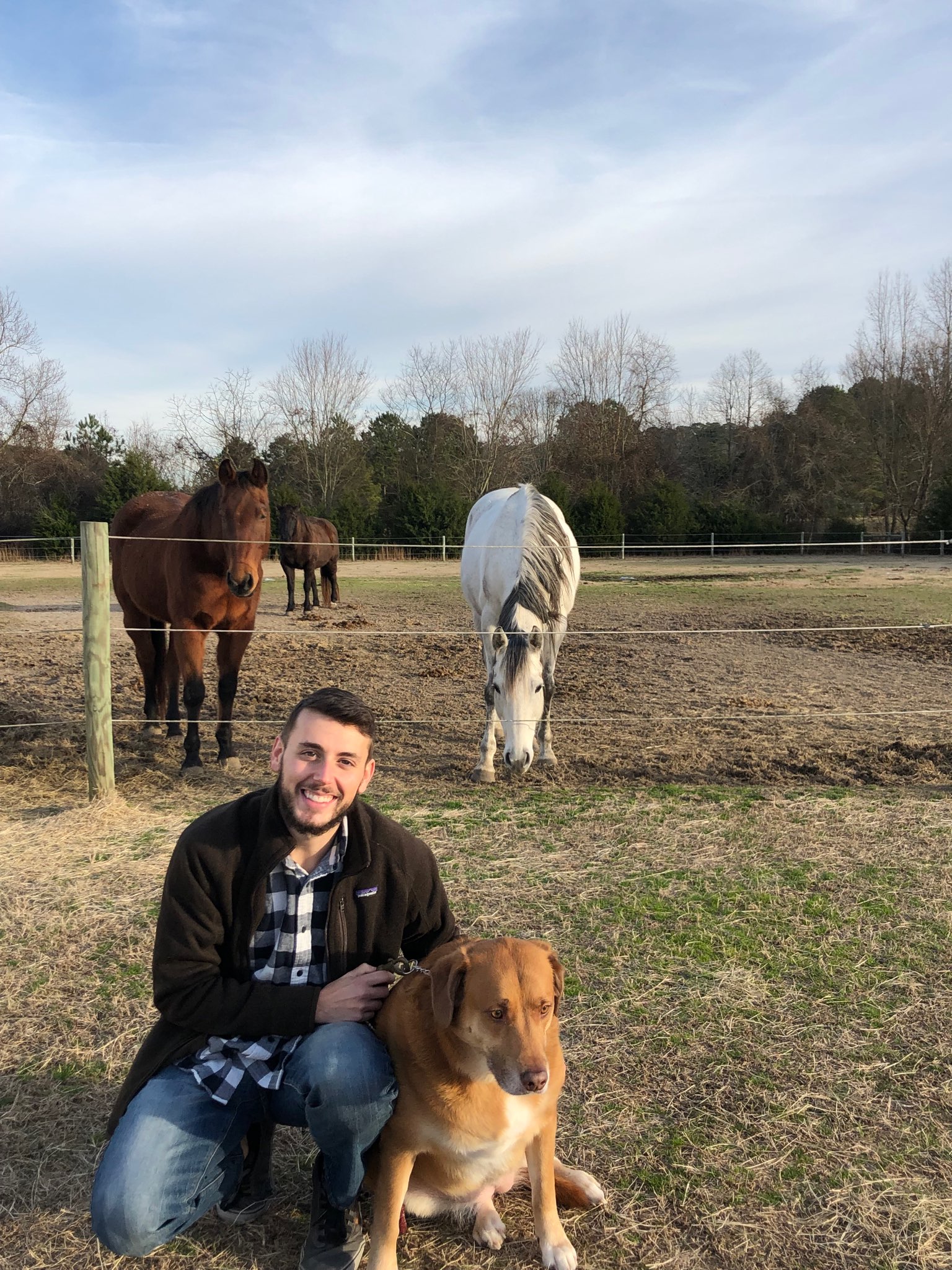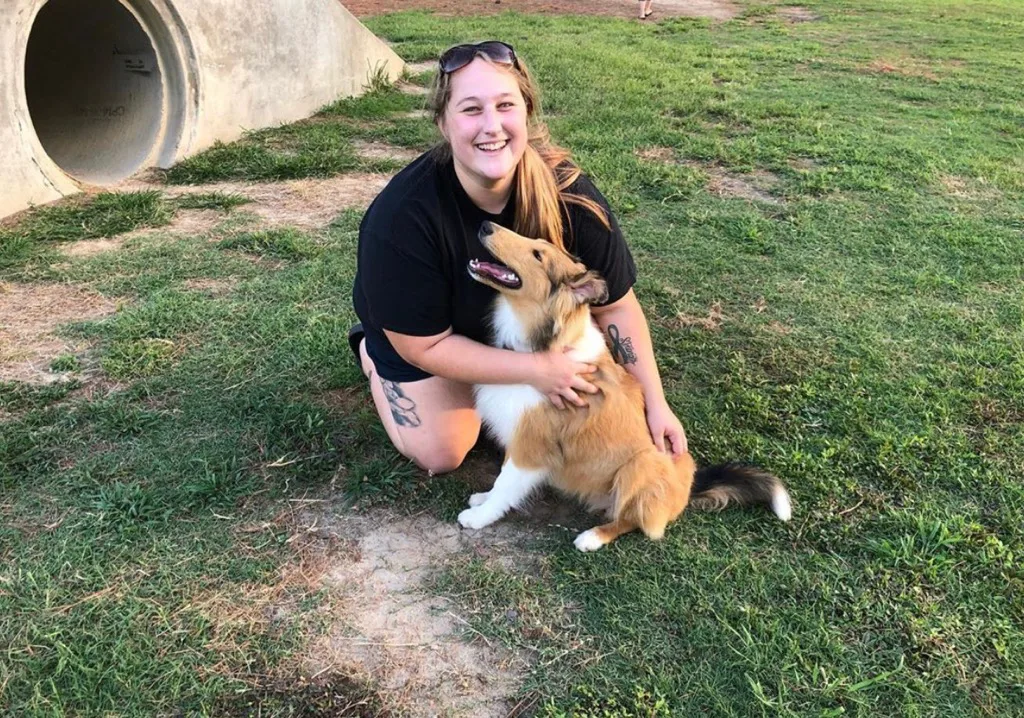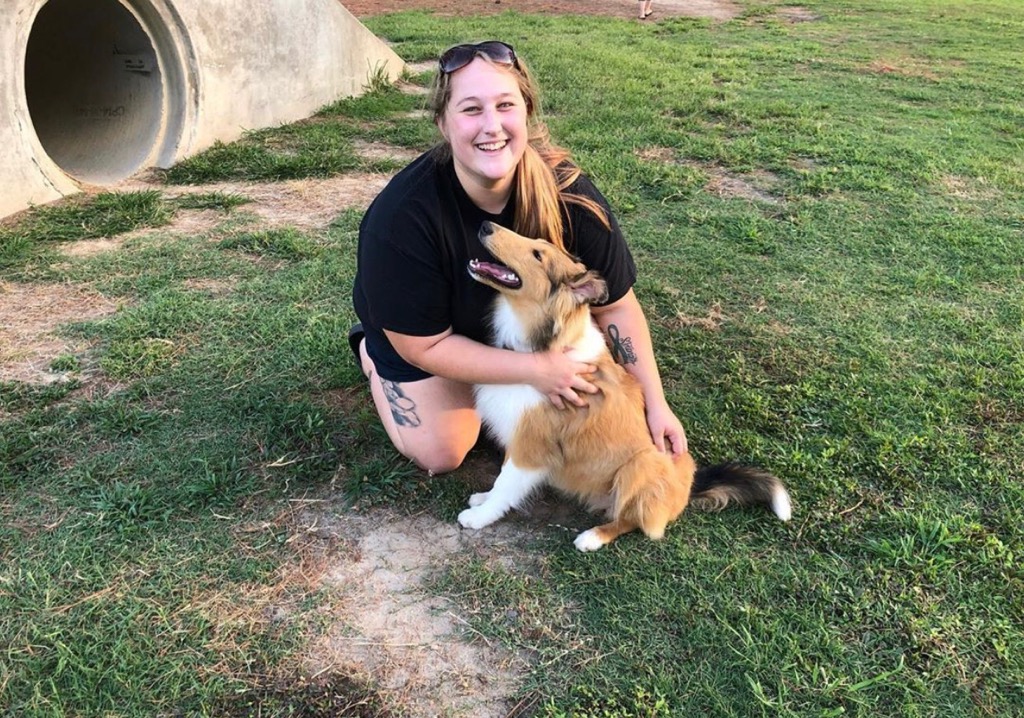 Caitlin Bourque
My name is Cait! I am happily married and I have a two year old son, a cat, two dogs, and four fish!I've been working with animals since I was a kid, so animals have always been a huge part of my life. In my spare time I enjoy showing my rough collie, training dogs, playing with my son, and cooking! I look forward to meeting and caring for all your sweet pets while they stay with us!