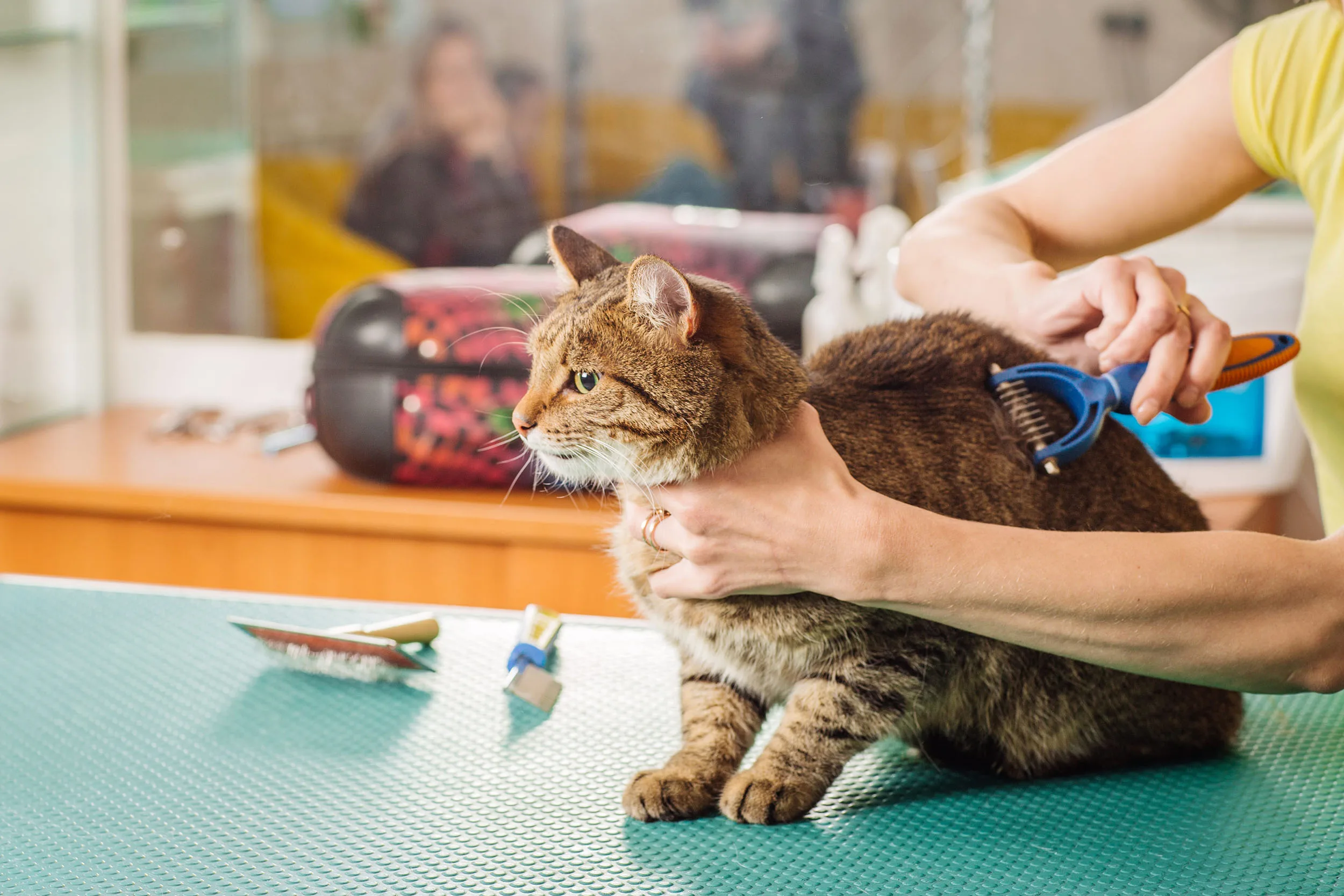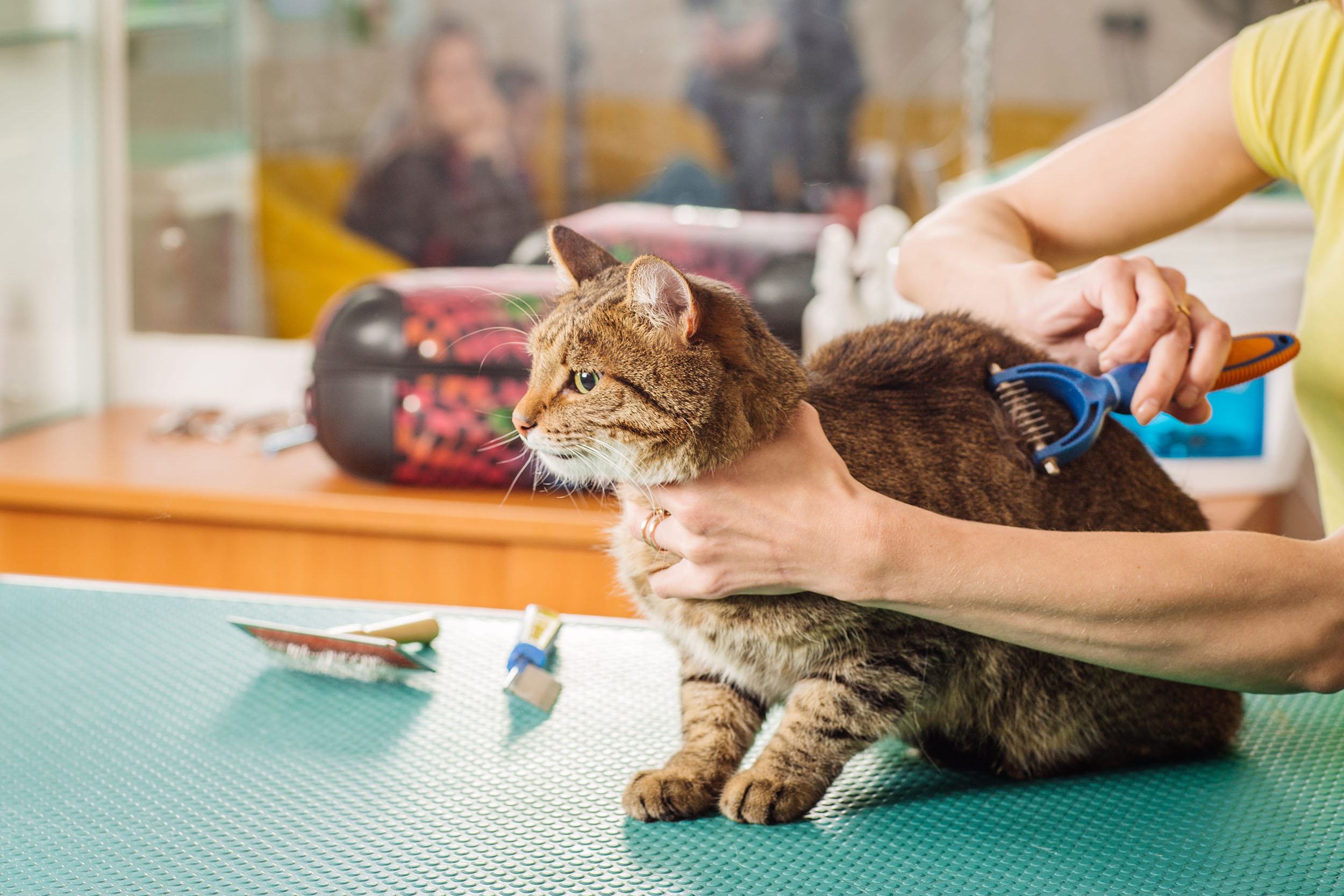 Good grooming and hygiene aren't just about pampering your pet — they're essential to keeping your pet healthy and happy! While some breeds, with longer hair or heavy coats, require more frequent bathing and grooming than other pets, all pets can benefit from a bath and a nail trim from time to time.
Why Grooming is Good for Dogs and Cats
Just like people, cats and dogs need to stay clean to stay healthy. Regular grooming keeps our furry friends happy and well with the following benefits:
Baths remove dirt, allergens, and other debris, helping to maintain a healthy coat and skin.
Nail trims promote healthy foot structure and posture. Properly trimmed nails are not only more comfortable for your pet, they also reduce the risk of injuries and infections.
Regular baths mean regularly cleaned ears. This reduces the risk of ear infections and ear mites.
Baths also lower the risk of infestation by other parasites, like fleas and ticks.
Regular brushing and bathing reduces unwanted shedding.
Baths and brushes prevent pet fur from matting and causing your pet pain and discomfort.
During your pet's grooming appointment, they'll also receive a thorough inspection of their coat, skin, teeth, paws, ears, eyes, and other parts. As a result, grooming is a great way to screen pets for early signs of disease or other conditions that otherwise might go undetected.
Special Grooming Treatments
For pets in need of extra attention (due to a flea infestation or other skin condition), we offer special medicated baths. Medicated baths are typically made available based on veterinary recommendation, but we can help you select the grooming services that are right for your pet based on medical history, type of fur, and condition.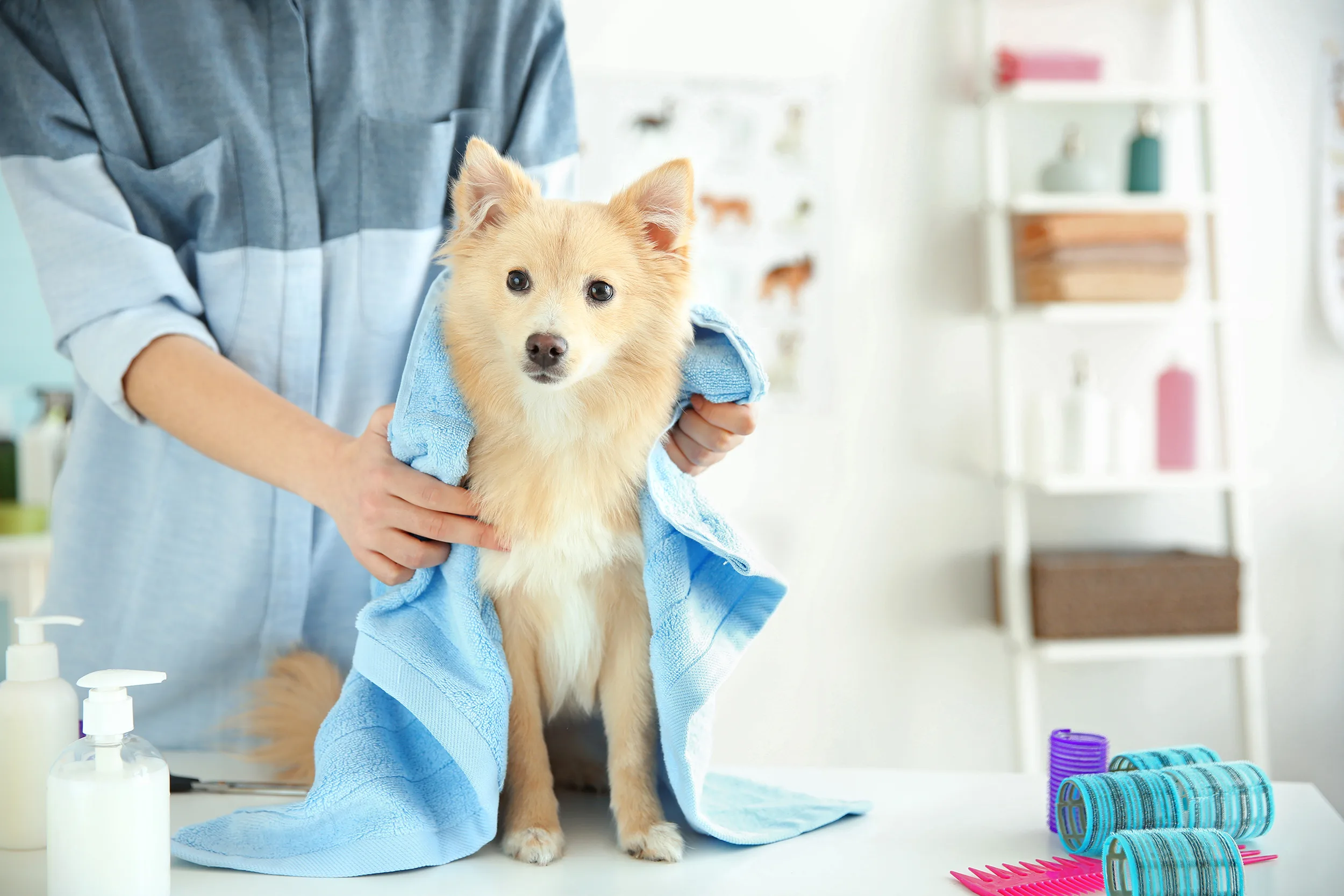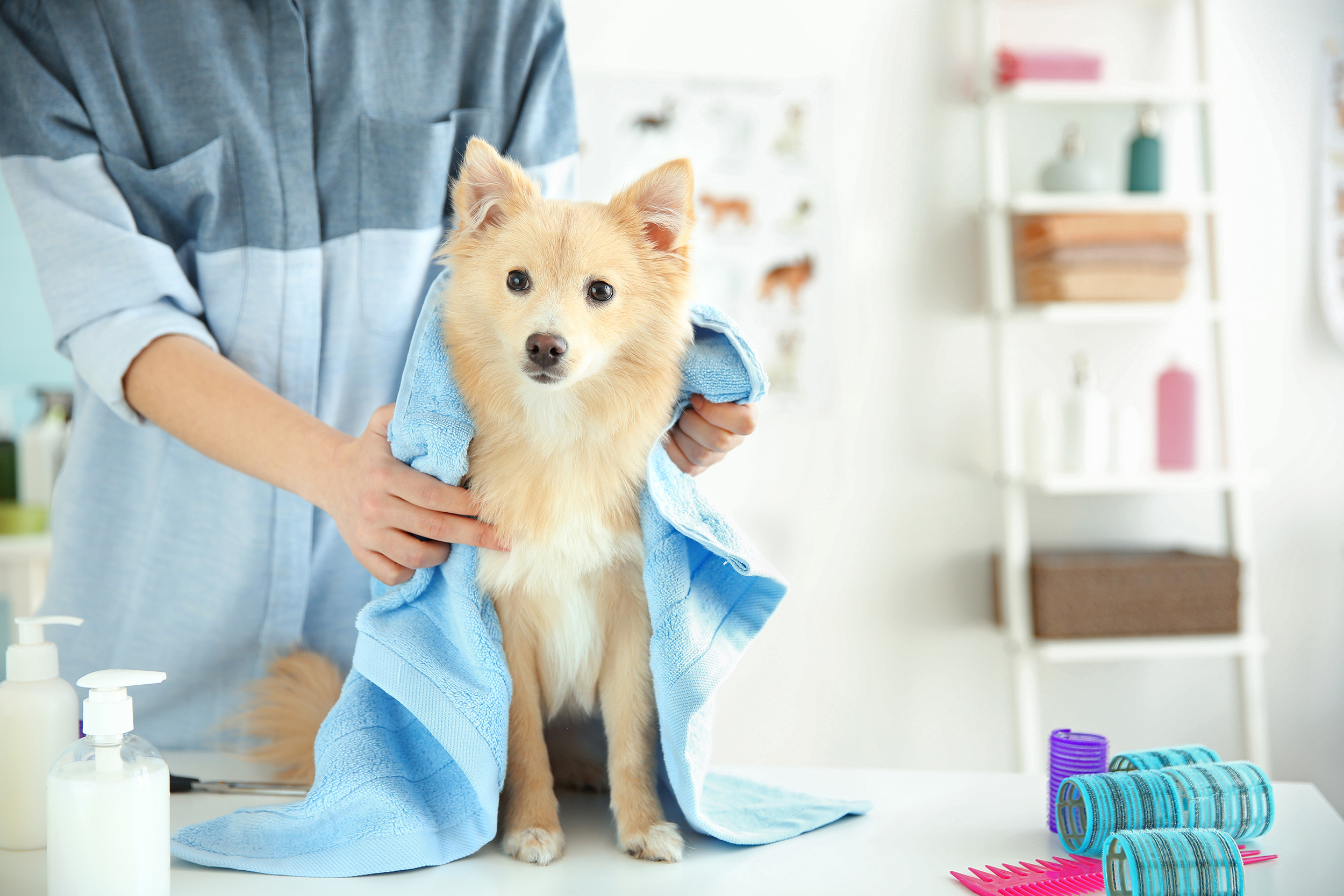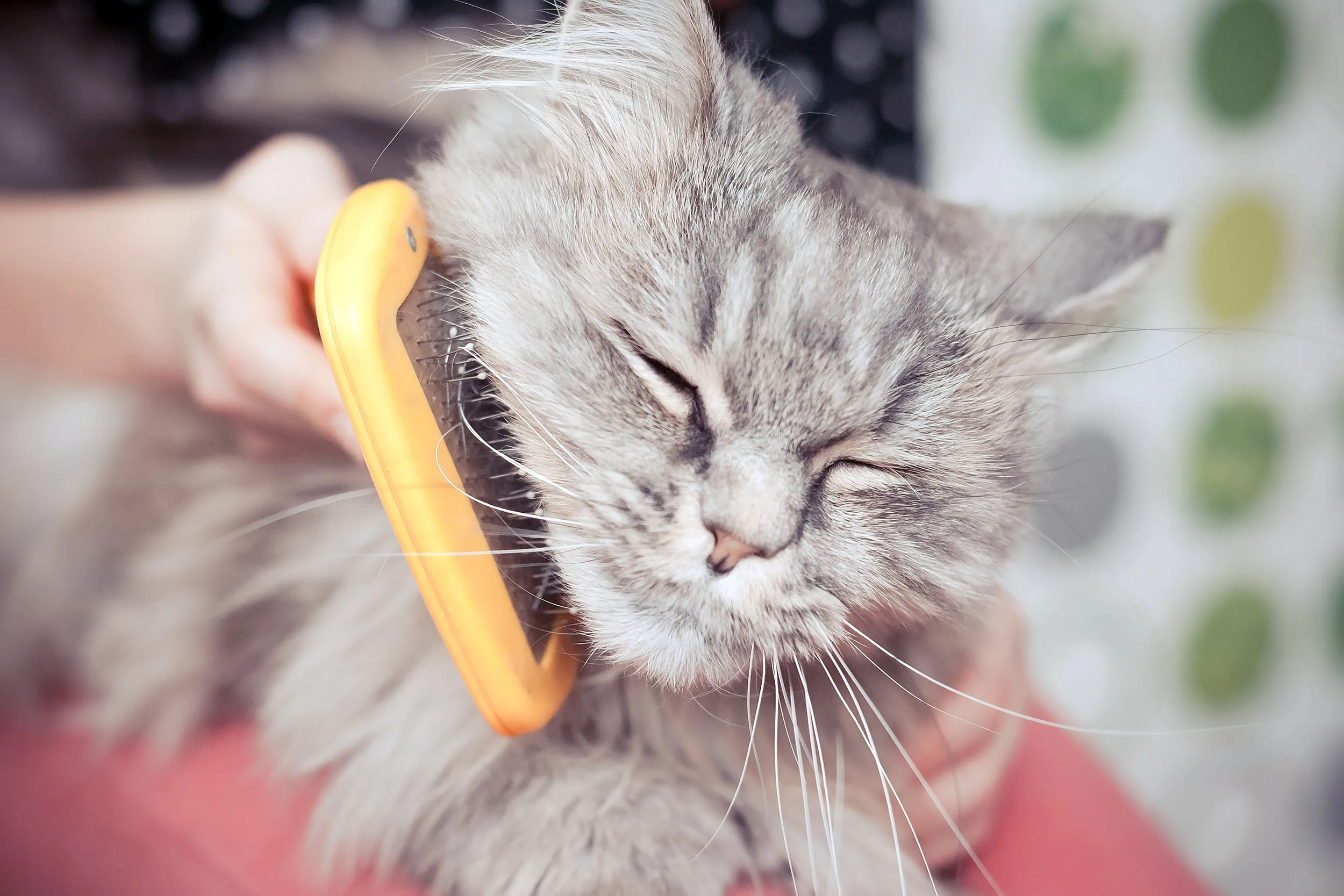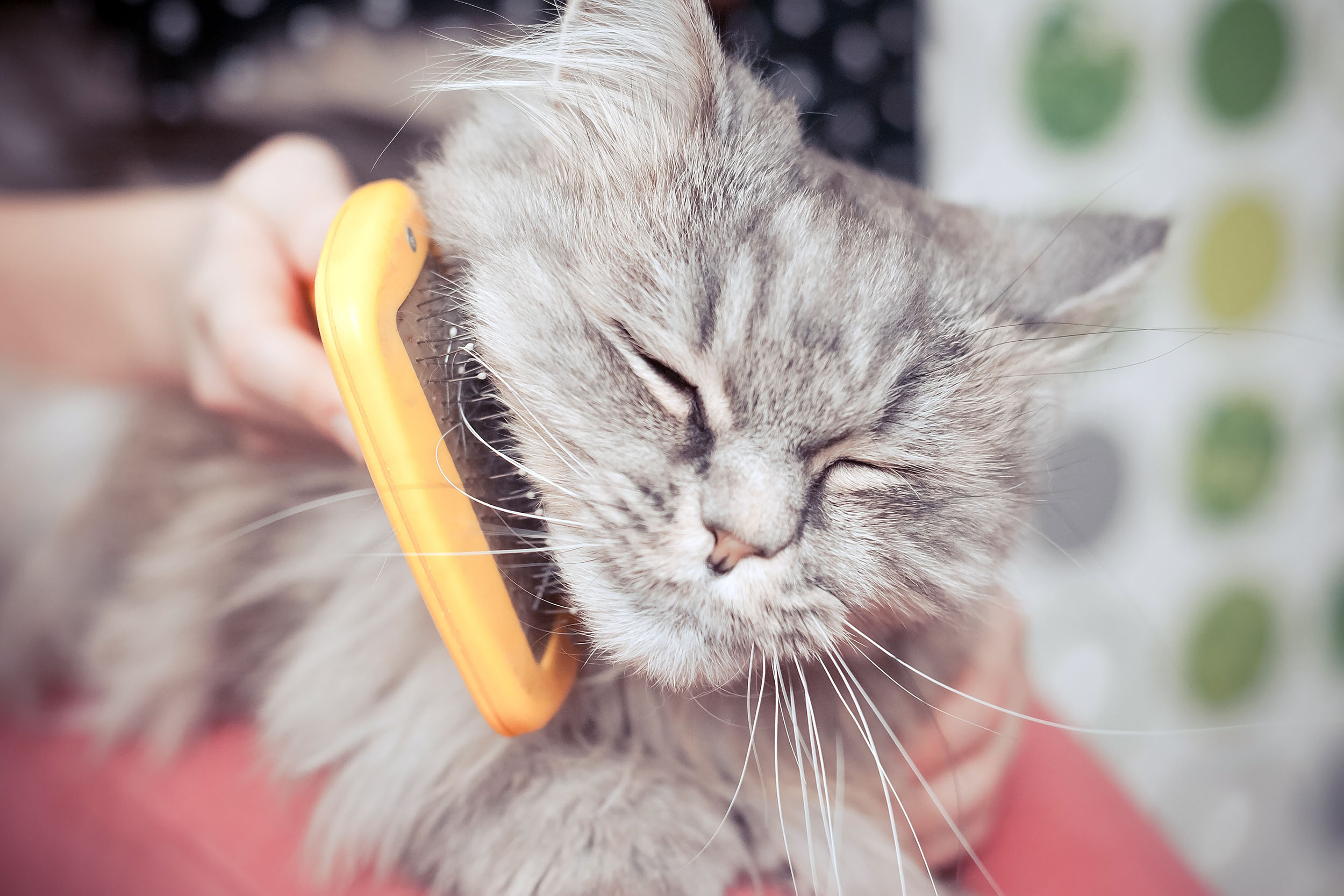 Schedule Your Pet's Next Grooming Appointment with Eastwaye Veterinary Clinic
If your pet's recently splashed through a mud puddle, rolled in something stinky, or is simply in need of some regular upkeep, we encourage you to schedule a professional bath with our gentle and caring groomers at Eastwaye Veterinary Clinic in Goldsboro. We'll ensure your pet stays happy and calm throughout his or her appointment, and we'll return your cat or dog to you fresh, clean, and feeling great! Contact our office to schedule your pet's bath and nail trim today.