Why Heartworm Prevention Is So Important for Pets
Why Heartworm Prevention Is So Important for Pets
Heartworm disease is incredibly common in any place where mosquitoes flourish, especially North Carolina. Many wild animals carry heartworms, and infected mosquitoes pass heartworm larvae along to our pets through their bites. The larvae then travel throughout the bloodstream and develop into adult worms. Inside an animal's body, these spaghetti-like worms do major damage and often lead to death.
Dogs are natural heartworm hosts, which means the parasites are able to live, grow, and reproduce inside a dog's heart. This makes them especially dangerous for our canine friends. While cats aren't quite as susceptible to heartworms as dogs, they can still contract them and suffer as a result.
Unfortunately, it's extremely difficult to treat a pet with heartworms, making heartworm prevention essential.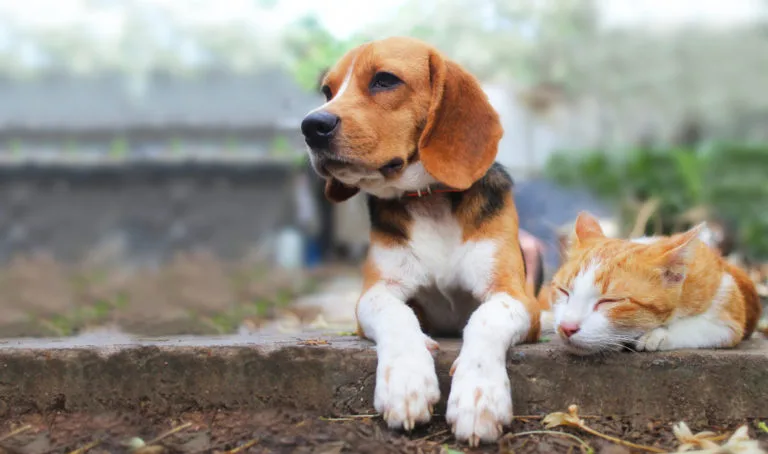 Heartworm Prevention for Dogs
When it comes to preventing your dog from contracting heartworms, there are plenty of options. Our veterinarians can help you select the right heartworm preventative for your pup. We offer the following preventatives in-house: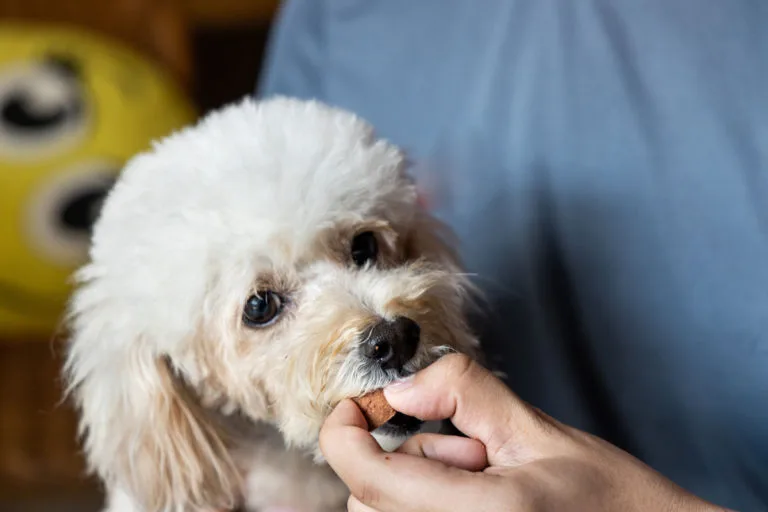 ProHeart 6 and ProHeart 12 Injections
ProHeart 6 and ProHeart 12 are heartworm preventatives that are administered with an injection like a vaccination. Rather than administering a monthly topical or oral parasite preventative to pets, these injections last for six and twelve months, respectively. ProHeart can be administered anytime as long as we have a negative heartworm test.
Interceptor Plus
This monthly chewable tablet prevents dogs from getting heartworms. It also protects dogs from other intestinal parasites like roundworms, hookworms, tapeworms, and whipworms.
Heartworm Prevention for Cats
Although cats are not as severely affected by heartworms as dogs, it's still important to safeguard their health with parasite preventatives. We provide the following feline parasite preventative in-house:
Bravecto Plus
This topical treatment provides cats with broad-spectrum parasite protection. Easy to administer (even to the most stubborn of kitties) Bravecto Plus protects cats from heartworms, hookworms, roundworms, fleas, and ticks for 2 months.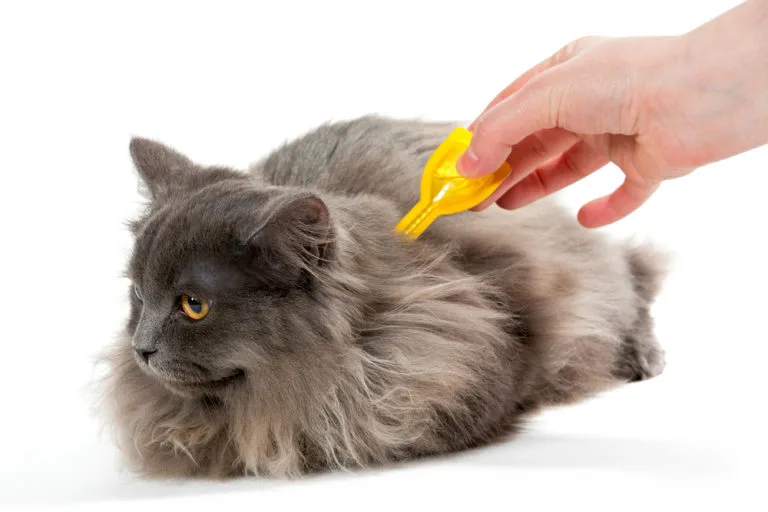 Ask Our Doctor or Staff about Heartworm Protection for Your Pet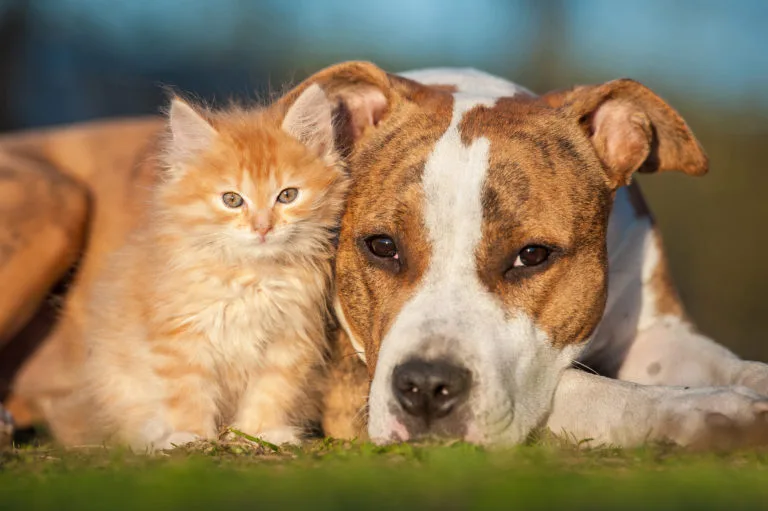 Giving a heartworm preventative to a pet that has already been infected with heartworms can be fatal. It's absolutely vital that you have your cat or dog screened for heartworms at a veterinary clinic before administering a heartworm preventative.
At Eastwaye Veterinary Clinic in Goldsboro, we include heartworm screening and prevention as a regular part of your pet's wellness and preventative care. To learn more about parasite prevention and having your pet screened, we welcome you to schedule an appointment today.