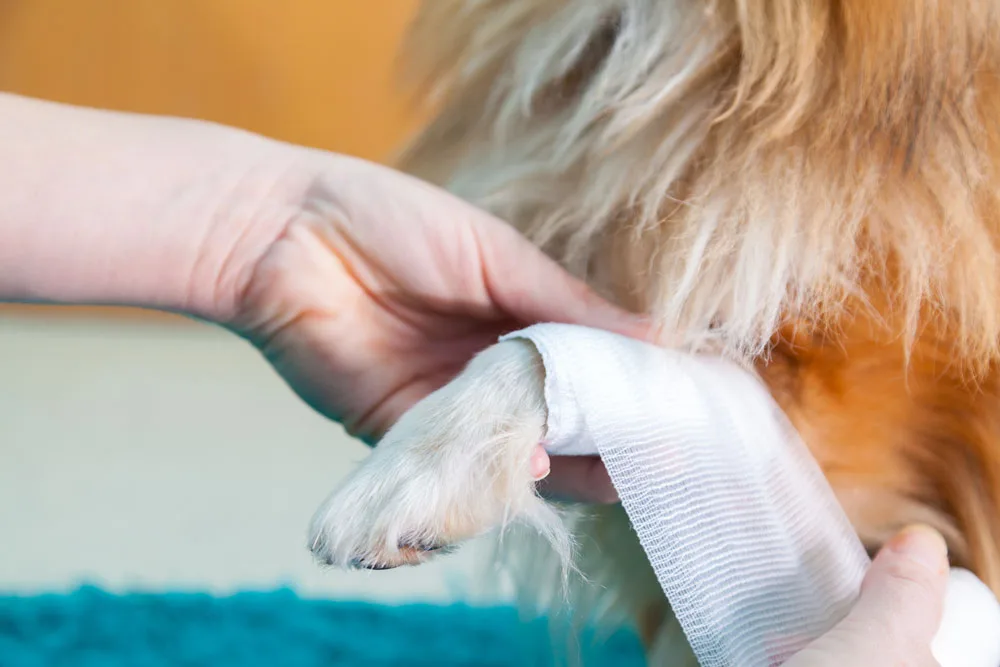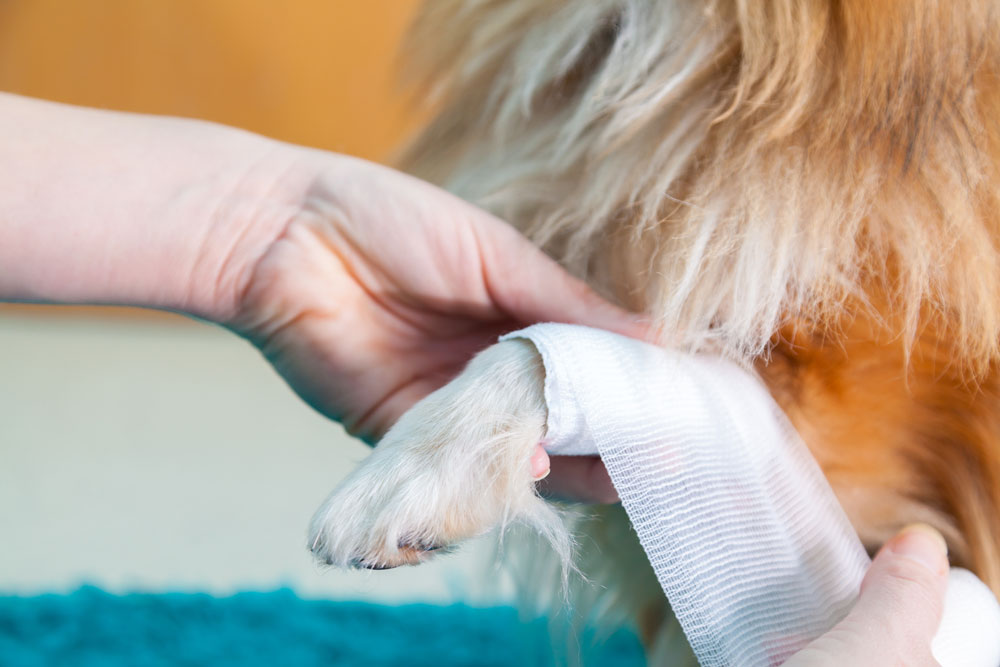 Our primary focus at Eastwaye Veterinary Clinic is always on keeping pets healthy with wellness and preventative care. No matter how much wellness care pets receive, however, they can still contract illnesses, become sick, or suffer an injury. During these often stressful times, we encourage you to contact our office to arrange medical care for your sick or injured pet as soon as possible.
When sick pets visit the veterinarian, they can't tell us exactly what hurts or what symptoms they are experiencing. Instead, we use diagnostic testing to determine the cause of your pet's illness, which allows us to provide proper treatment. At Eastwaye Veterinary Clinic, we are well equipped to help our veterinarian reach a diagnosis. With a comprehensive, in-house radiology department and laboratory testing, we can help determine the nature of your pet's illness or injury and prescribe effective treatments.
Treatment for Sick and Injured Pets
Upon visiting our clinic with a sick or injured pet, we will initially work to stabilize your pet's condition and provide relief from symptoms he or she is experiencing. Following diagnostic testing and a physical examination, our veterinarian will work with you to determine the best treatment plan to restore your pet's health.
Your pet's specific treatment or recommended therapy will depend on his or her injury or illness. Treatment might include pain medications, fluid therapy, antibiotics, parasite treatment, prescription medication, and/or surgery. Our experienced veterinarian is well-versed in veterinary diagnostics and also experienced in performing general surgeries, including basic orthopedic and soft tissue procedures.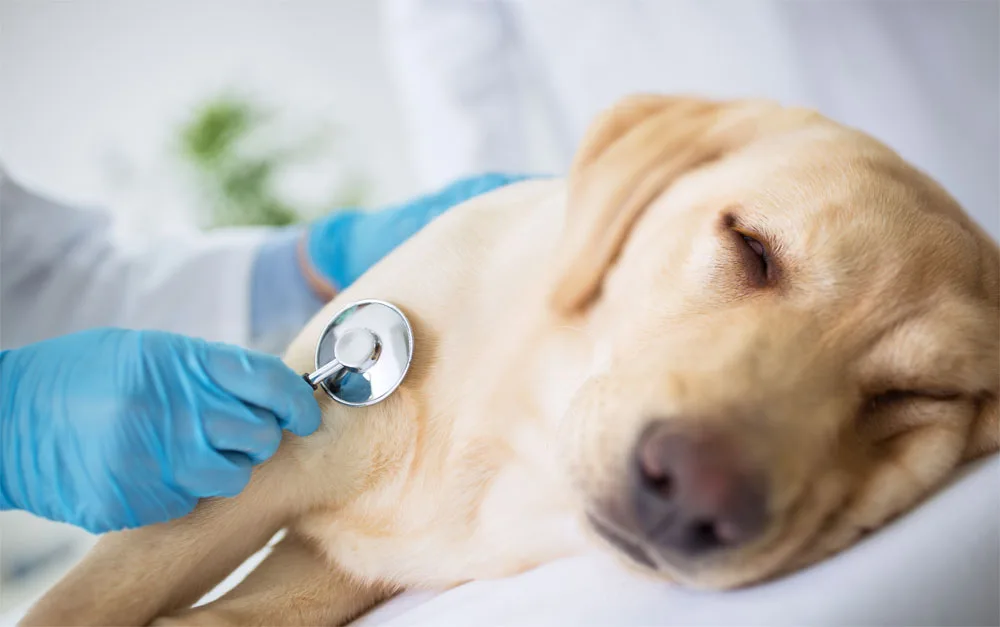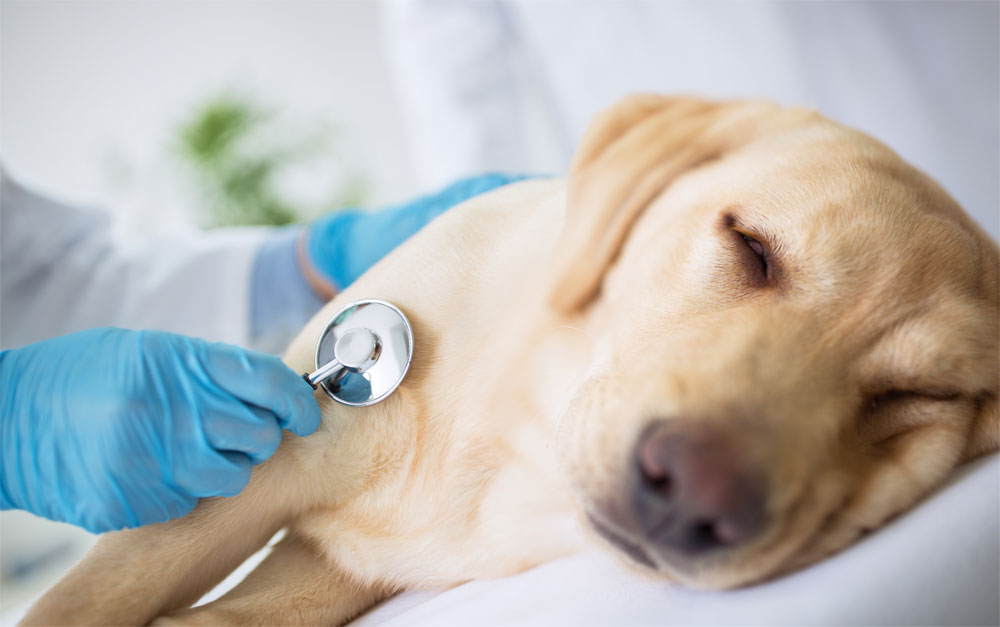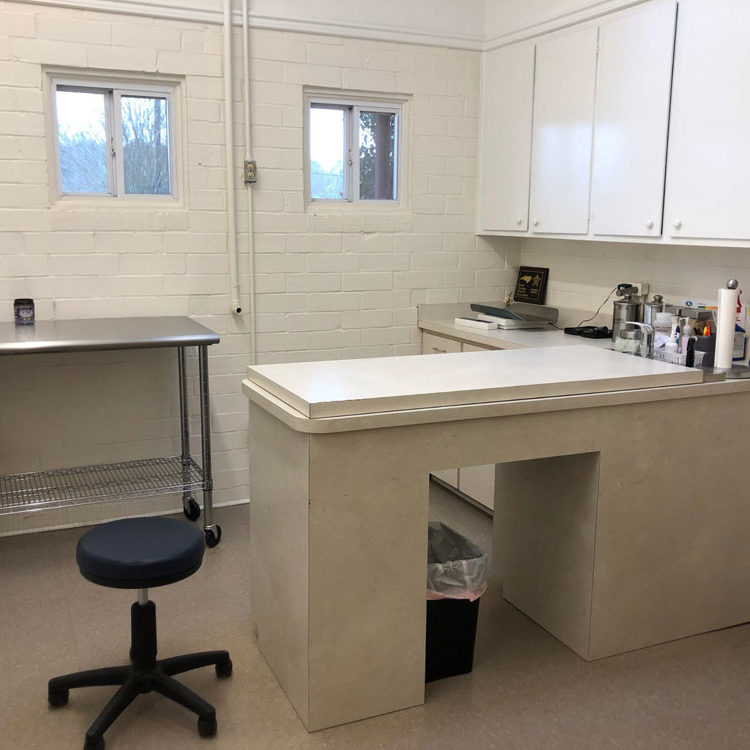 Sick and Injured Pet Care in Goldsboro, NC
If your pet suffers an injury or you notice a change in your pet's behavior (loss of appetite, vomiting, diarrhea, fever, or lethargy) which could indicate an illness, we encourage you to contact Eastwaye Veterinary Clinic right away. Our experienced veterinarian and support staff will take quick action to diagnose and treat your pet. If we discover that your pet requires more intensive care or the attention of a specialist, we will work with you to further coordinate your pet's care working from a list of recommended veterinary specialists and local animal hospitals.