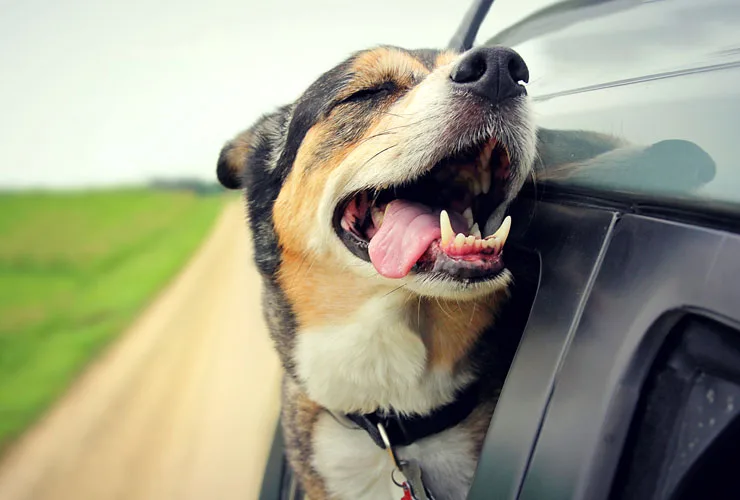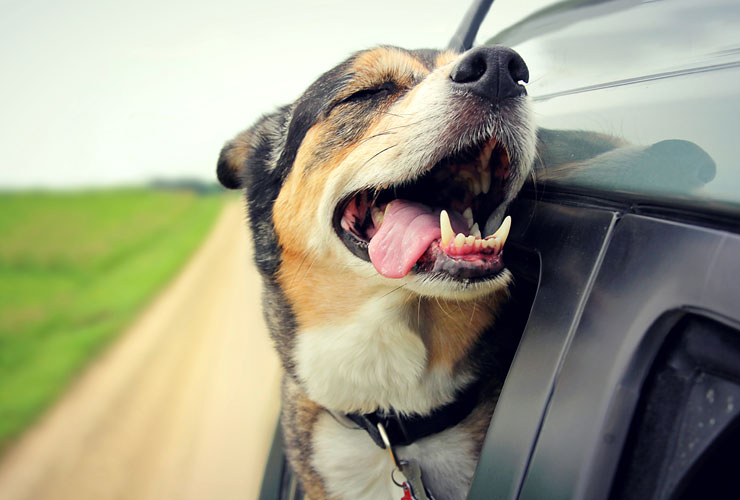 5 Tips for Traveling With Your Pet
5 Tips for Traveling With Your Pet
Nothing's better than hitting the road with your best friend – especially if that friend happens to have four legs, a tail, and whiskers. If you have a trip coming up and plan to take your pet with you, consider the following tips for a safer journey.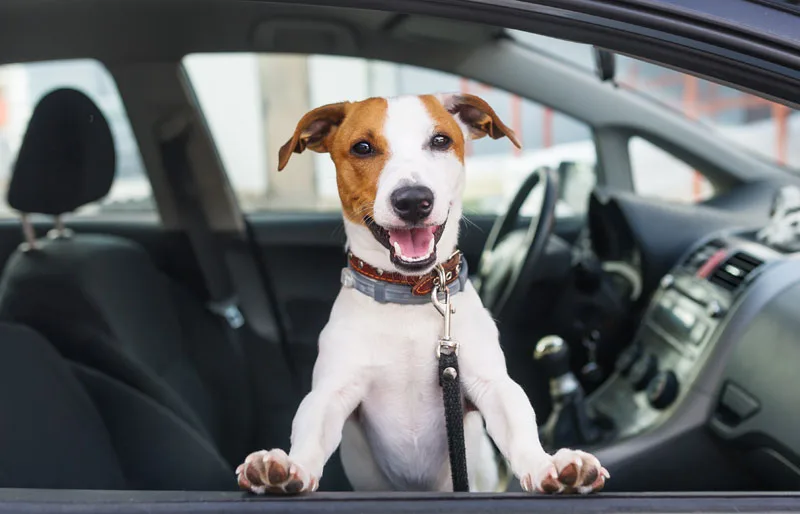 5 Pet Travel Tips for a Safer Trip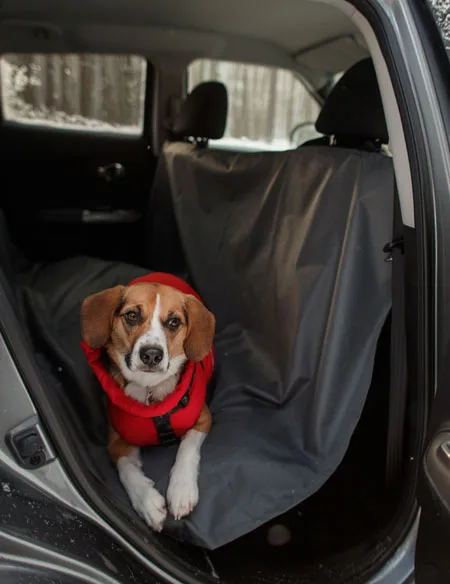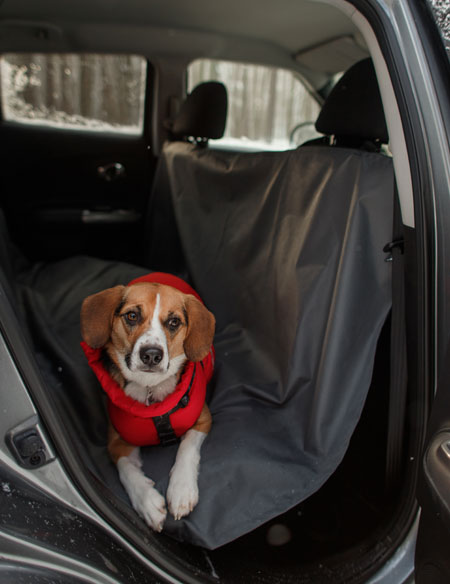 1. Get a Microchip
Pets can easily become stressed, anxious, disoriented, and lost in unfamiliar places. While your pet should always wear a collar and ID tags, it's also smart to have your pet microchipped (whether you'll be traveling or not).
Microchips are a permanent form of identification for pets, and they significantly increase the odds of being reunited with your pets should they become lost.
2. Be Safe in the Car
Pets should never ride in the front seat. Cats should travel in a carrier. Also, don't let your pet stick its head out the window while you're driving. They love the breeze in their fur, but it puts them at risk of eye, ear, and nose infections and injuries.
Remember that pets should never be left unattended in the car. Even on a relatively cool day with the windows cracked, the inside of your car can reach dangerous temperatures in just a few minutes.
3. Plan Plenty of Pit Stops
Before you leave, research places where you'll be able to stop and stretch with your pets along your travel route. Plan to leave early enough that you'll have enough time to take some travel breaks throughout the day.
4. Look Up Veterinary Care Along the Way
You never know when a pet emergency could happen. Be prepared by having the contact information for a few emergency veterinary clinics at your destination and along the way.
5. Bring Everything Your Pet Needs
When it comes to food, water, and pet medications, pack more than you think you'll need. Also, bring along an extra leash, a harness, toys, and pet bedding that'll make your pet feel more secure.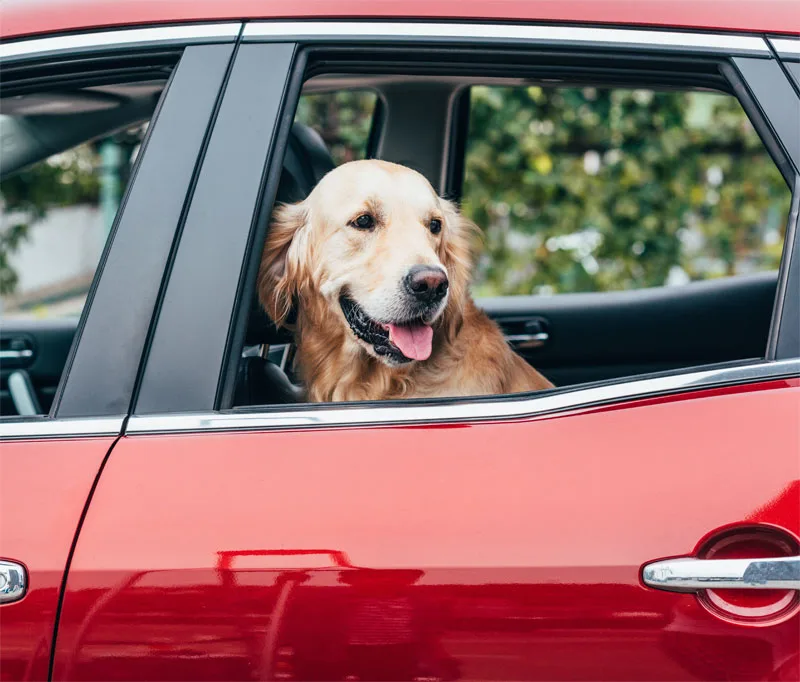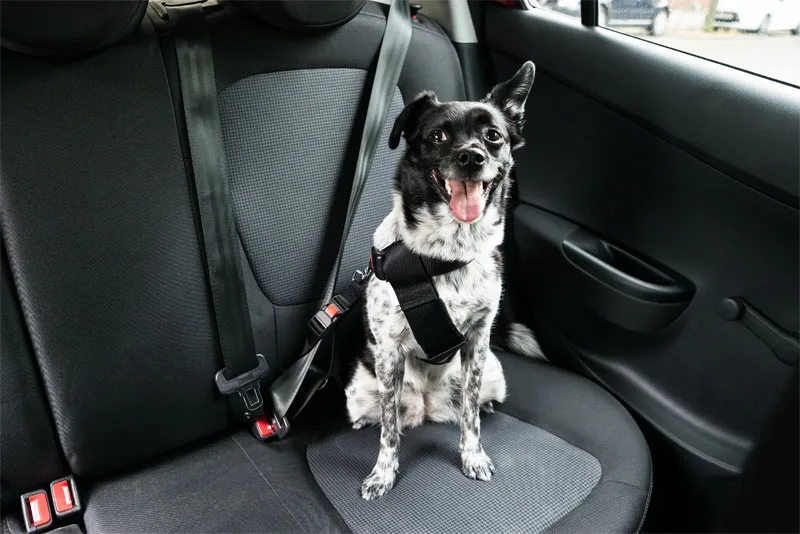 Schedule a Pre-Trip Veterinary Appointment in Goldsboro
If you plan to travel with your pet across state lines, out of the country, or by using public transportation, your pet will need a clean bill of health, current vaccinations, and a veterinary health certificate. We also strongly recommend microchipping your pet before you leave.
We welcome you to schedule an appointment in advance of your upcoming trip to ensure your pet is travel-ready on your scheduled day of departure.