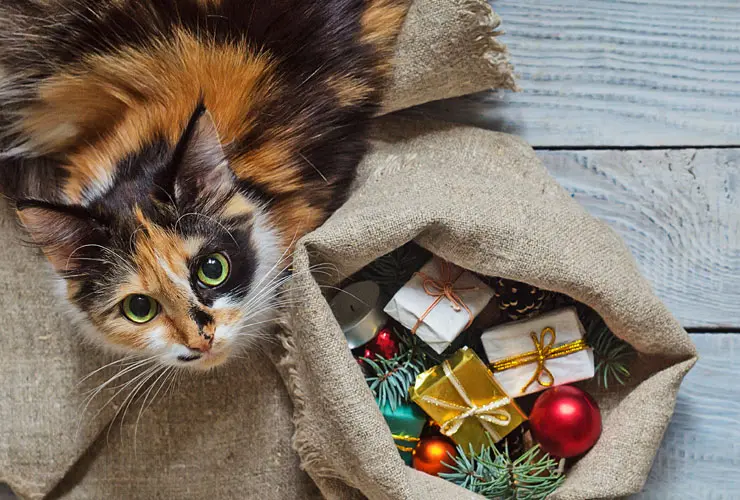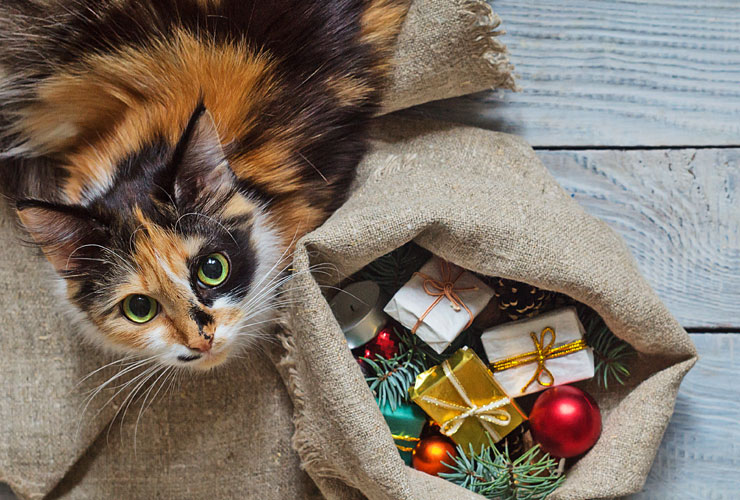 National Cat Lovers Month – Top Christmas Gifts For Cats
Looking for the perfect Christmas present for your feline friend? Look no further – we've rounded up the best gifts to give your cat this holiday season! From cozy beds to fun toys, your kitty is sure to be purring with delight on Christmas morning.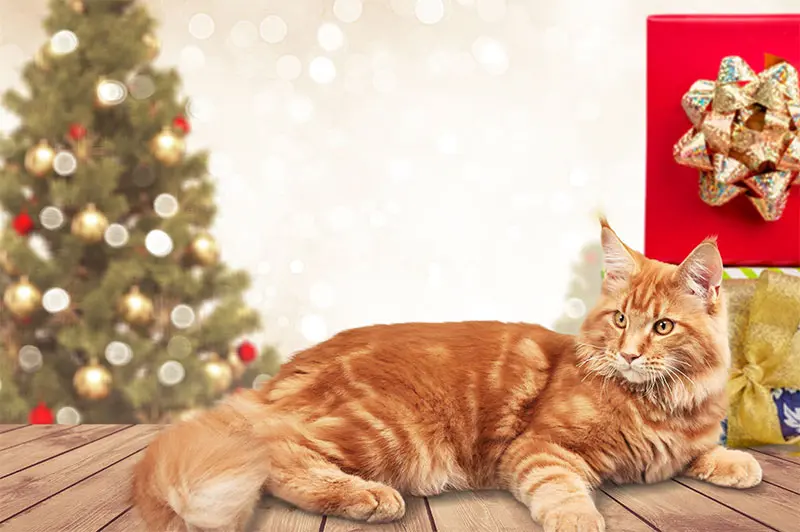 Top 5 Gift Ideas For Cats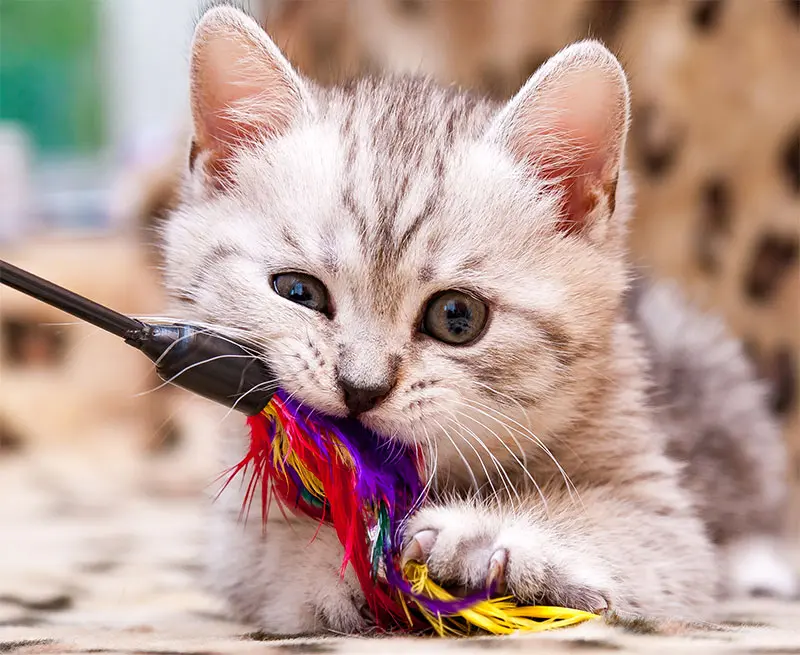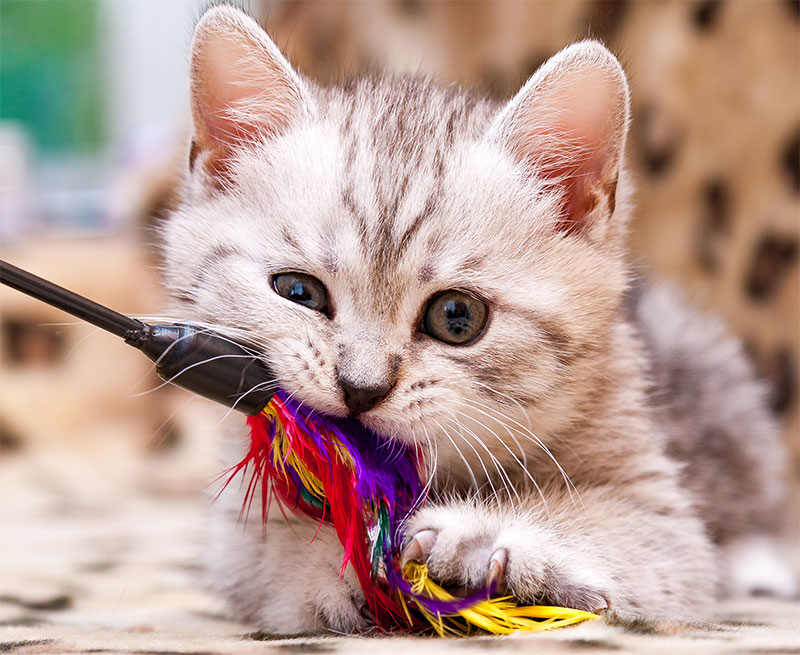 1. A scratching post to keep your cat's claws healthy and sharp
MECOOL Cat Scratching post from Amazon is the perfect solution to keep your cat's claws healthy and sharp! Not only will it help them wear down their nails but this scratching post also has two levels so they can lounge around or climb higher to explore.
2. A set of toy balls for hours of fun
Lasocuhoo Cat Toys are the perfect addition to a home filled with playful kitties because they offer hours of bouncing, chasing, and pouncing fun! Lasocuhoo's colorful set of bouncy balls come in an array of sizes, shapes, and styles – some even have extra features like feathers or bells to give cats an extra sensory experience.
3. A comfortable bed for napping
The Gavenia Cat Bed is truly the pinnacle of comfort for a midday cat nap. Made from high-quality, luxurious materials, this bed offers the ultimate in coziness to help your furry friend drift off into sweet dreams. The Gavenia Cat Bed also boasts some added convenience such as its removable cushion that can be easily washed and a snugly padded inner lining for extra warmth and comfort.
4. A climbing wall for when they want to explore
COZIWOW's 5 PC wall-mounted cat climber set is great if you have a kitty looking to go on an adventure! It provides the perfect opportunity for feline friends to explore, exercise, and stay active!
5. Some delicious treats to show them how much you love them
Show your furry best friends just how much you adore and care for them with Feline Greenies SmartBites Cat Treats! Made from natural ingredients, Feline Greenies are delicious treats that your kitties will love. With Salmon, Tuna, or Chicken flavor options, you also get the benefit of promoting your fur babies' dental health.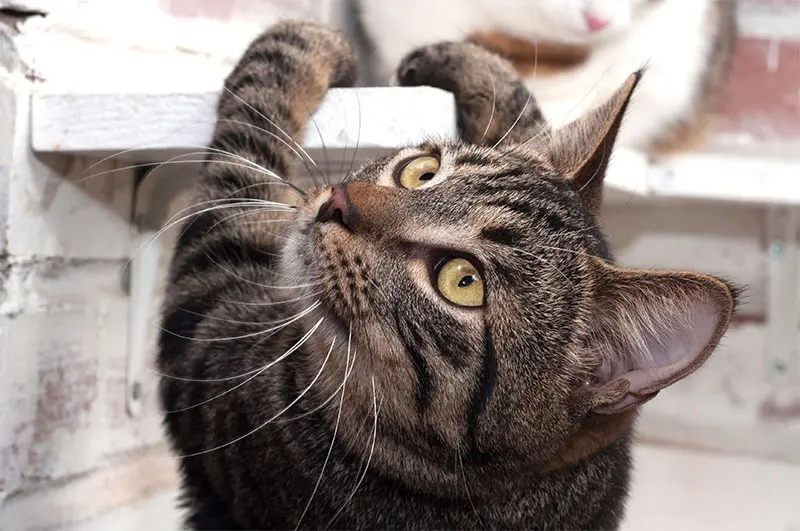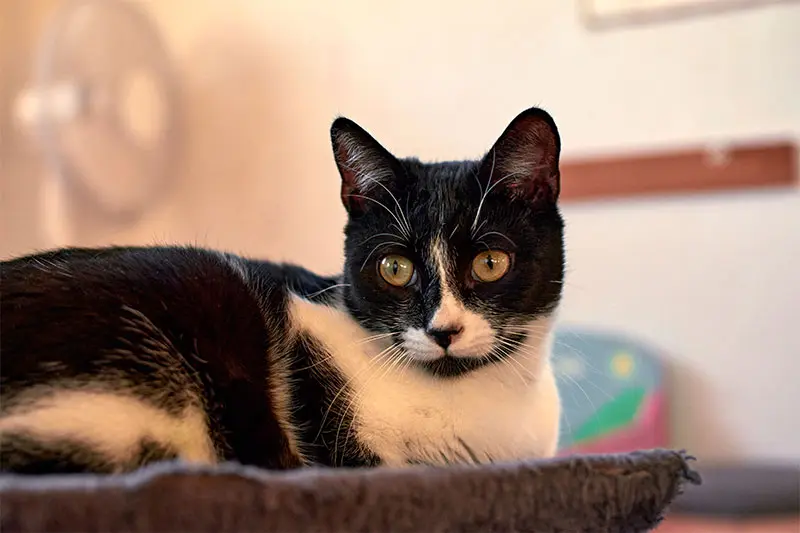 Care For Your Cat This Christmas With A Wellness Exam At Eastwaye Veterinary Clinic!
Pamper your cat this holiday season, after all, they deserve it! Most importantly, don't forget that Eastwaye Veterinary Clinic is here for you and your furry friend this Christmas, and all year long. We are here to help make sure that your pet is healthy and happy, so call us today to schedule an appointment for a wellness checkup and exam!