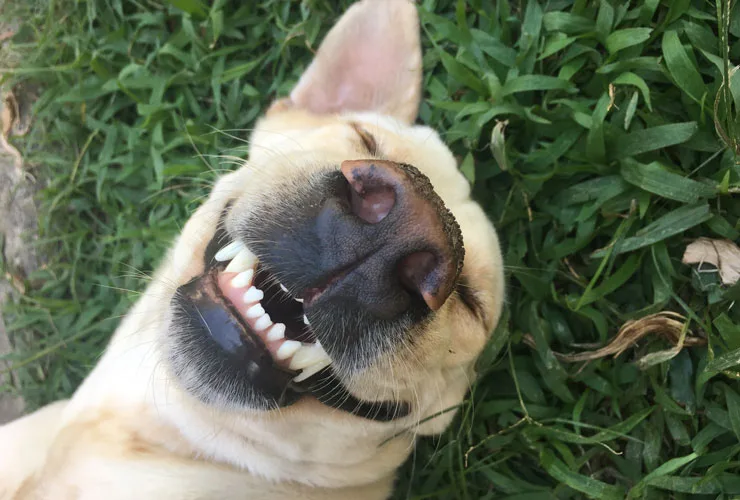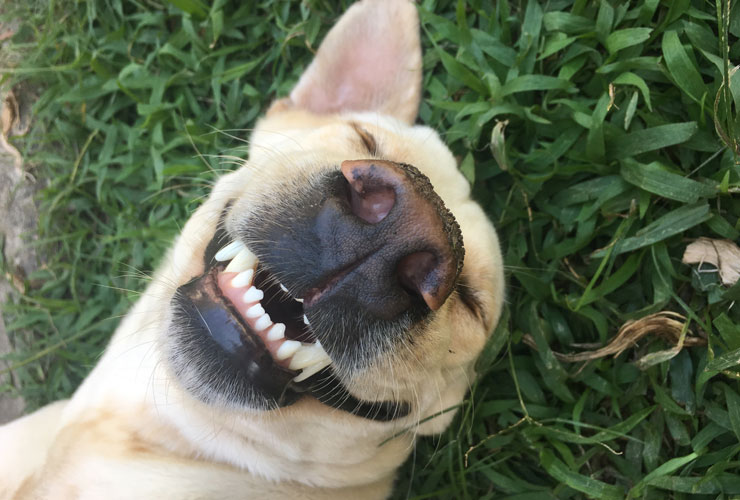 Human Medications That Are Toxic to Pets
Watch Out for These Human Medications That Are Toxic to Pets
Our homes are filled with substances that, although safe for human consumption, are highly dangerous and toxic to cats and dogs. Human medications (prescription and over the counter), vitamins, and nutritional supplements are frequently responsible for pet poisoning – even though pets and humans use some of the same medications.
Whether a cat or dog ingests a human-sized dose of a non-toxic medication or a small amount of a toxic substance, their health and lives can be in danger. To protect your pets, be aware of the risks and some of the medications that are most commonly responsible for pet poisoning.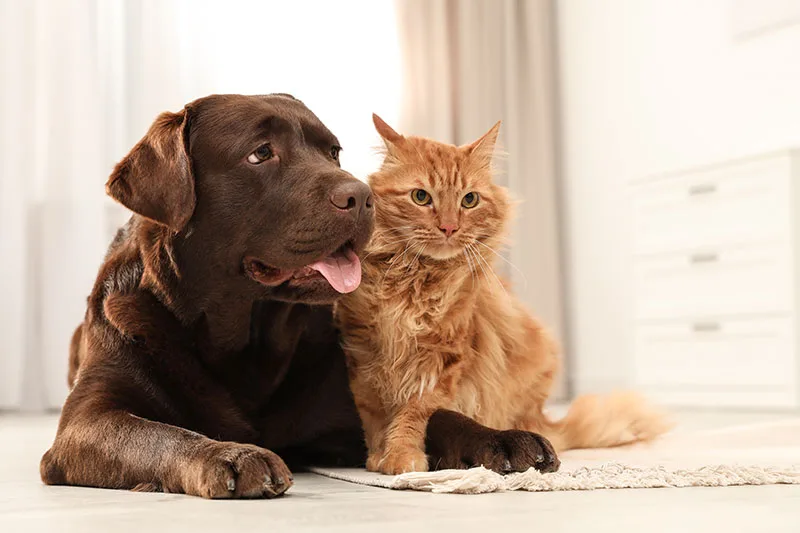 How to Protect Your Pets From Human Medications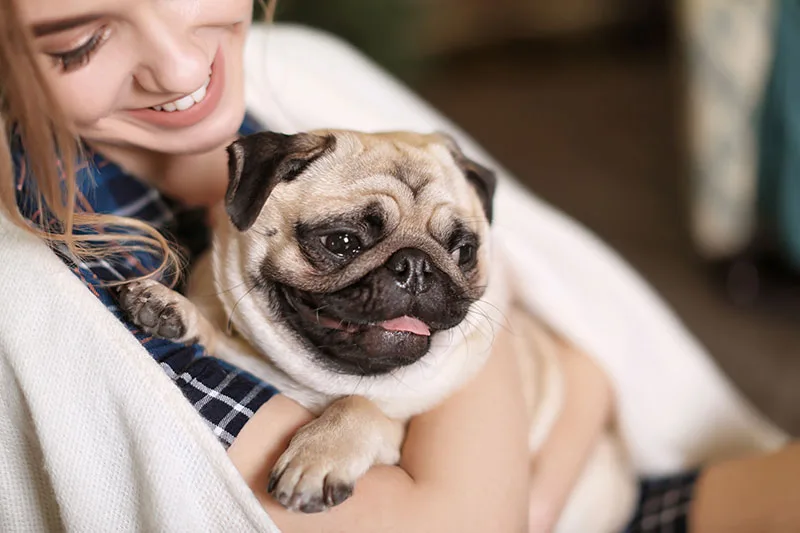 This list is not even close to exhaustive. So, when it comes to human medications and pets, it's always better to be safe than sorry when protecting your pets from human medications.
Keep all of your prescription drugs, over-the-counter medications, vitamins, and supplements stored safely.
Never leave loose pills unattended.
Pick up any dropped pills promptly.
Know the number to Animal Poison Control.
Ask Our Veterinarian About an Emergency Care Plan for Your Pet
No one plans to have a pet emergency, but it's always smart to have an emergency pet care plan at the ready, so you can act quickly if necessary. Our veterinarian, Dr. John Lewis at Eastwaye Veterinary Clinic will be happy to talk with you about your pet and help you determine the best care plan in the event of an emergency. To schedule an appointment or get a referral for a 24/7 emergency veterinarian, we welcome you to contact our office today.