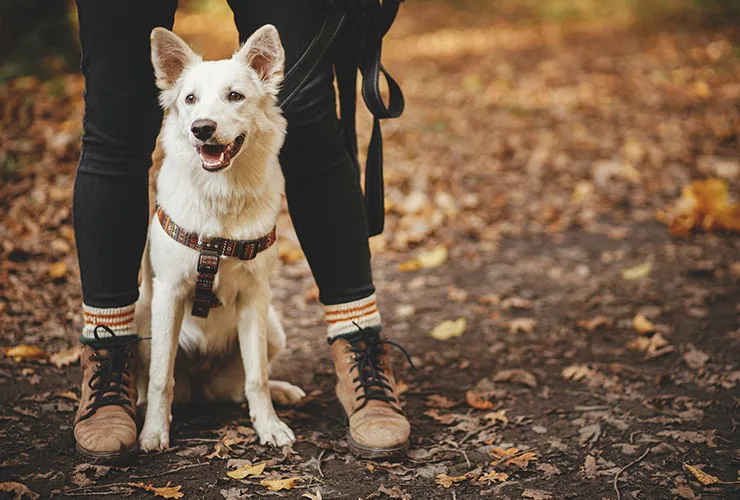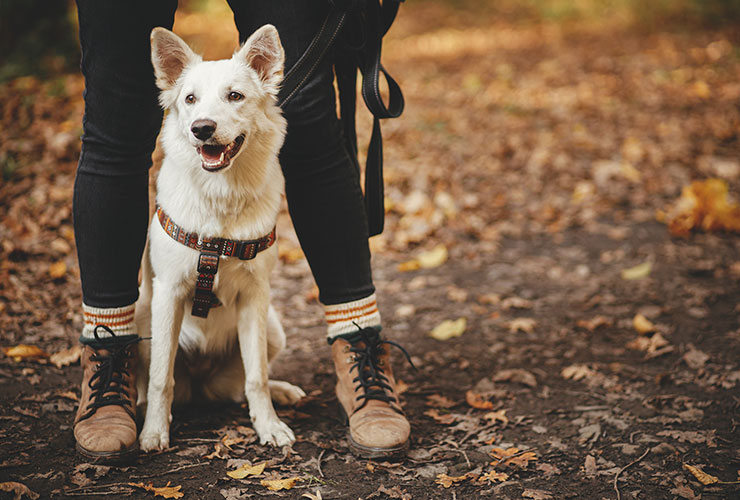 How to Hike With Your Pet
When you set out on a wilderness adventure – whether for an afternoon, the day, or an even longer trek – there's nothing better than having your best, furry friend by your side on the trail. When hiking with a pet; however, there are a few things you should know before you leave to make sure you both have a great time connecting with nature.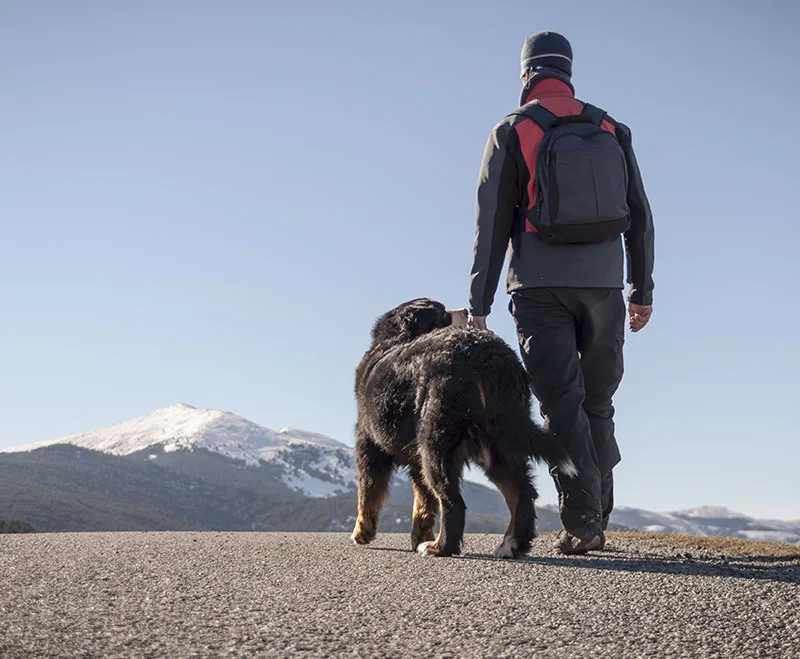 5 Tips for Hiking Successfully With Your Dog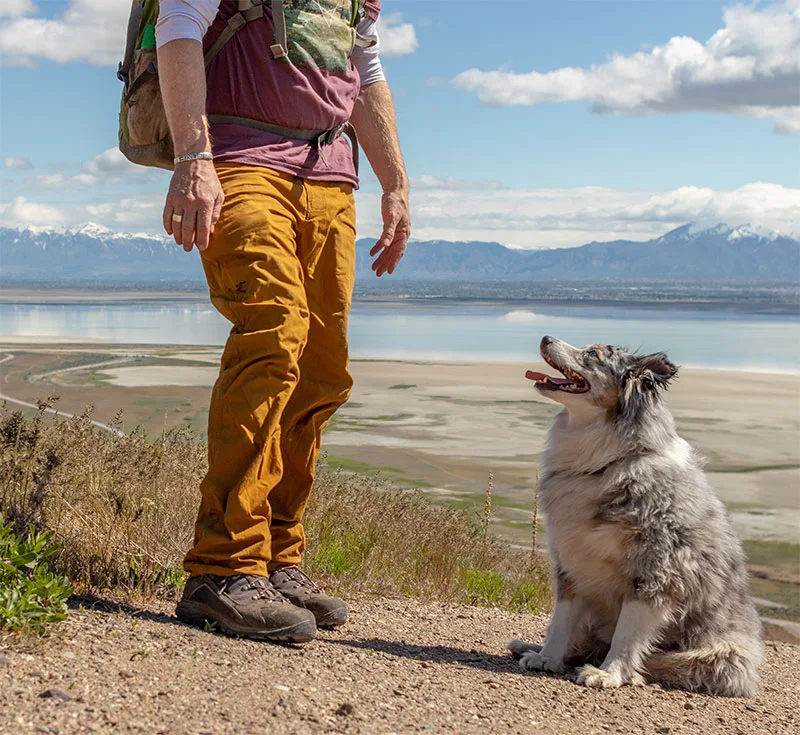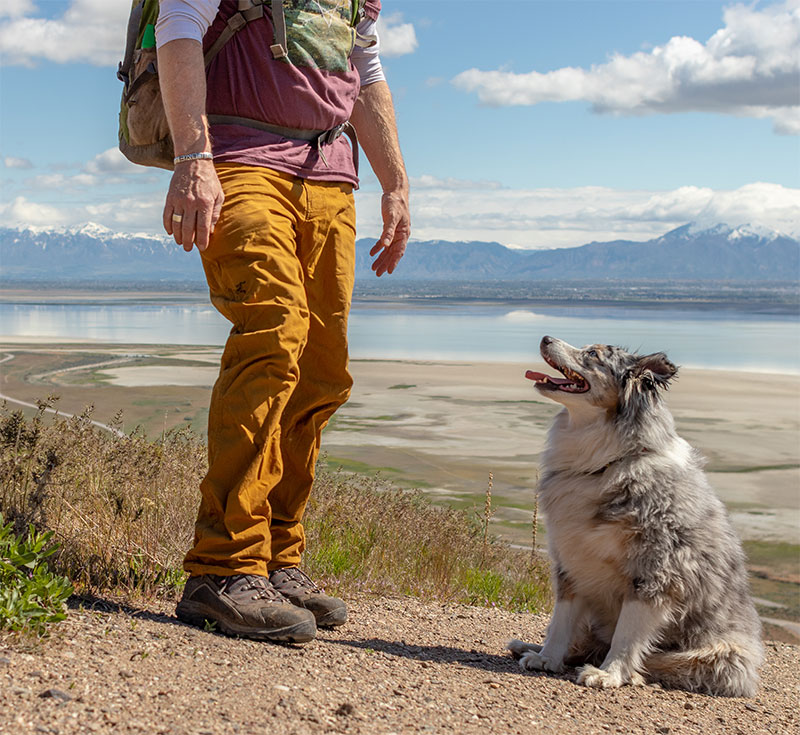 1. Bring the Right Supplies
When you hike with your dog, remember that you need to pack for two. Be sure you bring everything your pet needs including:
A sturdy 6-foot leash and a collar with ID tags (Make sure your pet's microchipped, too!)
Enough water for your dog and a portable bowl
Poop bags
Pet-safe insect repellent
Pet treats and food
Pet-friendly first aid kit
Paw-protecting dog booties (if you're hiking in rugged terrain)
2. Know Your Dog's Fitness Level
Not every dog is built for hiking or in good enough shape to go on a challenging trek. Take note of your dog's breed, age, and fitness level when you choose a hike to go on. Be sure your dog is physically fit and healthy enough to make the journey.
3. Choose Dog-Friendly Locations
Some state and national parks allow dogs, others do not. Some allow dogs only in designated areas but not in other places. Taking your dog where they aren't allowed could mean a hefty fine for you and also pose a threat to the local ecosystem.
4. Check the Weather
Avoid going out if it's too warm and your dog could be at risk of heat exhaustion. Take note of your dog's weather tolerance, the temperature, and the humidity level.
5. Prevent Parasites
When hiking through grassy or brushy areas or during mosquito season, dogs are at risk of contracting parasites. Make sure yours has good protection.
Schedule a Pre-Hike Wellness and Preventative Care Appointment
If you're planning on taking your dog out for wilderness adventures, we recommend scheduling a wellness and preventative care appointment with our veterinarian at Eastwaye Veterinary Clinic in Goldsboro.
We can help you determine whether your dog is fit enough for physical activity and ensure he or she is well-protected against parasites like ticks, fleas, and heartworms.
To schedule an appointment, we welcome you to contact our office today!