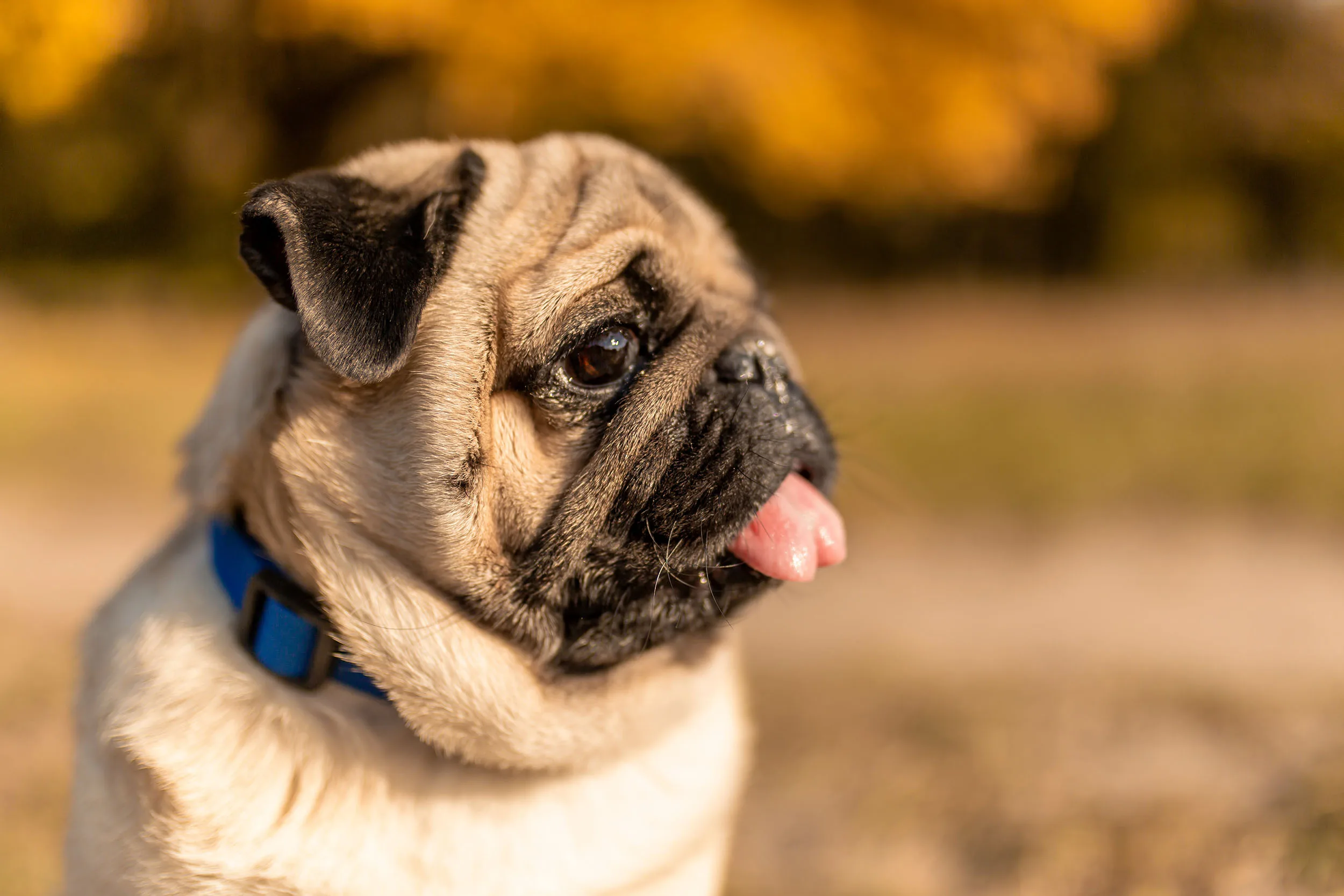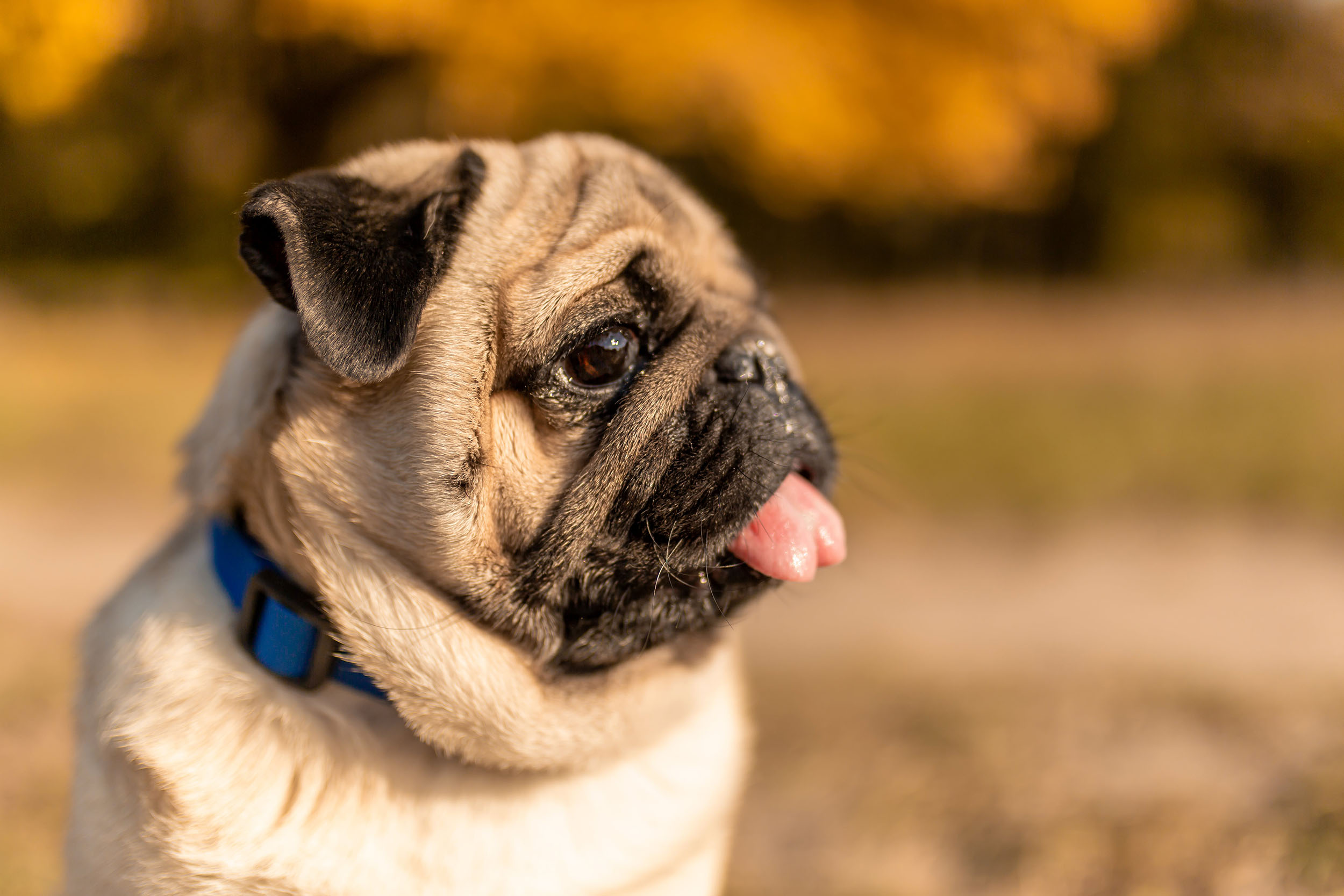 As much as your pets are a part of your family, there are still times when they can't go everywhere with the family, times when you need someone else to care for them. Whether you're away for just a day or longer, your furry family members will be in good hands at Eastwaye Veterinary Clinic's pet Boarding and Daycare services.
What Will Your Pet's Stay Be Like?
We provide pets with safe, comfortable accommodations, which we thoroughly monitor. Dogs have access to indoor and covered play areas. Our staff walks your pet several times a day, and they get one on one attention! They'll also have plenty of time to relax and rest on their own. Cats are provided with lots of toys and other items for enrichment activity.
Medical Care and Medication Administration
If your pet requires the administration of medicine, a professional veterinary daycare or boarding facility, like ours, is the best option. With experienced veterinary staff on-hand, the administration of your pet's medications or other medical requirements will be expertly provided, as needed.
What to Know Before Scheduling Your Pet's Reservation
Vaccinations
Due to the large number of animals who stay with us, we have a no-exceptions vaccination requirement policy. These requirements are designed to ensure the safety of all our pet guests. We require that pets be up-to-date on the following vaccinations:
Dogs
Rabies Vaccination
Distemper (DHLPPC)
Bordetella
Cats
Our daycare and boarding services only accept animals six months of age and older that have been spayed or neutered. We do offer some exceptions.
Food, Toys, and Security Items
We provide all of our guests with a healthy diet, but we always welcome pets to bring their own food, toys, or other familiar-smelling items that might make them feel more at-home while they're in our care. If you'd like your pet to remain on a special diet throughout his or her stay, please let us know.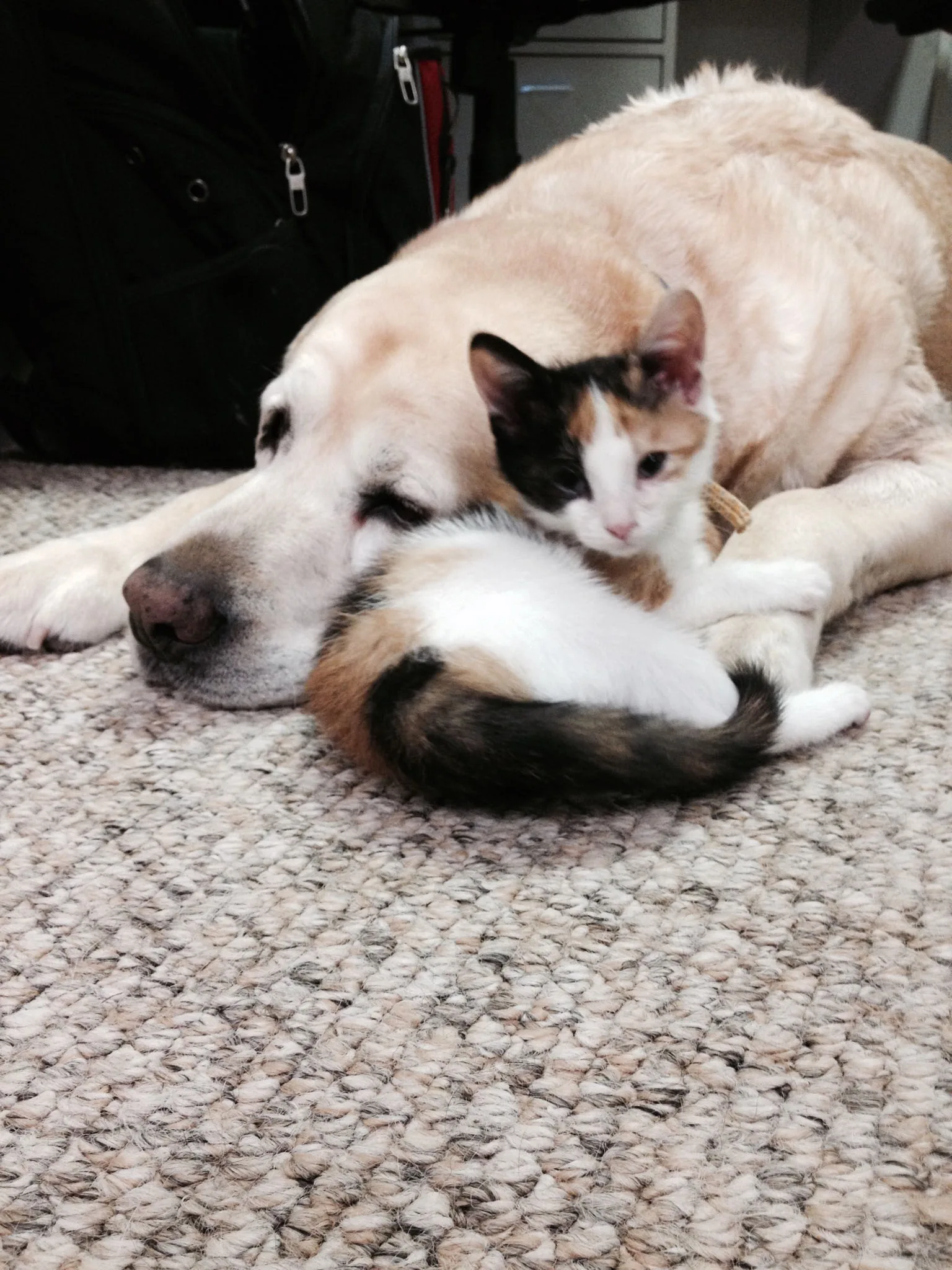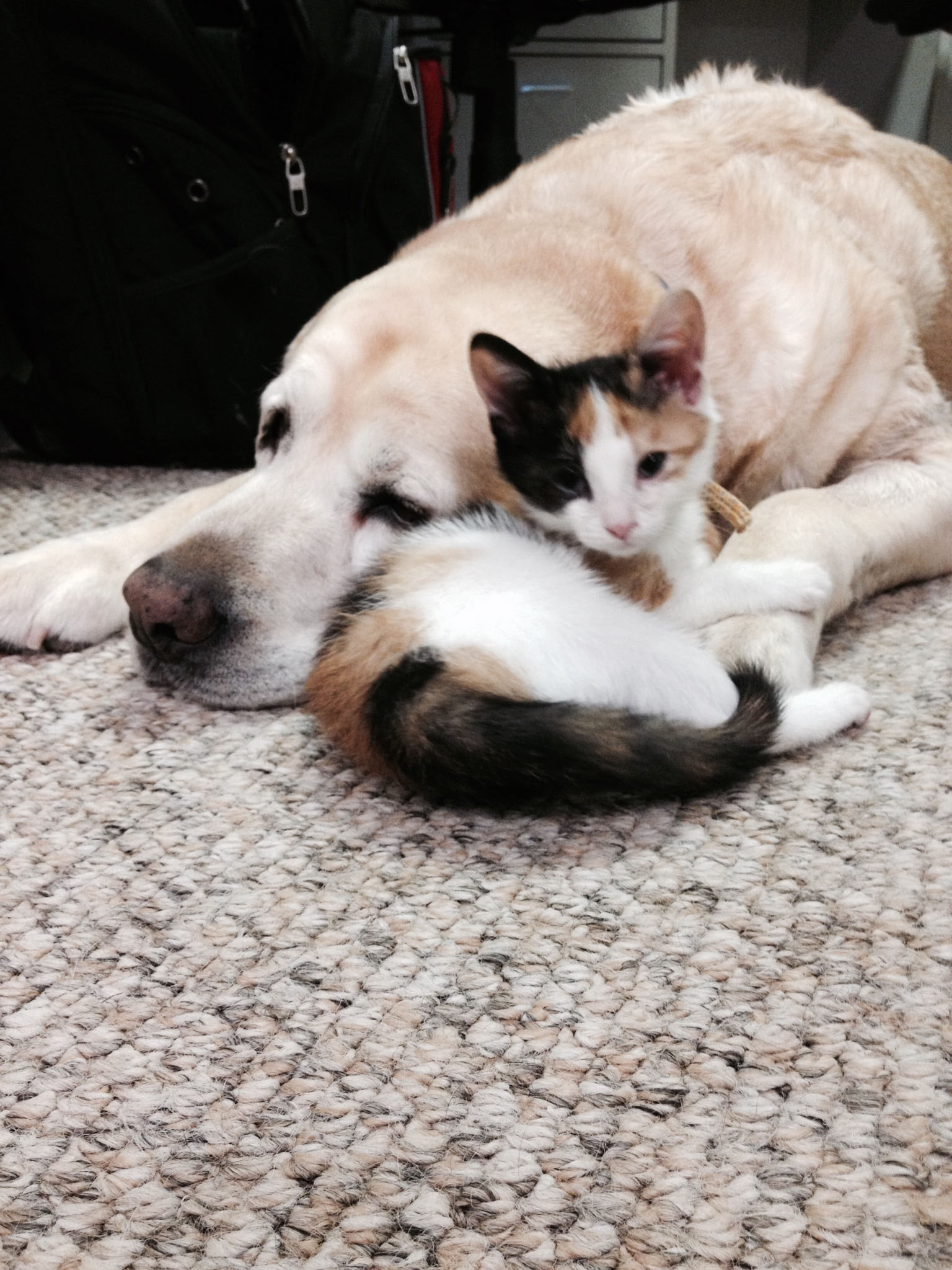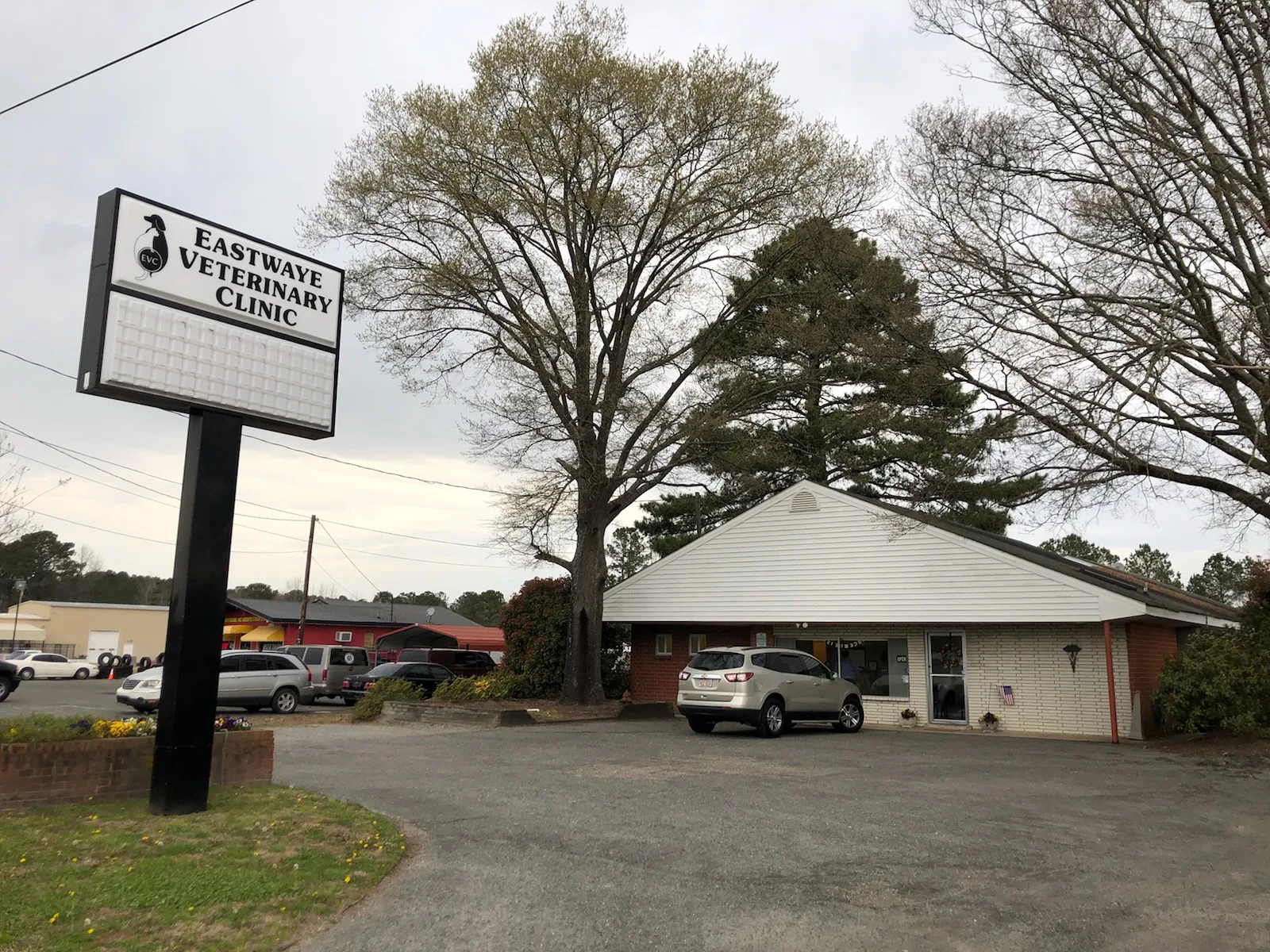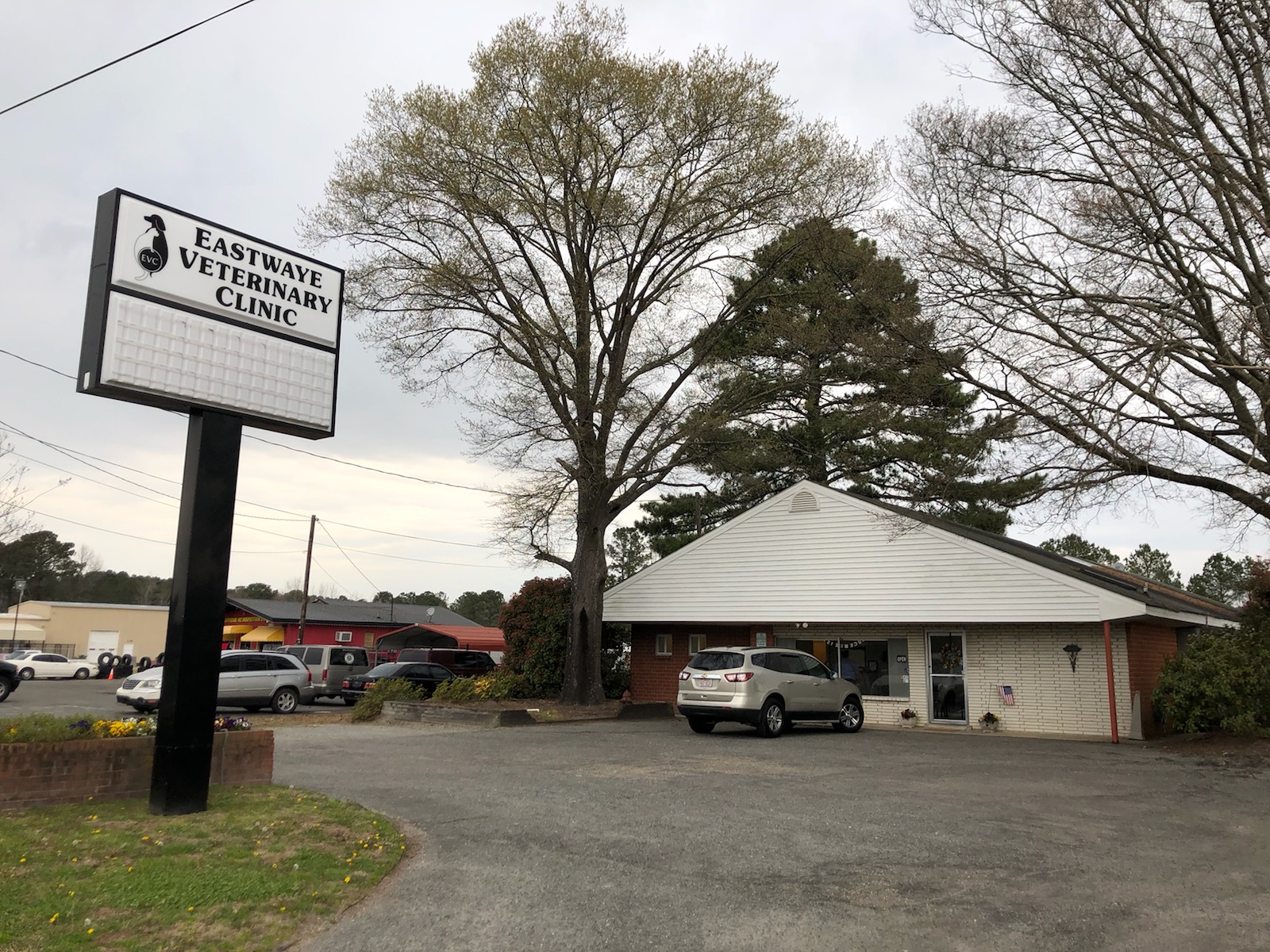 Schedule Your Pet's Next Vacation or Play Date Today
The next time you need someone to look after your pet, look no further than Eastwaye Veterinary Clinic, where your pet will be in the care of our professional animal caregivers and veterinary staff. For more information or to schedule your pet's next stay with Eastwaye Veterinary Clinic, please contact us today.