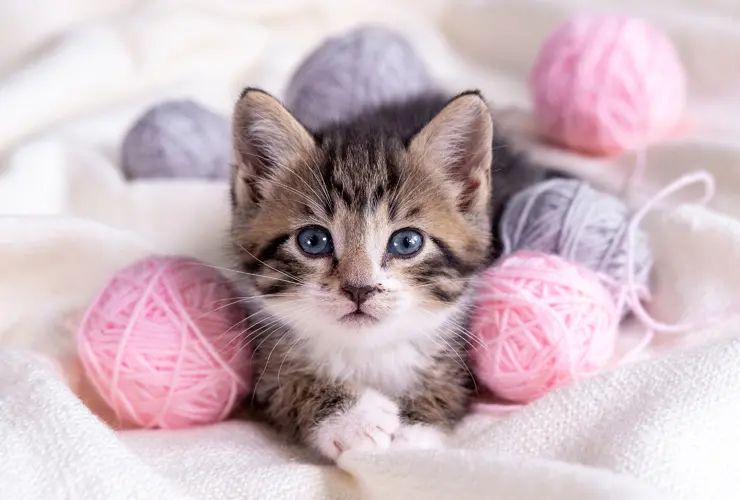 5 Things to Do Before Bringing Home a New Kitten
5 Things to Do Before Bringing Home a New Kitten
Adopting a new pet is one of the most exciting things you can do. Before you get too excited and bring home a new kitten before you are truly ready to welcome a new pet into your home, consider these five must-dos for adopting a new kitten.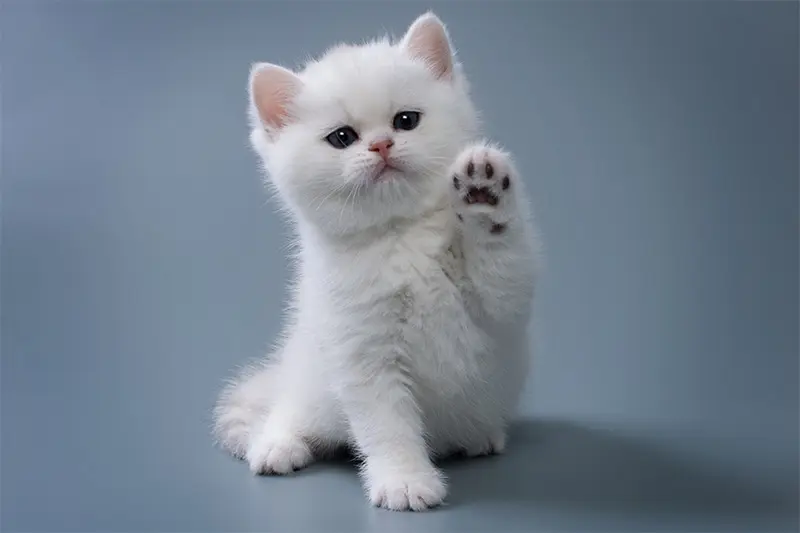 5 Must-Dos Before Bringing Home a New Kitten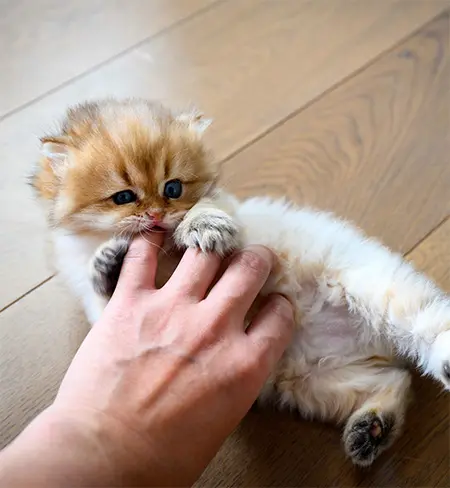 1. Get All of the Supplies You Need
You should have everything your kitten needs at home, waiting for you to arrive with your new furbaby. This includes food and water bowls, a pet bed, a cat carrier, kitten toys, a scratch pad, and, most importantly, a litter box. (If you have other pets, your kitten should have their own.)
2. Prepare a Special Area for Your New Kitten
This is especially important if you have other pets in the house, but it's also good for your kitten to have a small, safe, and quiet area of their own even if they are the only pet in your household.
3. Have a Collar and ID Tags Ready to Go
Have a collar and ID tags for your new kitten. (Even if you haven't settled on a name, you can at least print your contact information.) Or you can schedule an appointment to talk about microchipping you new kitten at the appropriate time.
4. Take Some Time Off From Work
Be ready to spend the first few days at home helping your new pet feel safe and get acclimated.
5. Kitten-Proof Your Home
Kitten-proofing your home is actually more challenging than child-proofing a home. Many household chemicals, medications, plants, and other items are poisonous and dangerous for kittens. Plus, they can reach just about everywhere in your home with their acrobatic leaps, bounds, and climbing skills. Make sure all dangerous items are carefully stored in locked cabinets.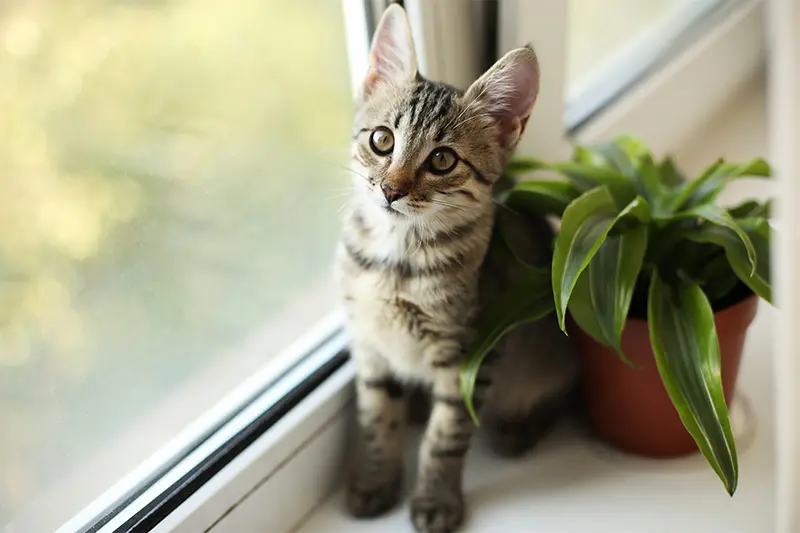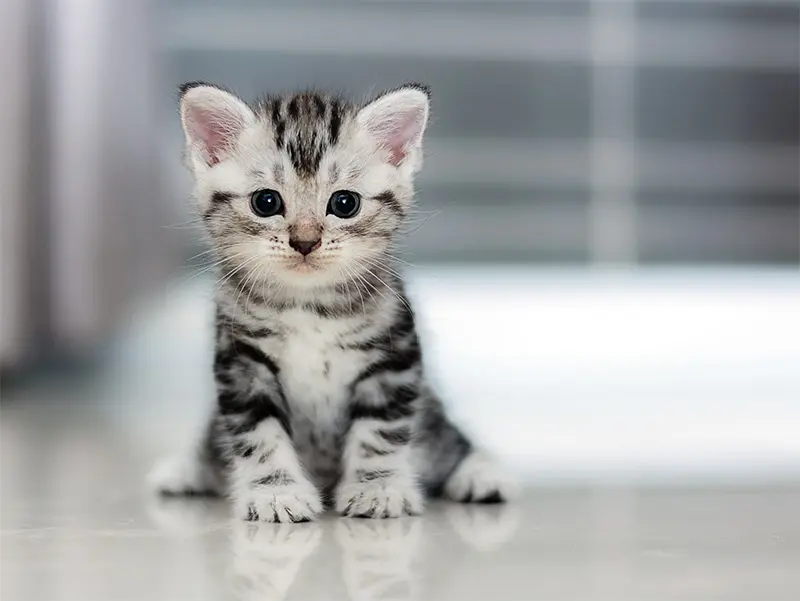 Establish Your Kitten's Care With Our Veterinarian in Goldsboro
In addition to preparing your home for your kitten, one of the first things you do for a new pet is to schedule a veterinary examination. At Eastwaye Veterinary Clinic, our veterinarian, Dr. John Lewis is always happy to welcome to patients to his practice. Dr. Lewis specializes in providing personalized care that's specially tailored to meet the needs of every different pet during each stage of life. Our team can help you provide your kitten with a strong and healthy start to live a long and happy life with you! To learn more or schedule an appointment for your new kitten, we welcome you to contact us today.