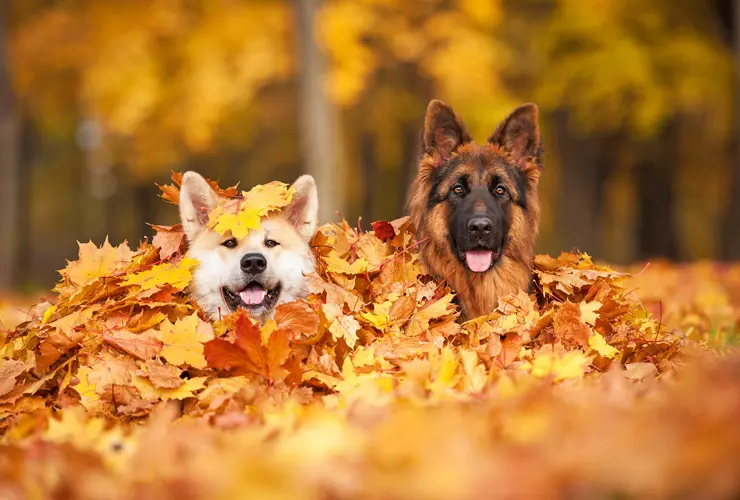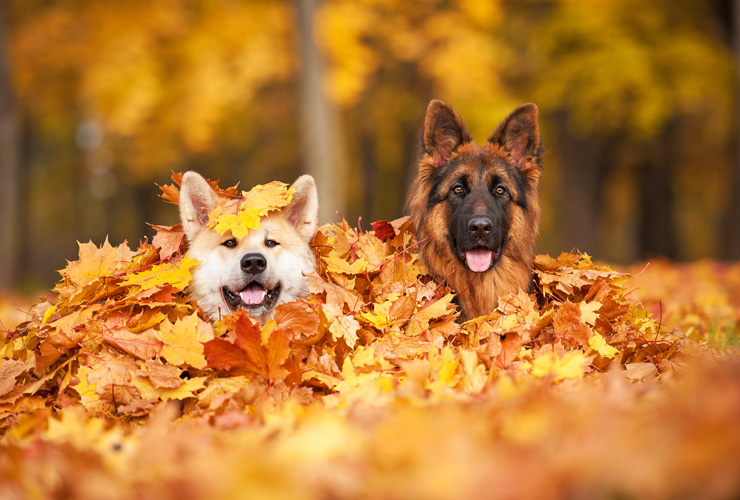 5 Fall Activities To Enjoy With Your Pet
Now that the weather is cooling down, it's the perfect time to get outside and enjoy all that fall has to offer with your four-legged friend. Eastwaye Veterinary Clinic is excited to share with you five fun activities you can do with your pet this autumn.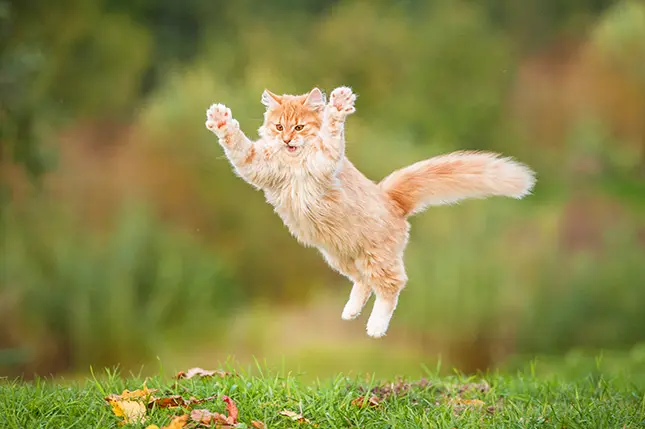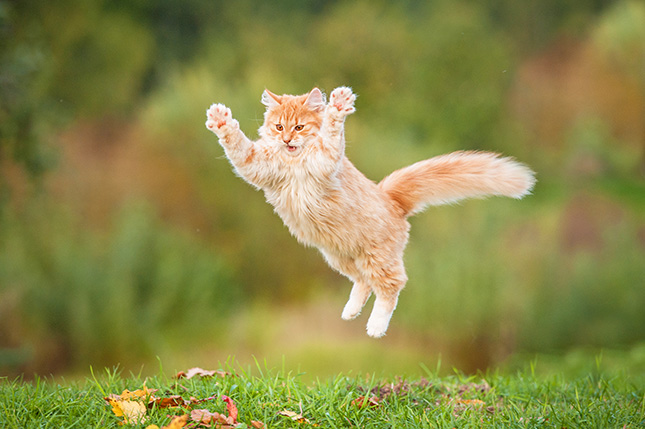 5 Fall Activities Every Pet Owner Should Do With Their Fur Baby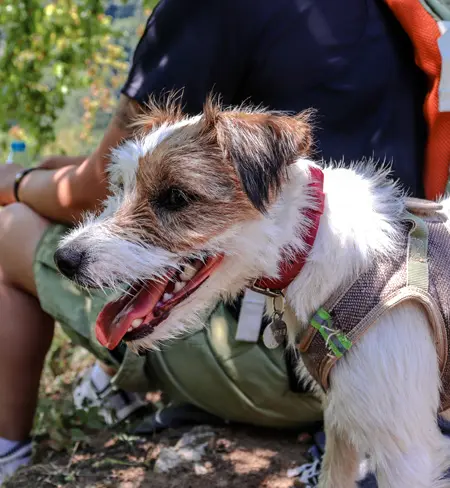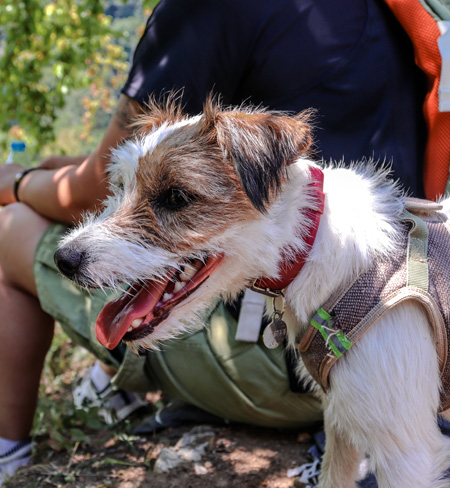 1. Go for a hike
Fall is a great time to hit the trails because the temperatures are cooler and the leaves are changing color. Just make sure you take precautions if you're hiking in an area with snakes or other wildlife.
2. Visit a local farm
Most farms allow dogs, and what could be more fun than to let your pup run around and take in all the new smells in the area. Just make sure you have a leash with you, in case there are other animals there who do not respond well to strangers.
3. Have a picnic
Spread out a blanket in your backyard or at a nearby park and enjoy a fall picnic with your furry friend. Be sure to bring along some dog-friendly snacks like carrots or apples.
4. Take a scenic drive
There's nothing like cruising around with the windows down and taking in all the fall foliage. Make sure to stop along the way for some potty breaks and to stretch your legs—yours AND your dog's!
5. Go apple picking
Many apple orchards allow dogs, so this is a great activity to do together this time of year. Just remember not to let them eat too many apples, as they can upset their stomachs.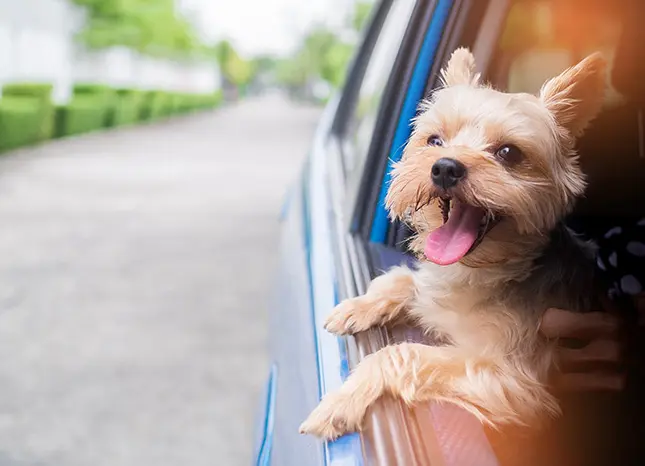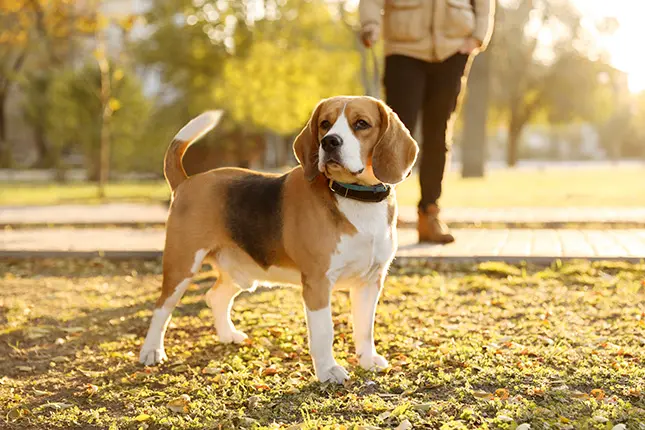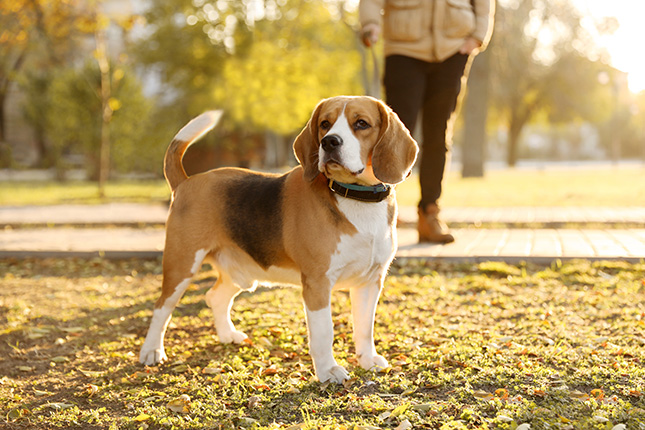 Celebrate Fall With A Bath And Nail Trim At Eastwaye Veterinary Clinic in East Goldsboro,North Carolina!
Fall is the perfect season to explore nature with your furry best friend. And as much as your pet will love playing in the leaves and getting dirty, they will more than love getting a nice warm bath and grooming afterward. Call to talk to one of our Veterinarians about our services or schedule an appointment today, and let our professional groomer help your pet look and feel great!